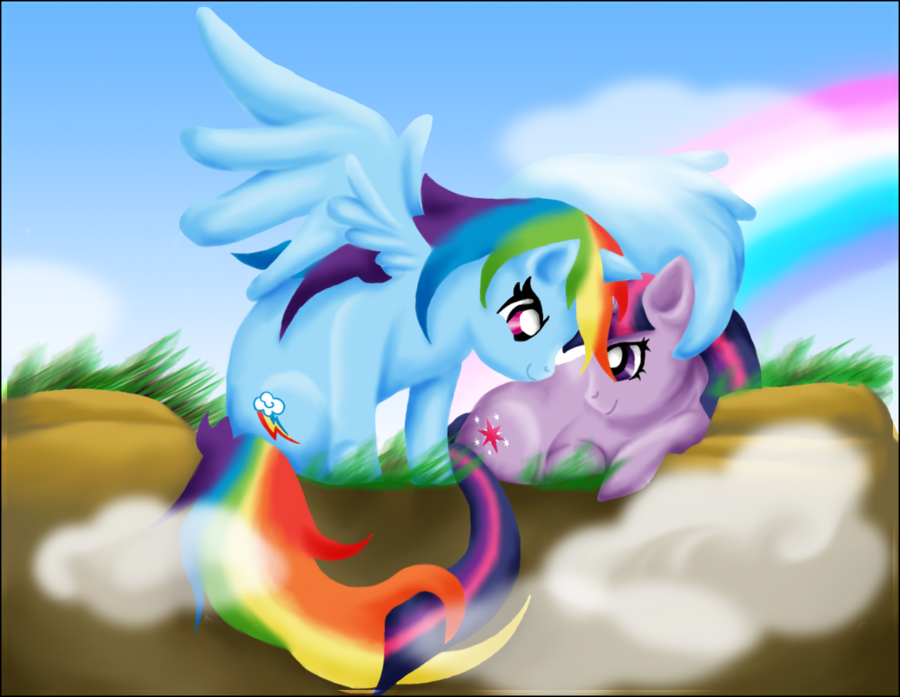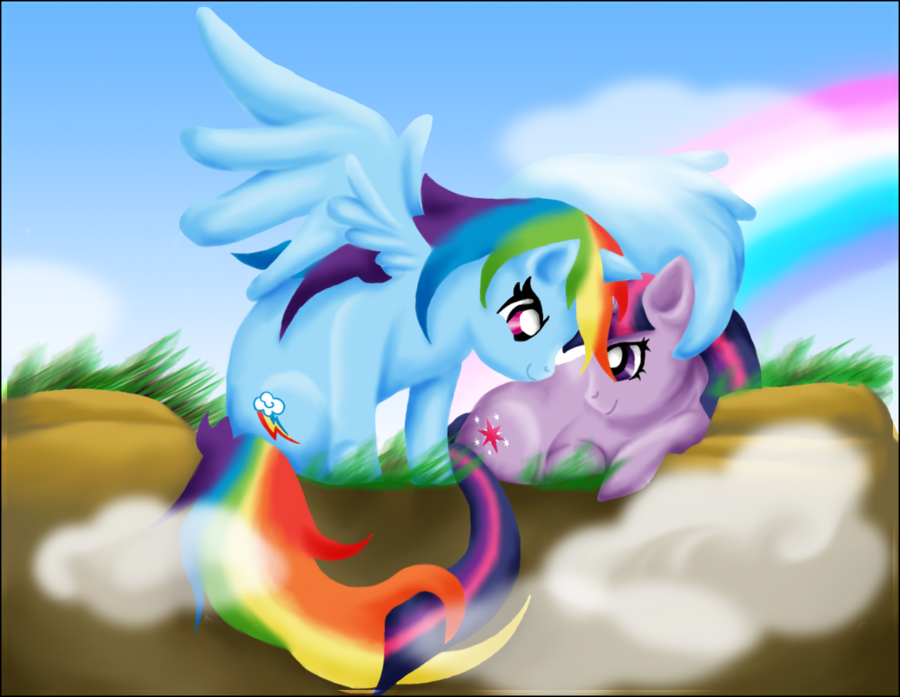 It appears you don't have PDF support in this web browser. Download PDF

Watch
DOWNLOAD FILE TO READ
TAGS: Normal, Shipping, One Shot
Title: Building Bridges
Author: Cloudy Skies
Preview image artist: -
EqDa story page:
[link]
Author synopsis: Rainbow Dash is torn between fulfilling her dreams and acting on her feelings for Twilight Sparkle. Does Twilight not feel the same way, or is she simply oblivious to Rainbow's intentions?
I AM NOT THE AUTHOR OF THIS STORY OR THE ARTIST OF THE PREVIEW IMAGE.
Story stats:
Chapters: - One shot
Pages: 52
Words: 16,000
UPDATES
-------
None Needed, story complete.