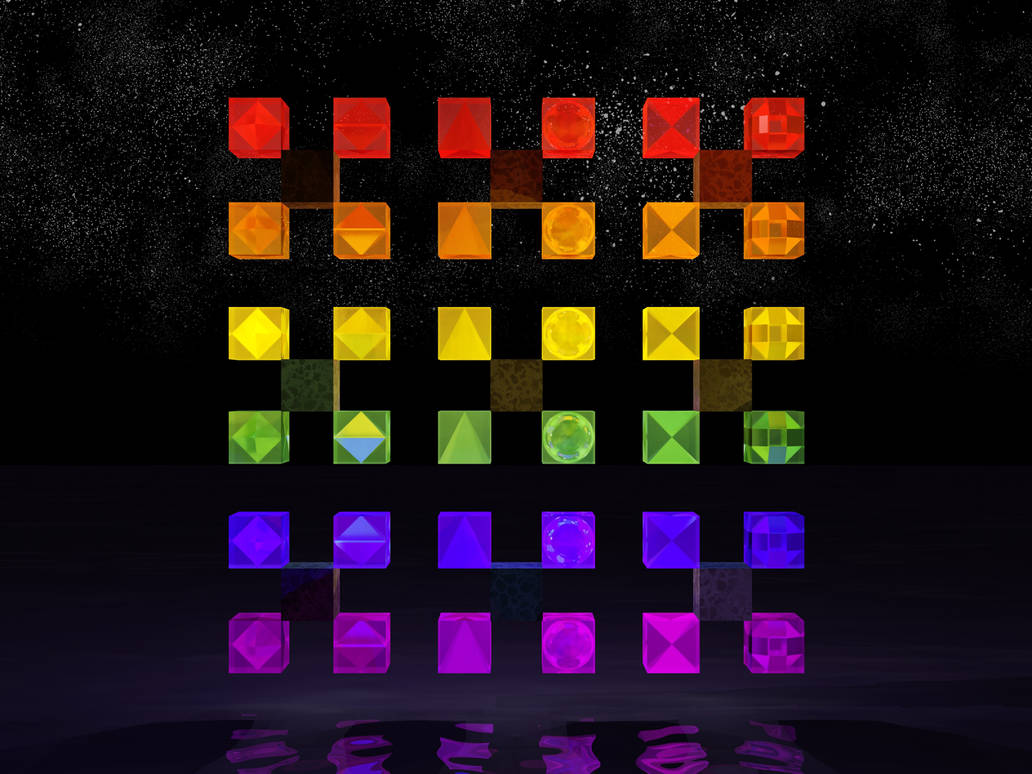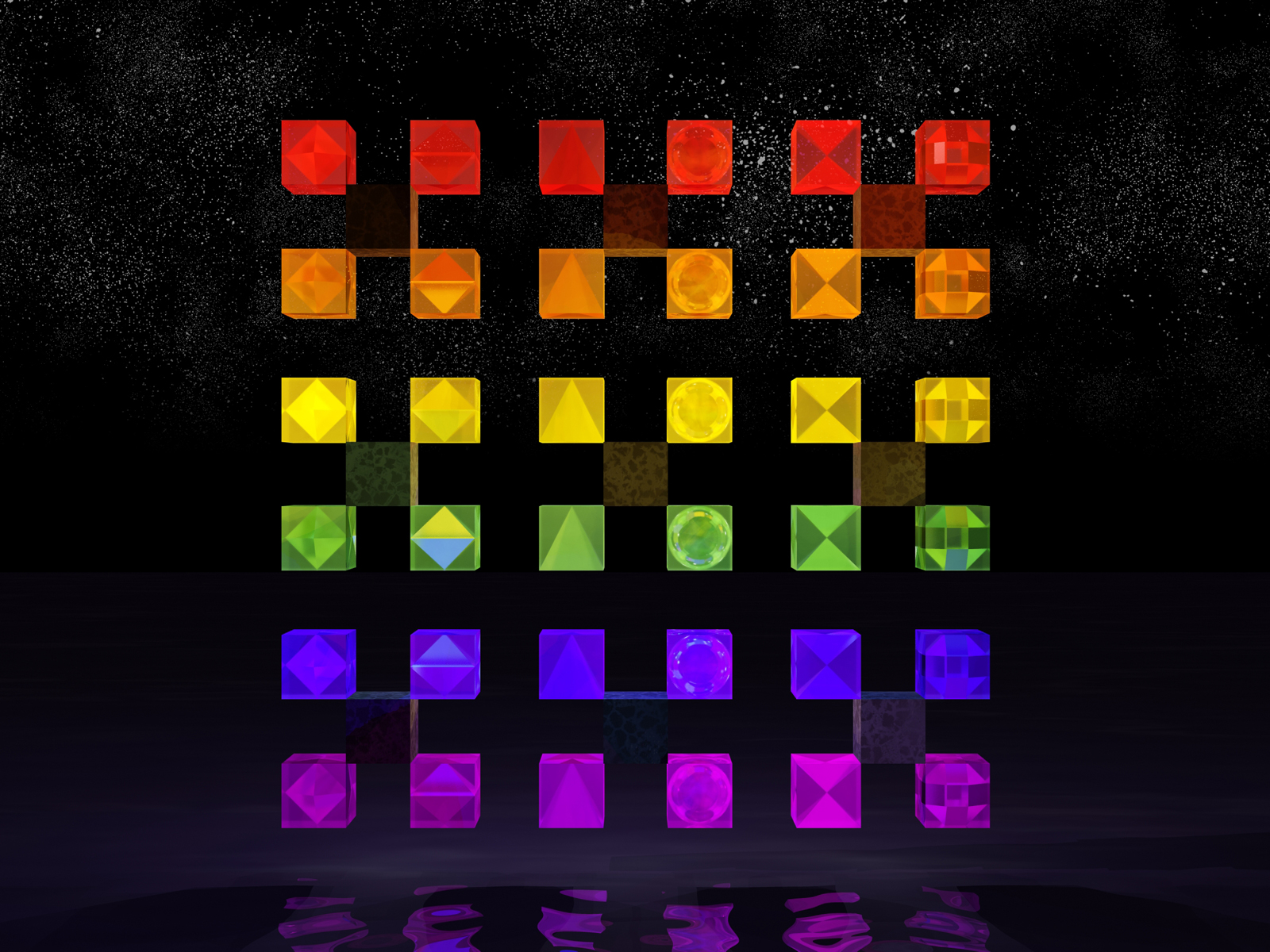 Modeled and rendered with mental ray in 3ds max. 1600 x 1200 for download.

LOKS LIKE SOME IMAGE FROM THE MOVIE TRON
Reply

This is so awesome! I love it!
Reply

For some reason I think this one belongs in the Lost Books gallery - or the Book of the Future contest over there.
Reply

Yeah...really cool choice of coloures.
Reply

I just really love this. I love the colours, the 3-D, the spacey background. it's all awsome
Reply