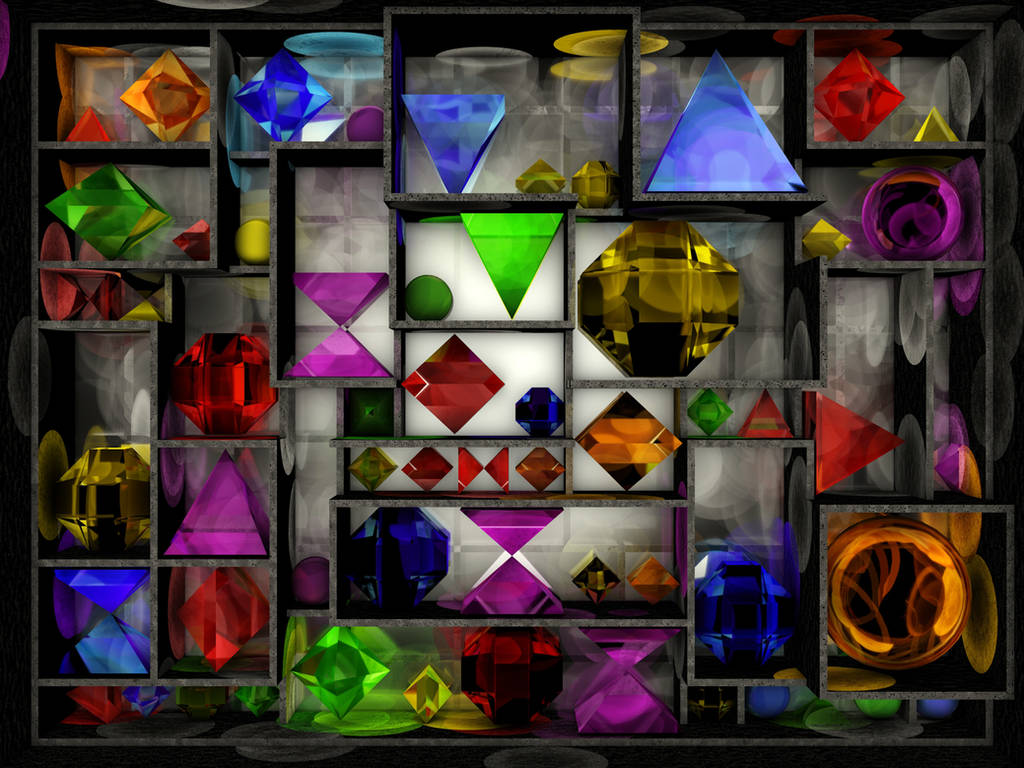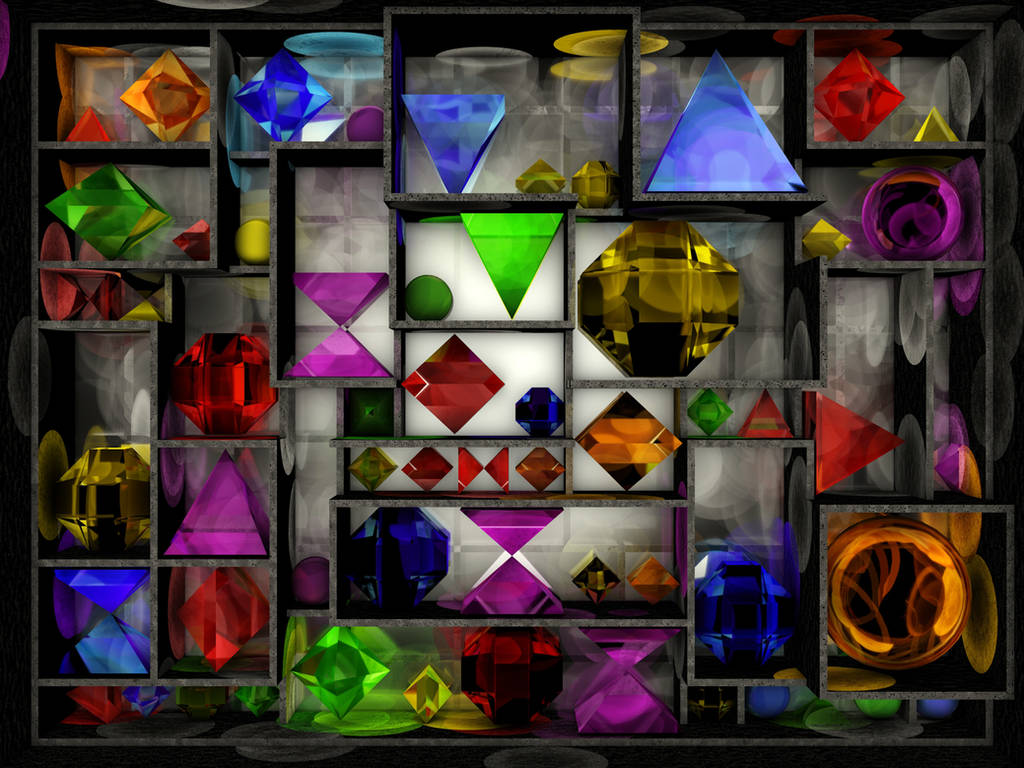 Modeled and rendered with mental ray in 3ds max. 1600 x 1200 for download.

This was modeled using 3ds max, a modeling, rendering and animation software you can see here:
www.autodesk.com/products/3ds-…
. Rendered with mental ray that comes with 3ds max.
Reply

Love that you called it Bricolage. I'm not sure what you mean by modeled and rendered in 3ds. I'm guessing that means you did it with graphic software rather than nifty pieces of glass. Can you tell me more about your process?
Reply

Cool.

Reply

pretty

Reply

Cool idea, looks like a collectors box

.
Reply