About These Features
We here at TA literally get hundreds to thousands of submissions of quality artwork every month, but some of our art submitted we showcase in our weekly journal because it's technically beautiful, interesting or shows some really unique or thoughtful aspect. We've been doing this for a long time now, and one day we just thought- wow, why not share these with ALL of dA? So, here they are.....
Best of T-A's Features: Weekly

Black and White Weekly Features

:thumb78362464: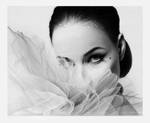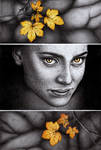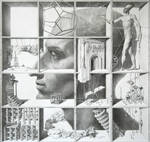 :thumb180457207: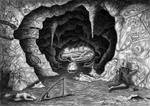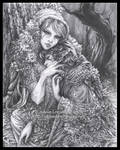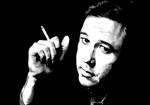 Color Weekly Features

:thumb184943718: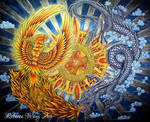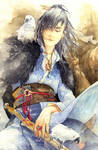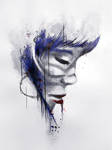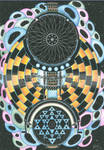 :thumb183989237: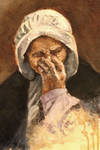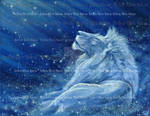 Best of T-A's Features: MonthlyOCTOBER 2010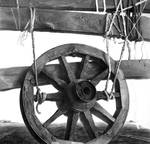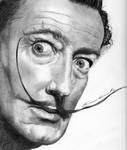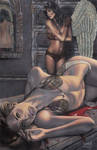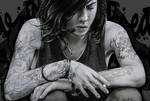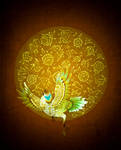 :thumb181074723: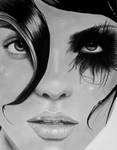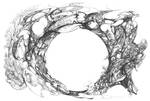 :thumb180474801: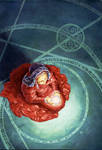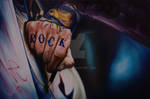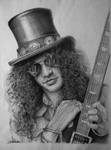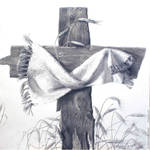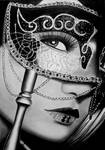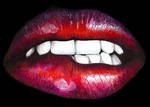 :thumb180767369: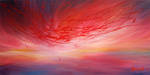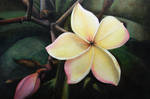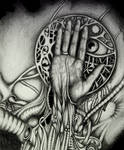 :thumb179108260: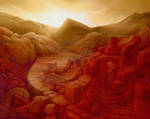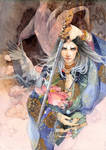 :thumb161797003: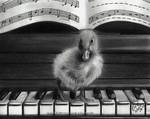 We also now have a great new folder for T-A Staff members- instead of taking space away from our members in the Features Journal with our art, we all decided to put the best of the Staff's art into a new folder that you can visit each week here:
traditional-artists.deviantart…
check it out, our staff is a talented bunch, and it will be updated as often as the Features Journal!

I'd also like to take a moment to let everyone know that only the features manager
JLDragonfly
can actually submit devs to the group to be faved/decided upon- so please, if you have a piece (not your own) that you've seen and has ALREADY been submitted to TA (no non-TA art can be featured), please note it to me and i'll have a look!
Previous Best-Of Journals
Here are the links to all the previous features we have put out since we've become a group! Enjoy