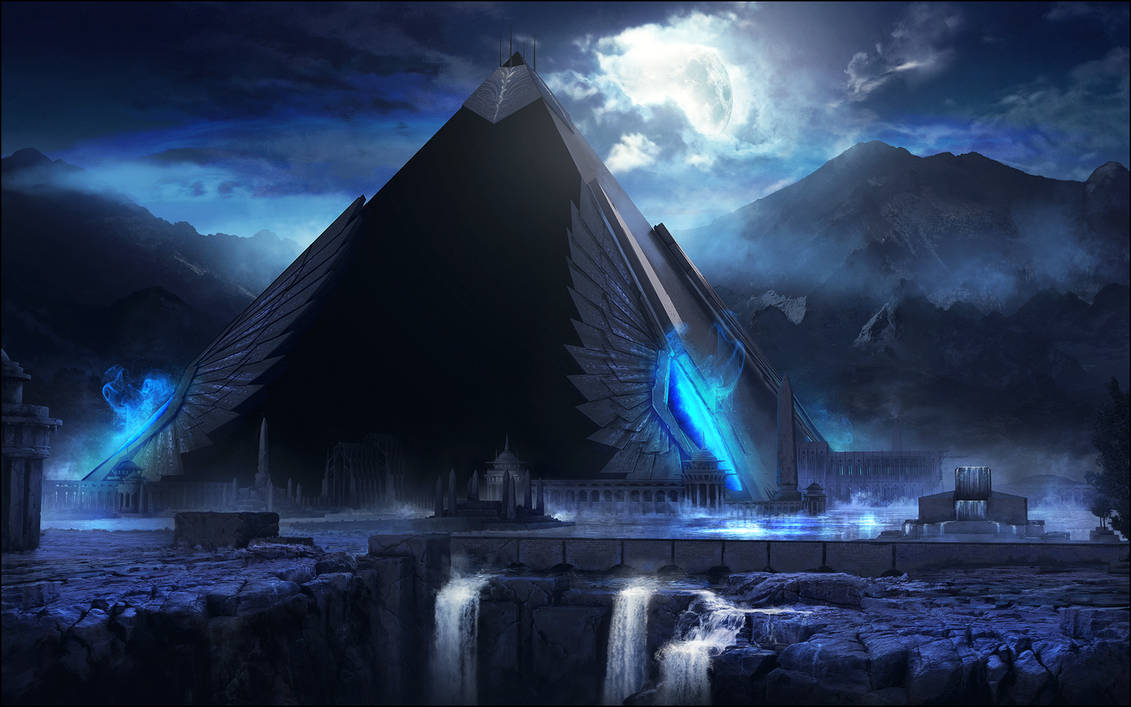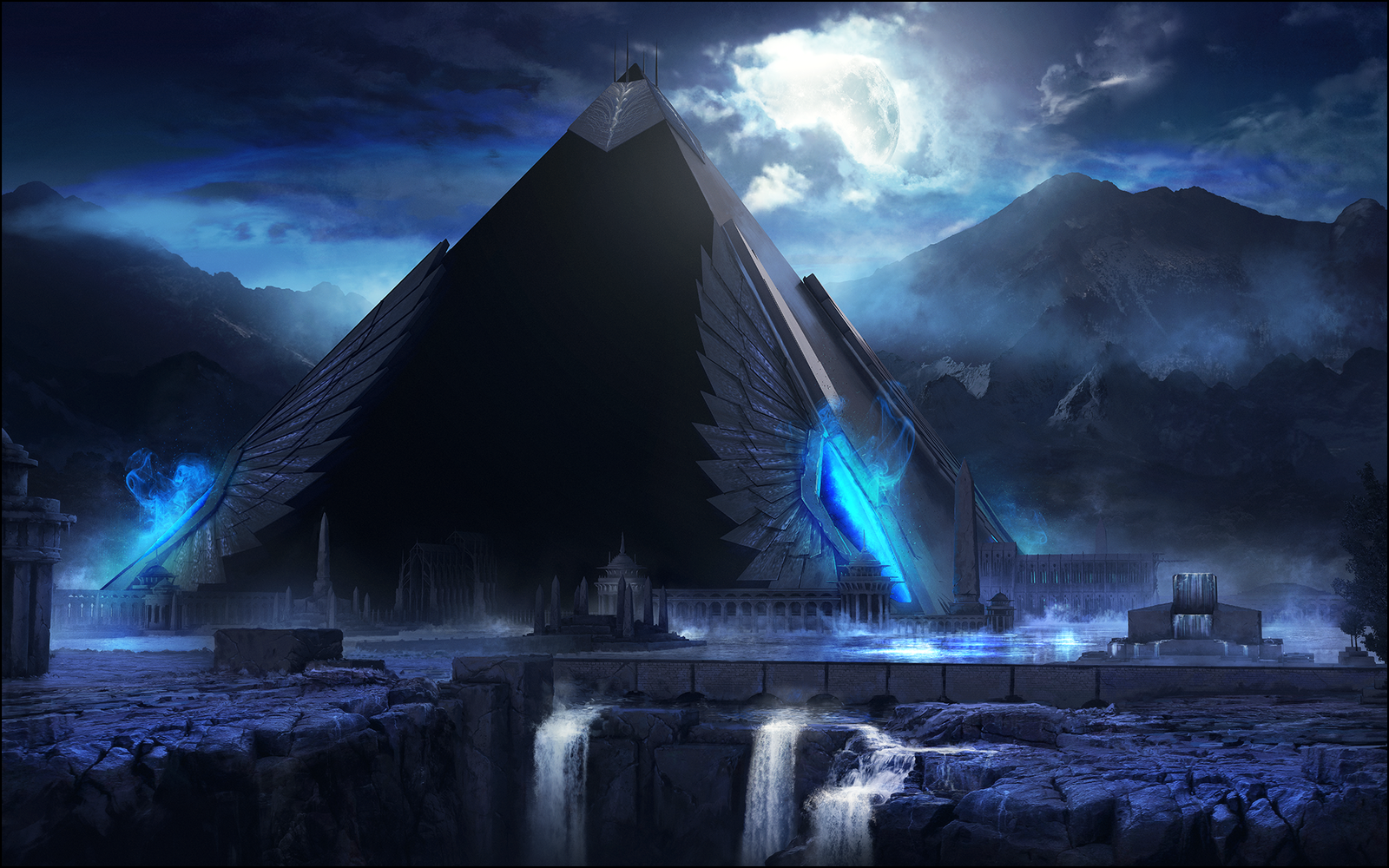 Watch
Kings rise and kings fall. Only the Queen lives forever.


-------------------------------------------
Location Info:
Old World Chandra, the angel city.
Actual Size:
30" x 20"
Most of the temple and surrounding structures were built with Dreadsteel by the first Archangel, Vael.
----------
ALL CONTENT & CONCEPTS COPYRIGHT © 2017 J. Laren & Soul Seraph, LLC
"Dreadsteel"
COPYRIGHT © 2017 J. Laren & Soul Seraph, LLC
The three Archon titles are in production and will be released simultaneously!
• Archon: The Serpent, The Seraph & The Shadow (Novel #1)
• Archon: The Angels of Sanctum (Novel #2)
• The Angels of Archon: An Art Book (Full Color Art Book)

No words ... just one, Brilliant!
Reply

Reply

You're welcome. I checked out artificialdesign, watching the artist now, and thank you for the heads up
Reply

Reply


This is too gorgeous I am blown away by it! Amazing work!

Reply

Haha thanks, but I only come up with the content and concepts. Daniel is the brilliant renderer of such things

Check out his page.
Reply

What is Daniel's page? Good job none the less

Reply

Jacob! This is great

, looking forward to seeing more!
Reply

Hi Tansie

There's a lot to come. I'm literally bursting with excitement.
Reply

OUT "EFFING" STANDING!!!! Reminds me of a post from XZendor7 that posted on DA last year. Name of the post was "Seat of the Gods". It fits.
Reply

I checked it out, cool fractal

I actually have some huge and complex fractals on the back-burner. Going to do a "VISION" series of them based on one render, but combined in about 10 different ways.
Reply