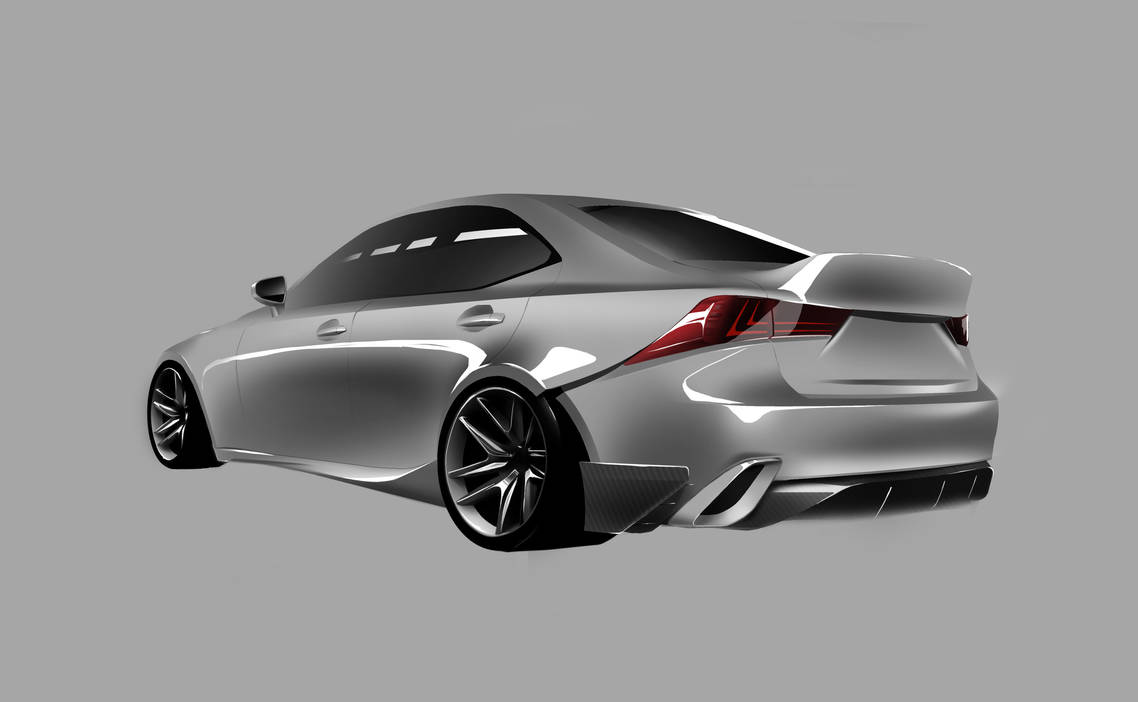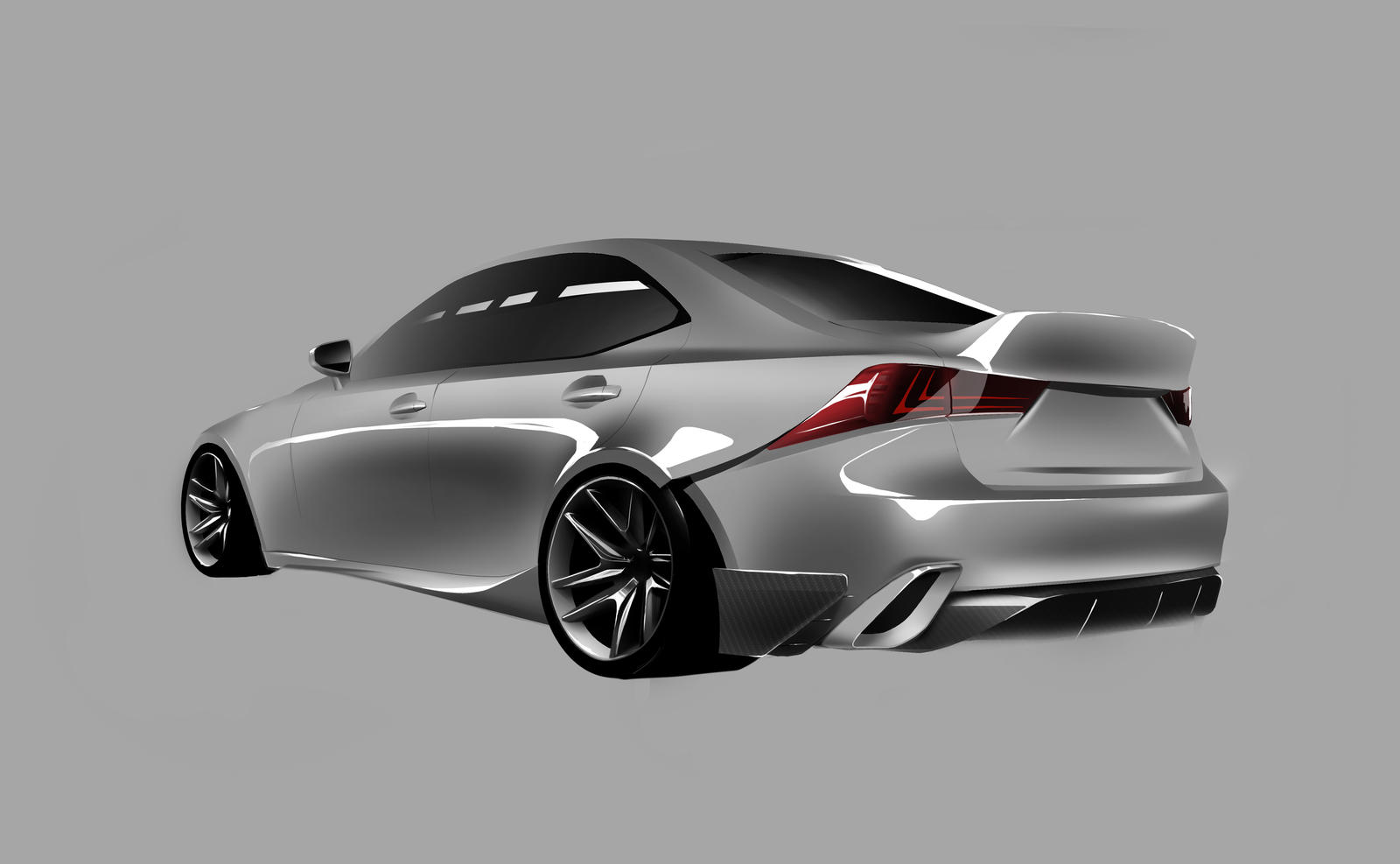 Watch
Deets:
Rendered with Photoshop CS5 using original lighting and coloring.
MODIFICATIONS:
-Molded (or riveted) widebody kit and spoiler. The fenders taper in toward the bottom to accentuate the width of the vehicle and meshes with the original sharp, contoured design theme. Wheel arch sections are also flattened out (They are originally concaved in) to allow for tires to tuck in.
-Custom bumpers
-Gap between rear bumper and quarter panel is vented to allow turbulent air out of wheel well
-Dished and staggered double 5 spoke wheels
-Big brake kit (not pictured)
-Custom anodized aluminum exhaust covers
-Carbon fiber canards and diffuser
-Carbon fiber rear "canard" has multiple DTM style fins inside that could possibly produce downforce from turbulent air from the wheel wells
-Molded carbon fiber splitter in the front (not pictured)
-Widened side skirts with an added fins in the frontal section (could be used as vortex generators)
Thanks for looking!
EDIT: sketches have been uploaded, see them in my scrapbooks here:
jkwonman.deviantart.com/art/Sk…
jkwonman.deviantart.com/art/MA…

gotta say nice work, but in the rules in order to be picked as a winner or semi-finalists you were supposed to have 2 or more car views and no more than 4
Reply