I'd like to start doing more features, so I'll try do one each week.

With the focus on:

newest jewellery
pieces here on DeviantArt that I think deserve more exposure

most beautiful
stones
used in jewellery and artisan crafts

features of
individual artists
in the field of artisan crafts, mainly jewellery
No promises
that this will happen every single week since I do get busy, but I will try my best since
there's so much beautiful art work on here that deserves so much more attention
.

Here's some recently submitted beautiful jewellery
:bademoticon:
(in no particular order)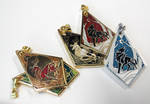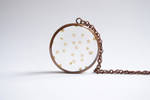 <da:thumb id="549275537"/>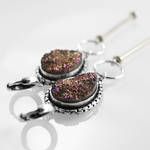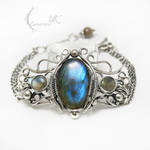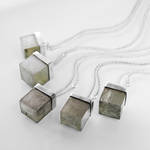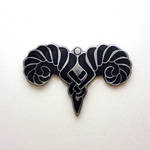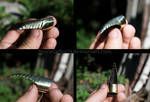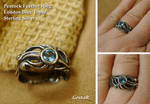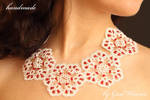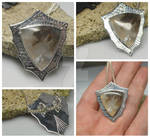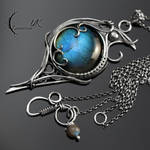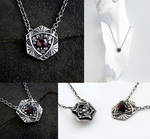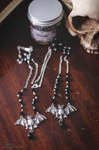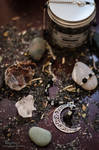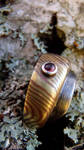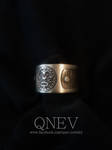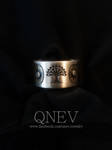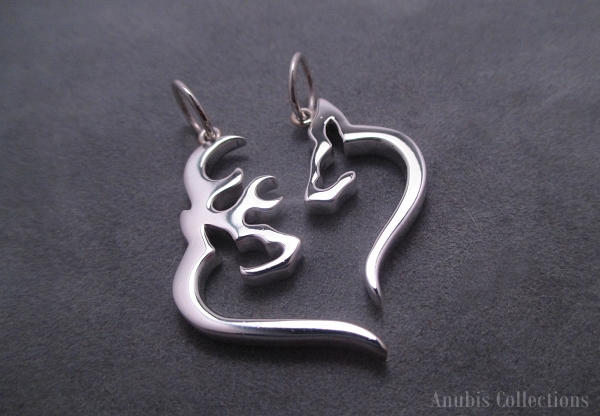 <da:thumb id="549275465"/>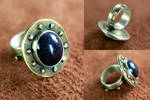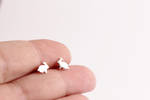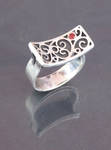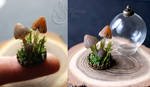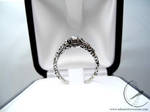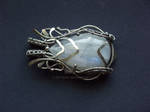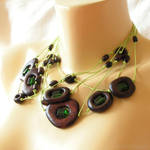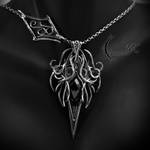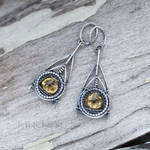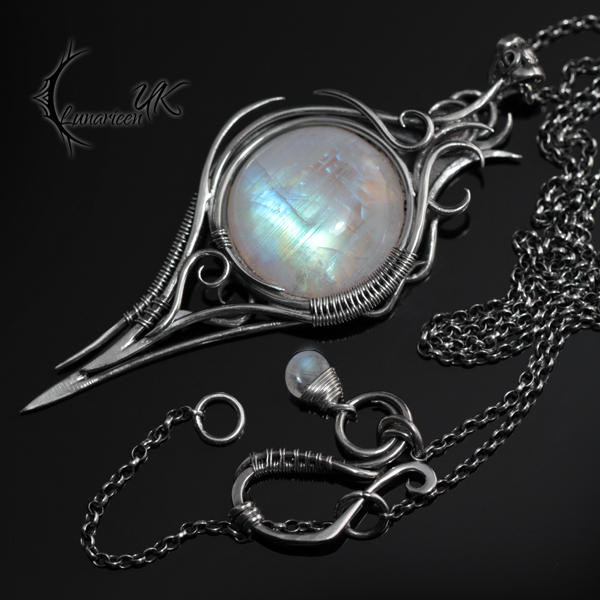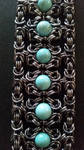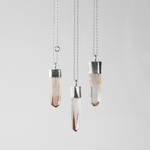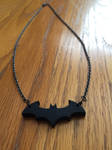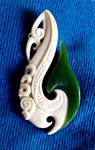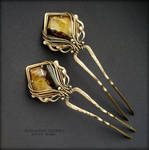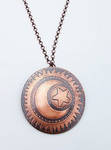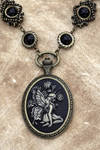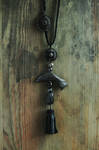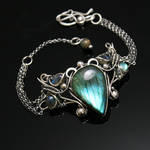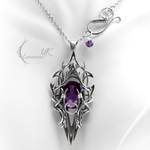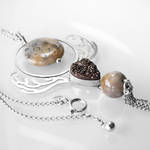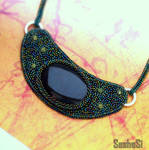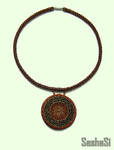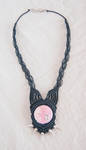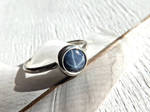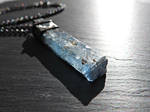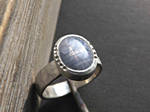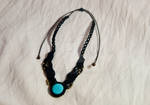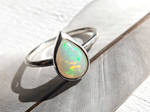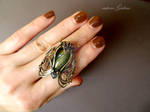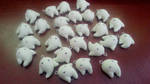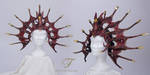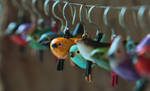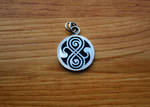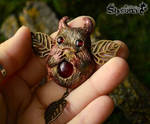 A beautiful STONE
:bademoticon:
And finally here's a few ARTISTS who get a SHOUT-OUT
:bademoticon:
<da:thumb id="548343621"/>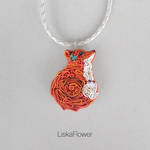 <da:thumb id="548343469"/>
by
liskaflower
Who is a new member, so go show her some love!
Beautiful usage of paper art in making of some fragile looking pretty accessories!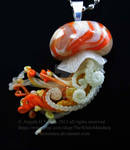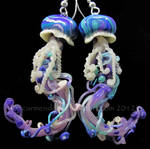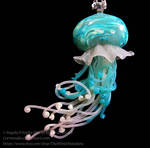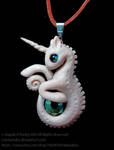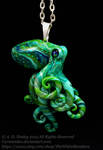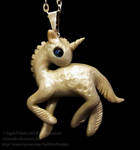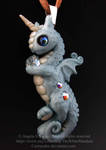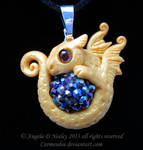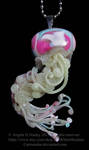 by
carmendee
The original Jellyfish charm artist,
and clearly a maker of super cute animal and mythical creature charms!
by
Gatobob
who's jewellery work I personally adore.
Their work is very lovely to see. And in general wonderful.
Of course, this is just a selection based on my personal taste.
So take no offence if your work is not included.