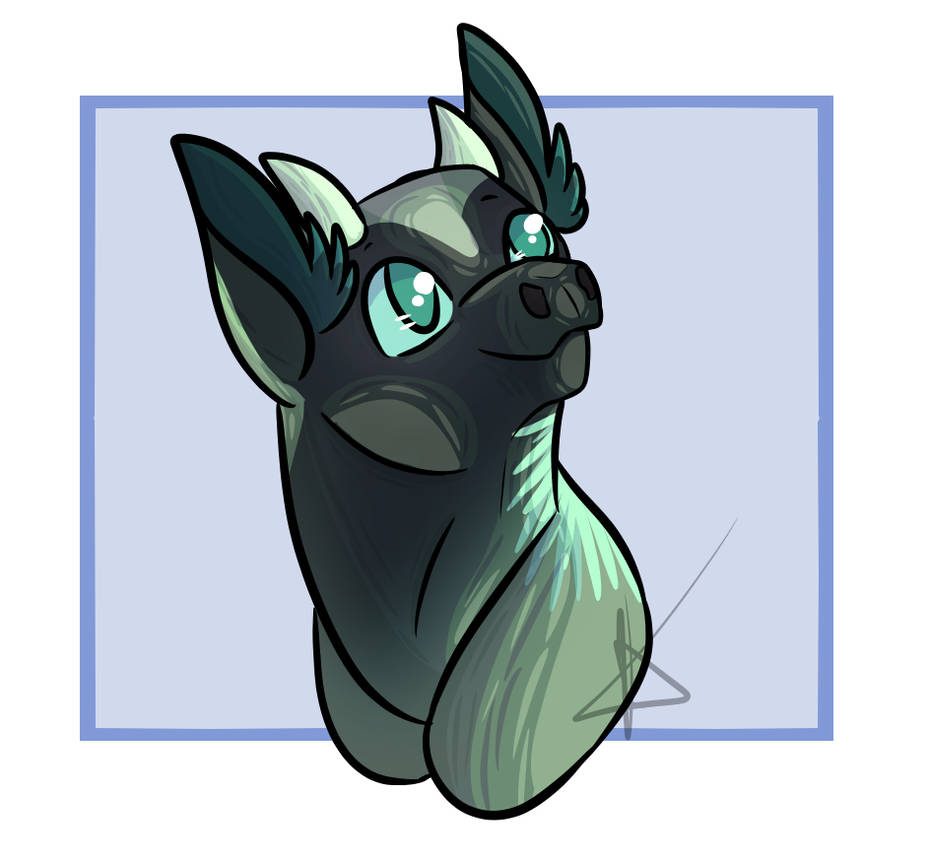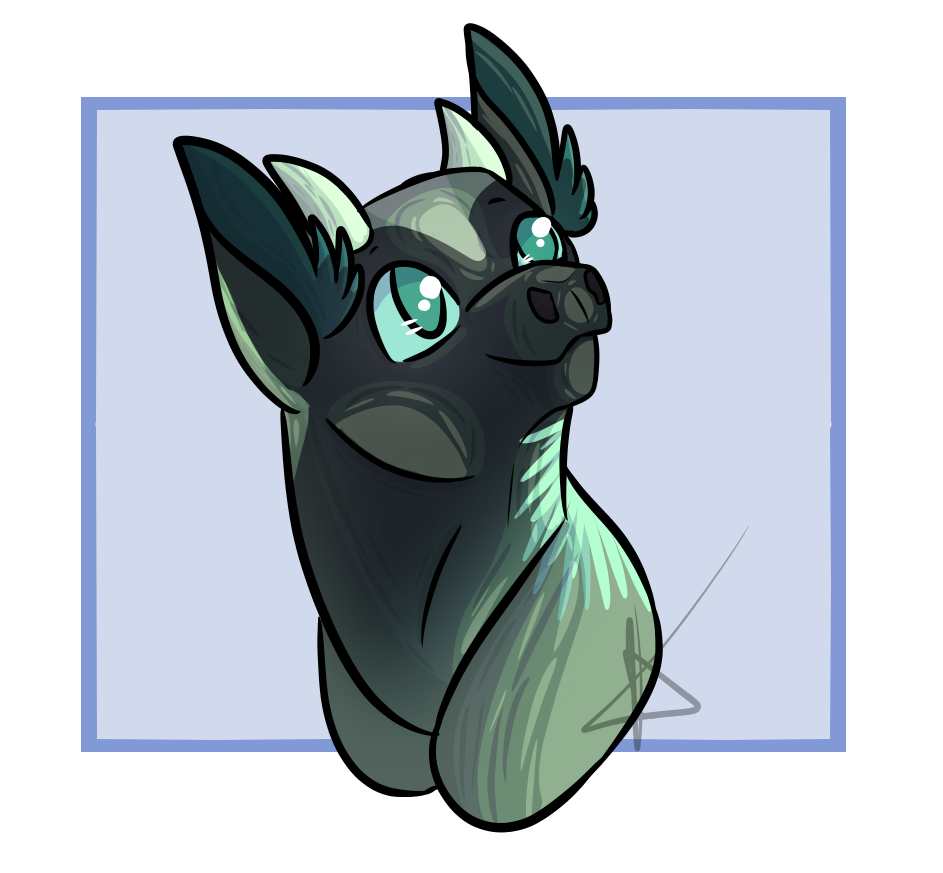 Watch
Whoa, it's been a while ;; I thought I should upload something, so here's a headshot I did of Rusuban the other night! <3 I got these boyo from Nala15 and he is THE CUTEST addition I have added to my collection of rp OC's. He's a japanese garden caretaker in a desert area atm in memory of his love.
he appears in

and I's rp.

Awww!

I recognized this guy right away. He looks so awesome in your style! That look is to die for, seriously.

I'll be on the lookout for more of his adventures in the future. Thanks for giving him such an awesome home!

Reply