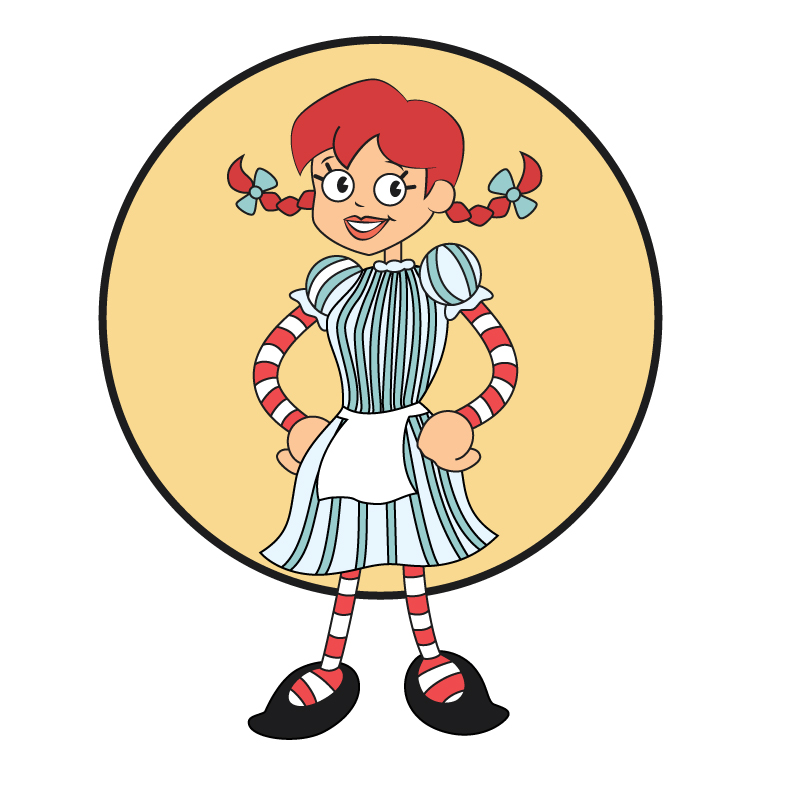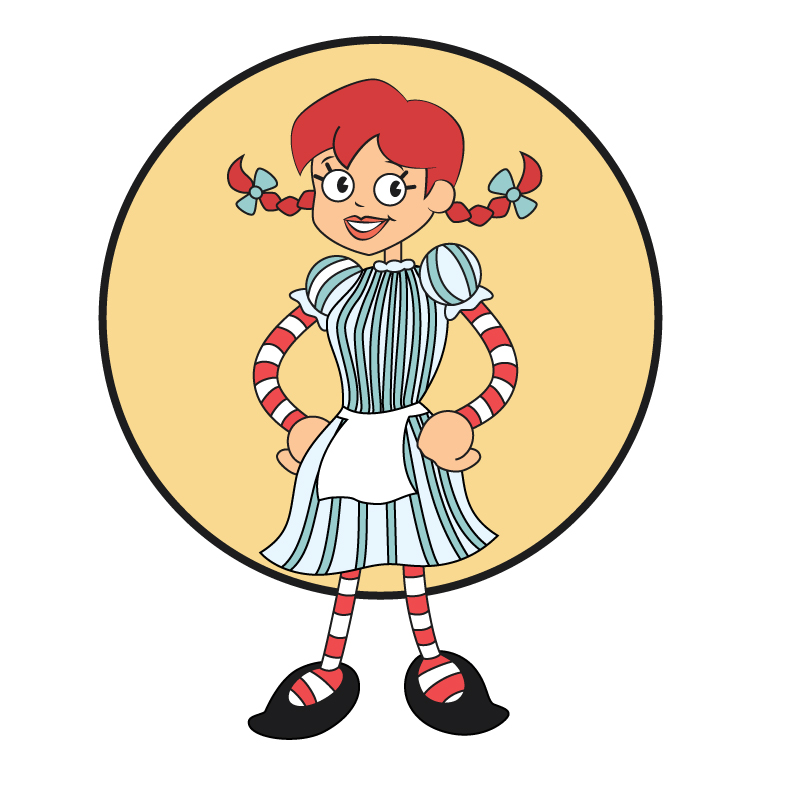 I know I'm late to this fast food fanart thing, but I have thought making rubberhose inspired versions would be funny. I know she wasn't around in the 30's but I still thought it was funny.

I like that look on her; I can imagine her skipping along without a care in the world (in tune with the meme lol)
Reply

Can I just say how much I love that you are influenced by the Rubberhose style? Its always so nice to see people remember the animation style that started it all!
Reply

Thanks! I really dig it. It's nice seeing things like cuphead and Bendy help make it popular again.
Reply