Tagged by:

Tagged buddies:
xXxLorenaxXx
,
migetrina4ver2018
,
KawaiiRebichan
,
InSanity017
,
ElliTheInquisitive
,
PrincessKaelen
,
melodevi
8 facts about my character, Juan Jose: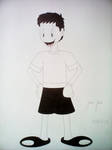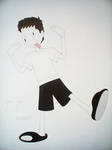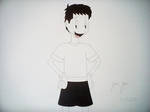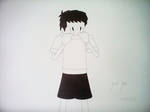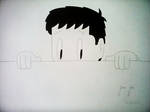 Here are his facts
-He is 24 years old.
-His "best friend" is JoAnn RaptorGirl.
-His first favorite dinosaur is Tyrannosaurus Rex.
-His favorite movie is Jurassic Park.
-His favorite cartoon character is Mickey Mouse.
-His favorite Looney Tunes character is Bugs Bunny.
-His favorite Disney movie is Fantasia.
-His favorite Pixar movie is Toy Story.
Pick on of your character and share about his/her 8 facts.
And don't tag me again if you are going to ask/mention to share about my character.
Put this: Tagged by:

if you guys are interested.
Have a good day.
You can do this even you are not tagged in this journal...