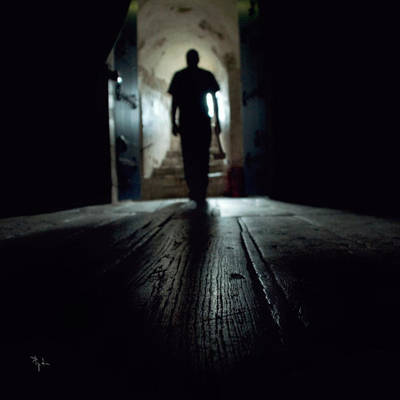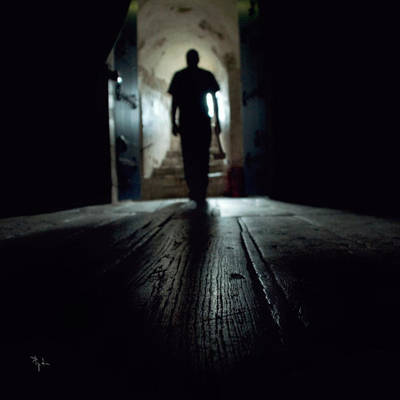 Watch

I LOVE THIS...wow...perfect shot!!! I have missed so much since I have not been on here in ages!!!
Reply

Thanks Lori, it was taken inside Dover castle and my friend had me walking back and forth untill she got her shot, I remember thinking to myself how many people must have walked on these floor boards over the centuries.
Reply

It's fucking amazing! I love it. That shot was so well executed. Everything about it is so perfect. The lighting and the shadows, the tones...Man, I'm in love with it! Lol.

Being in places like that are always so - interesting. I get filled with nostalgia, myself. Wondering who was there and what they were thinking or doing when they were there. It's really, a feeling.
Reply

Reply

Auditioning for The Shining?
Reply