A Deviant Artist melsikay wanted to use my Tavern image as a base for a 3D modelling assignment at her school. The results are awesome! Go checkt them out:
melsikay.deviantart.com/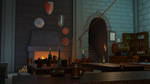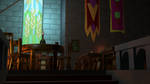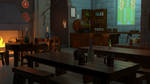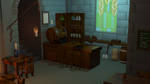 Awesome. Do you know what software she used to make them? Also if you could provide a link to the originals I wouldn't mind taking a look at them.