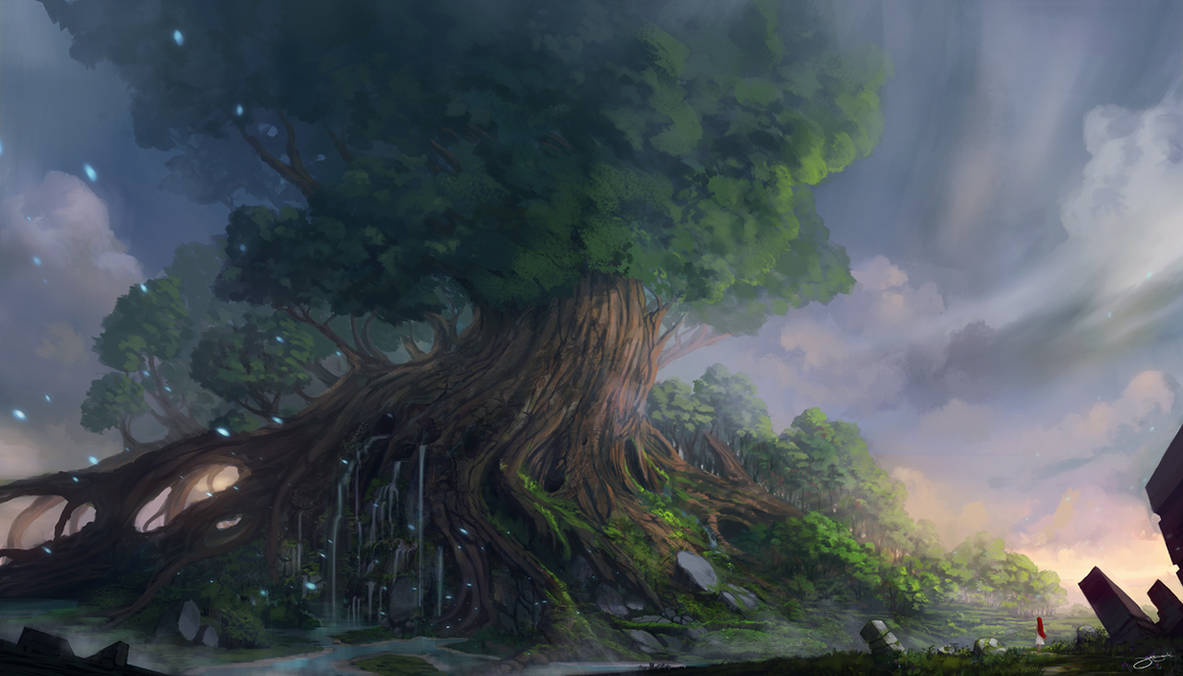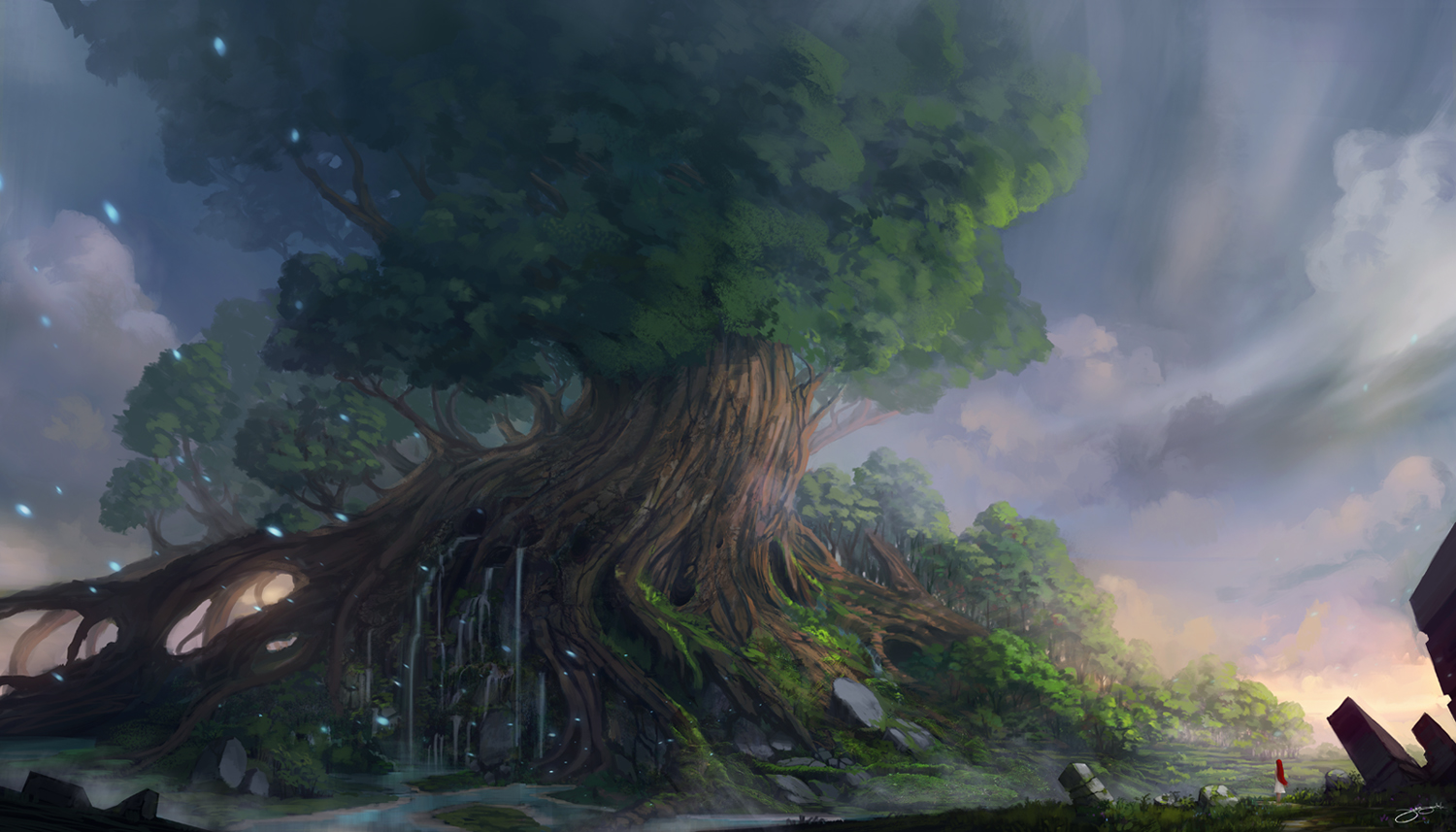 Watch
Aloha !
So I decided to make a refined version of a previous speed painting I did some months ago!
Also tried a bit of a different style then usual!
I hope you like it!

Cheers!
EDIT: There seems to be some confusion, this is NOT a speed paint, this is a detailed version of a speed paint I did some time ago.

Website -
www.jorgejacinto.com
Instagram -
www.instagram.com/jjcanvas_art…
Artstation -
www.artstation.com/artist/jjca…
Facebook -
www.facebook.com/JJcanvasArt
Twitter -
twitter.com/JJcanvas
Youtube -
www.youtube.com/blinckart
Tumblr -
jjcanvas.tumblr.com/
Prints -
www.inprnt.com/gallery/jjcanva…