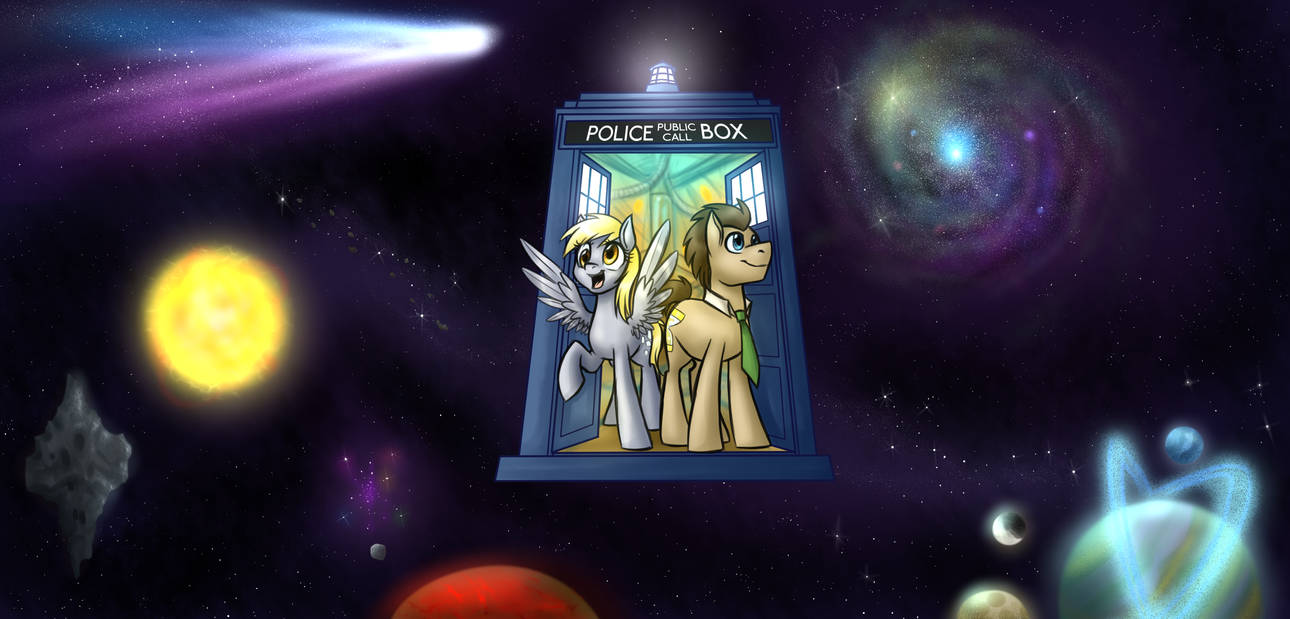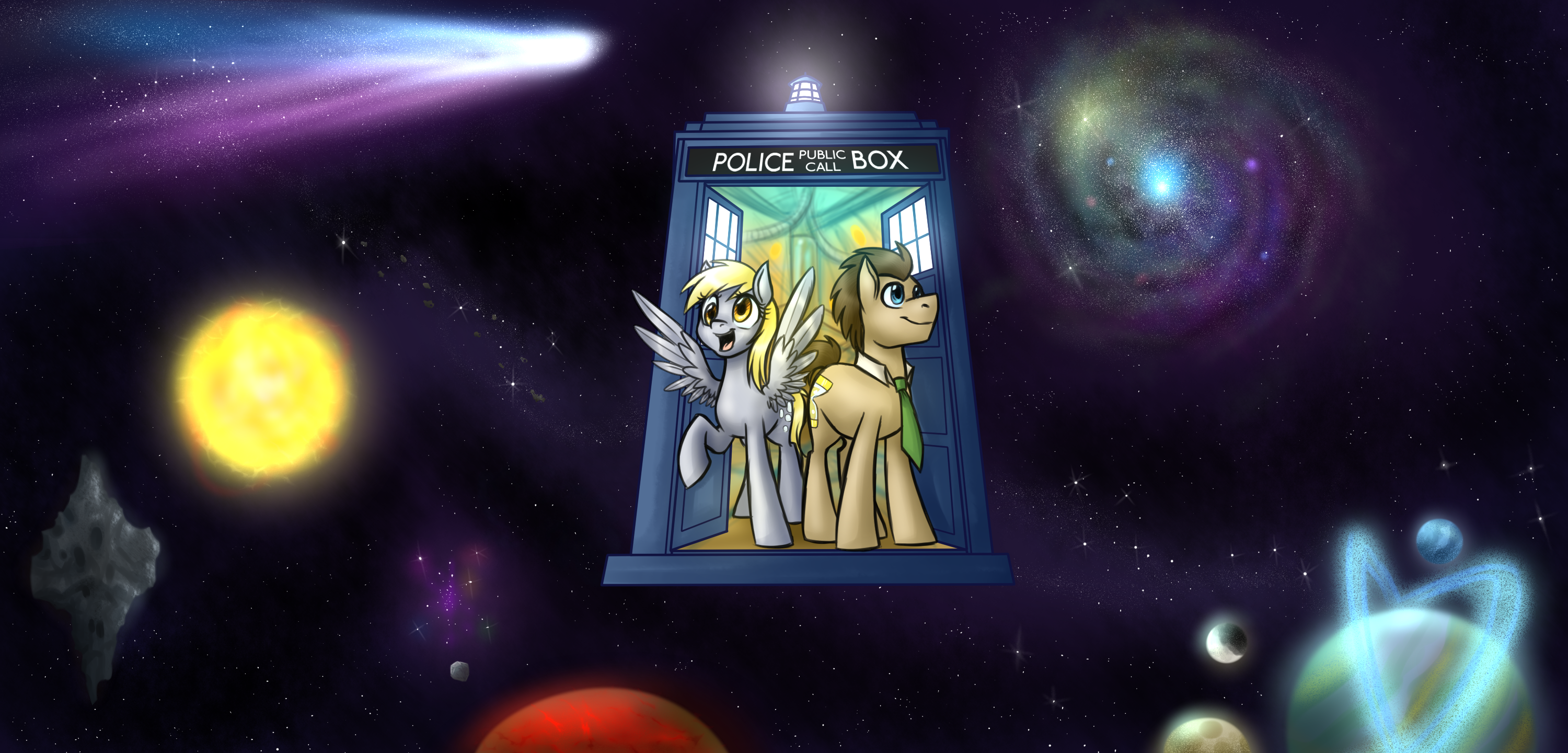 Watch
This was a huge commission but it's DEFINITELY worth posting. I actually dotted every. single. star. by hand.
2 hours of drawing nothing but STARS. sfsfsgdhghg
This piece of art was remarkably drawn. The colors are strong, the imagery is beautiful, and it drives a very strong sense of adventure into the hearts of anyone who views this photo. There is also the fact that a person can just look at this photo and feel the imagination and the hard work that went into this photo. I, myself, have seen many pieces of art like this, but the power of the photo was never as strong as this. If I can say anything, it is this: this artist has done remarkable pieces of art, and I will continue wanting to see more.
The Artist thought this was FAIR
13 out of 13 deviants thought this was fair.
First off, I wanna say that I really like the drawing. The amount of detail in the background is amazing, especially the stars. Looks wonderful. However, some of the astronomical objects (the sun especially) seem slightly out of place, and I believe fewer could have been used to get the same effect. But maybe that's just me

Other than that, the background looks great. However, it contrasts a tad with the line-arted ponies. A simpler background (which would be a shame) or softer lines for the ponies would have blended better.
Moving on to the TARDIS and our ponies itself, I wanna start of by saying that they too look great. There's just a few minor things that seem off. The Doctor's muzzle seems too "square-ish", and Ditzy's left front leg seems to bend slightly in the wrong direction. Other than that, Ditzy turned out great (especially wings and face). There's something about the Doctor's hind that I cannot quite put my finger on, though. Might be the line that connects the belly to the right hind leg.
The tilt of the TARDIS seems slightly out of place due to the fact that the ponies are not tilted at all. I believe a TARDIS facing the screen directly would have worked better here.
Originality doesn't get full score simply because I've seen other pictures like this floating around, though this one has by far the best execution. Also, commissions are commissions. Technique gets negatively impacted by the things I pointed out about the ponies and TARDIS, though the quality of the background makes up for it.
To review, splendid work on the background and only minor technical issues with the ponies and the TARDIS.
The drawing in overall greatly represents the spirit of the adventures of Ditzy and the Doctor, and easily earns a place in my favs.
Great job!
The Artist thought this was FAIR
8 out of 8 deviants thought this was fair.