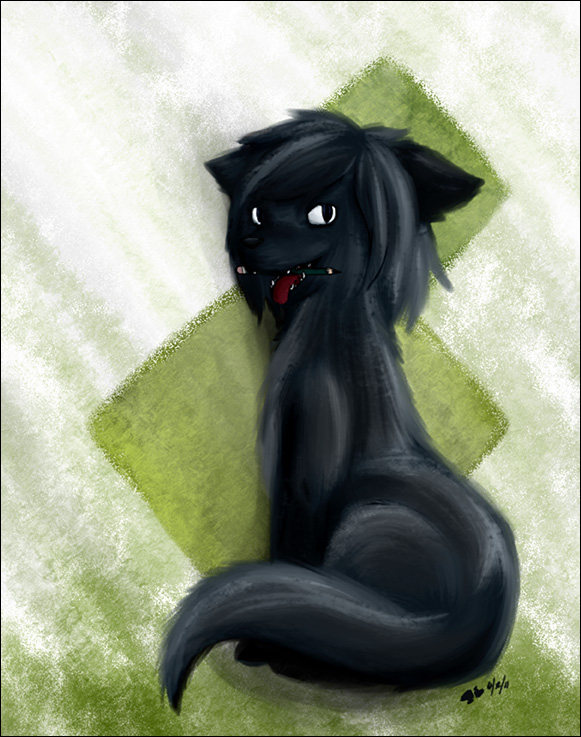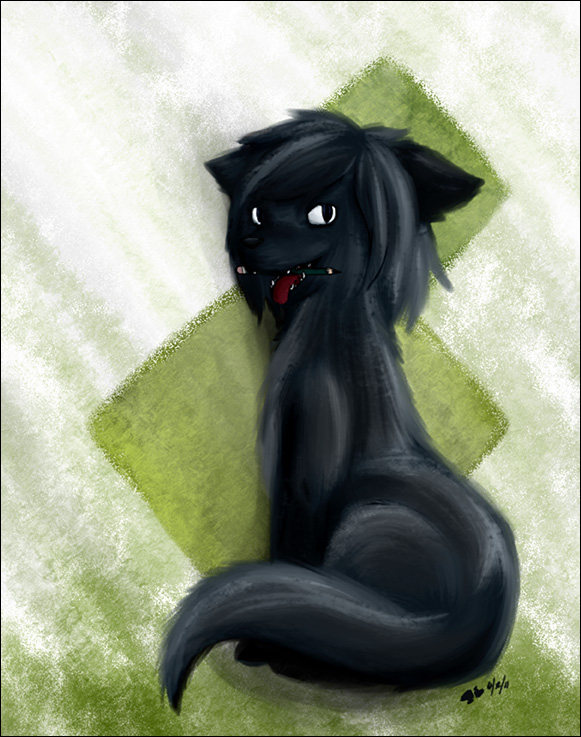 Watch
Ages ago Sheps did a gift art out of the blue that was awesome. Ages later out of boredom I go colour it and utterly obscure her lineart, save for the face area.
I'm uploading it here instead of AA because I want to do something other than me for the next submission there, really.
This may or may not count as a collab.
Linework is ~
Kirby-RS
Paintifying is me.

This em look pretty neat, murhur. %>

I noticed someone brought up something about the whites of the eyes... reminded me of something I learned in painting class: the "whites" of the eyes aren't white; they're an extremely cool, light shade of the skin color. I haven't tried coloring a cartoon's eyes this way yet, though. (Then again, with a lot of my characters you can't even see the whites of their eyes, so...) Though come to think of it, given how much the whites of a cartoon character's eyes show, maybe it might not be such a good idea to color them that way. XD; /rambling
Reply

That's interesting - the fact they're a cool shade of the skin. Maybe that can be used when there is more iris or the eyes are just smaller, but with more comical eyes a pure white (or 1% off) would work.

I added some shading before to try and balance out what was once flat colours on something painterly.
Reply

The eyes... the contrast between them and the body is killer @_@. They need some work, man.
Reply

I've updated it a little to try and lessen the stark contrast. I can't really do anything else... it's... just a thing that happens with that colour.
Reply

I think they're fine. What can I do otherwise? Make them grey? Then it would seem unnatural.
Reply

Nononono. They just really clash with the rest. It may be the transition or lack of coloring on the irises. The whites of eyes aren't exactly white, either

.
Reply

Your painting technique is getting better with each image
Reply