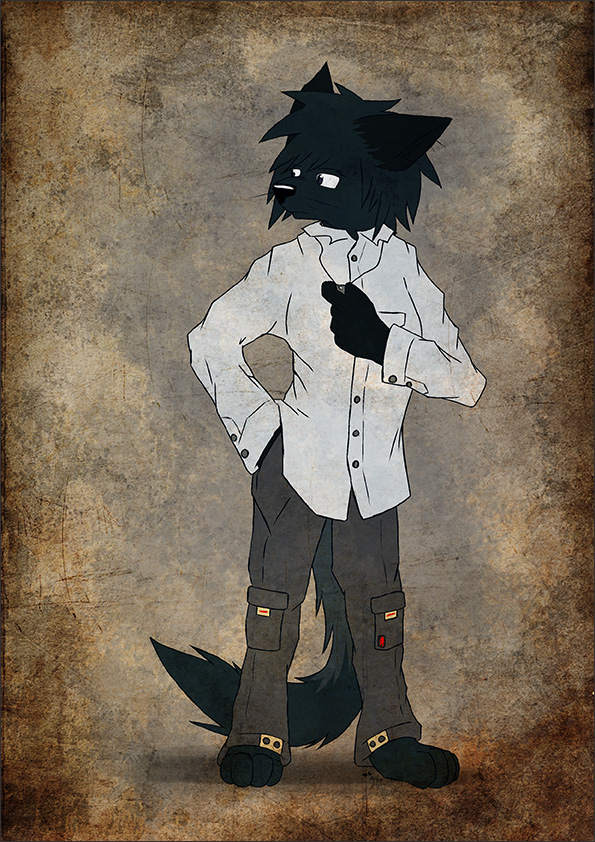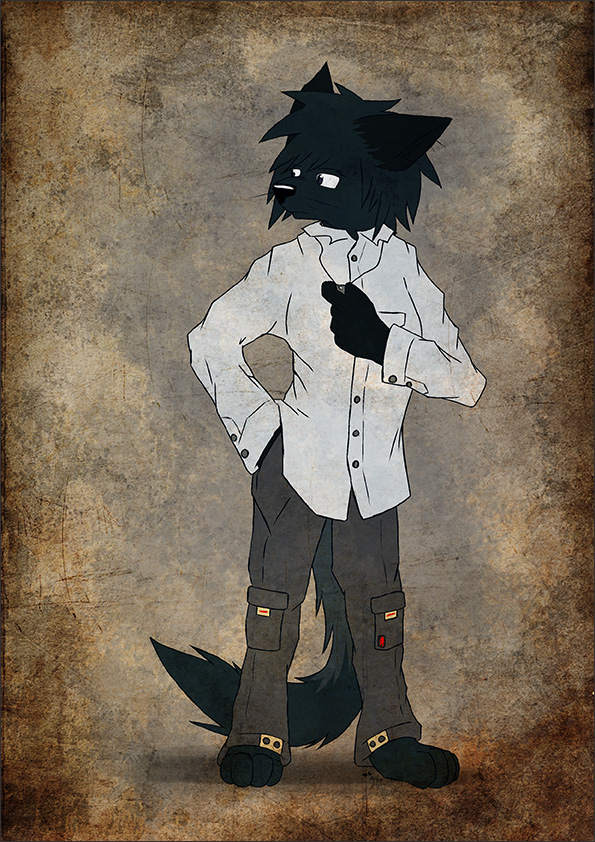 Watch

Very nice! I love the folds in his shirt. Something about the way you drew him makes me think of Fantastic Mr. Fox for some reason...

Hmm, it almost seems like his heels aren't quite right, though? And his eyes seem a little low on his head. Good work otherwise, though!
Reply

i like clothing folds %D ... they just don't often look right when i do them

Having never seen the movie (and being kinda unsettled by its style) makes that... interesting. Unless you meant the original book. (Never read that either.)

The heels seem fine to me, maybe a little more rounded than normal. The eyes should be okay if you go by the left corner of the right ea-... oh, wait I think they are a little low.
Reply

Yay, you undisabled the comments!
Reply

Yay, I guess. |V Going to try and upload stuff here/Nabyn/blog as a middleground before the main site.

... just... need to draw more.
Reply

Have you considered doing sketch dumps? Its not only a great way to practice anatomy (in both animals and humans) but it also gives you the freedom to practice different styles and loosen up (plus you'll be drawing more). We should do some sketch dumps together in the future and work on things that we are having issues with in terms of drawing.
Reply

As I mentioned in my journal, I just... don't really sketch as much as I used to. I need/want to try to though.
Reply