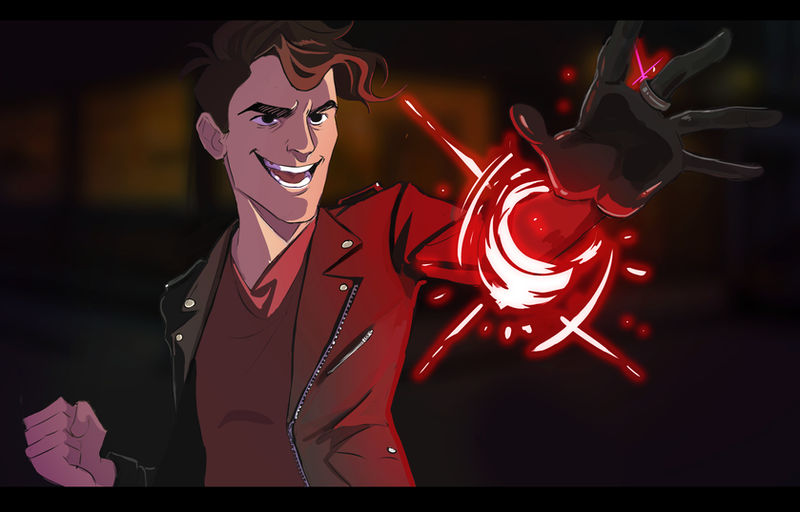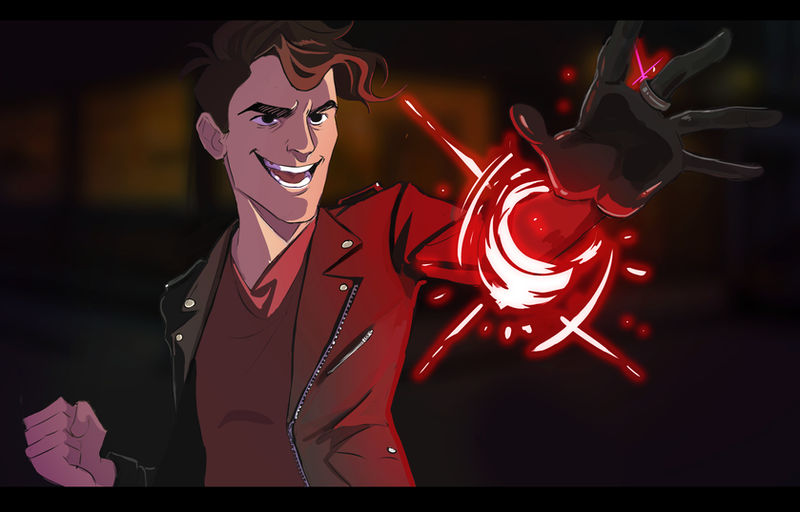 Watch
"You're gonna get fucked up now, buddy!"
Trying to make it look like Robert was transforming into his outfit. Like a majestic magical boy!

www.instagram.com/jinyuuart/


This looks super cool!
I like the effects and lighting, it makes the simple pose look dynamic!
Reply

That what he is? I thought he was a Red Lantern!
Reply