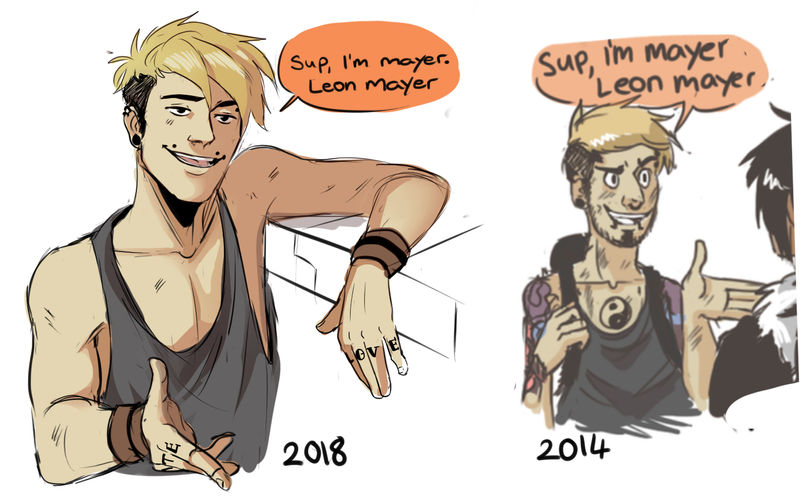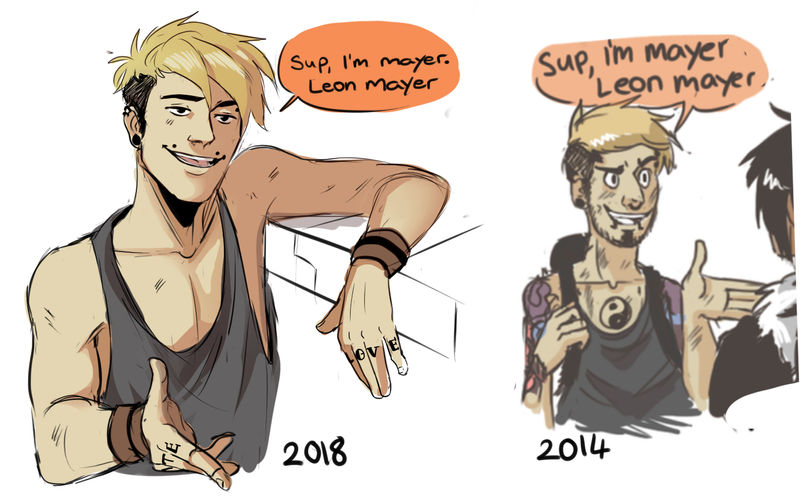 Watch
I redrew Leon meeting Suzuo!
I've changed a lot about Leon, sadly removing his tattoos. Sniff. (It's just easier to draw)
Hope you guys like!
These were both sketches, I tried not to take too long on the new picture, as I drew the old picture in less than an hour, same with the new one.
Please Follow me on instagram:
www.instagram.com/jinyuuart/