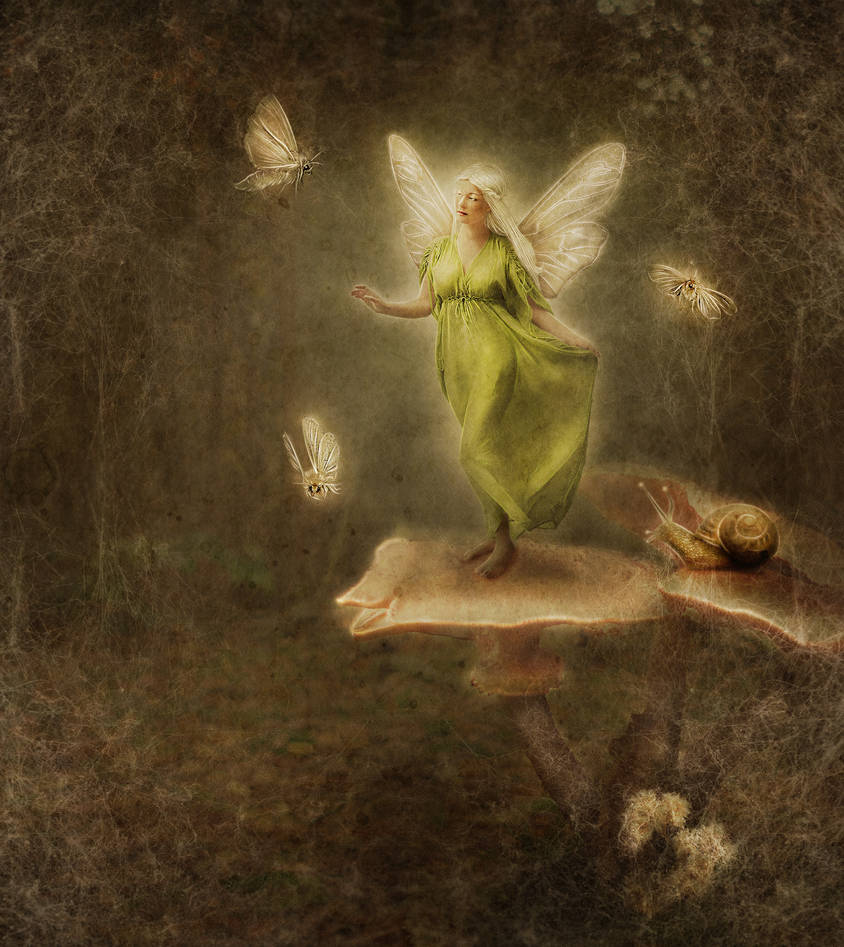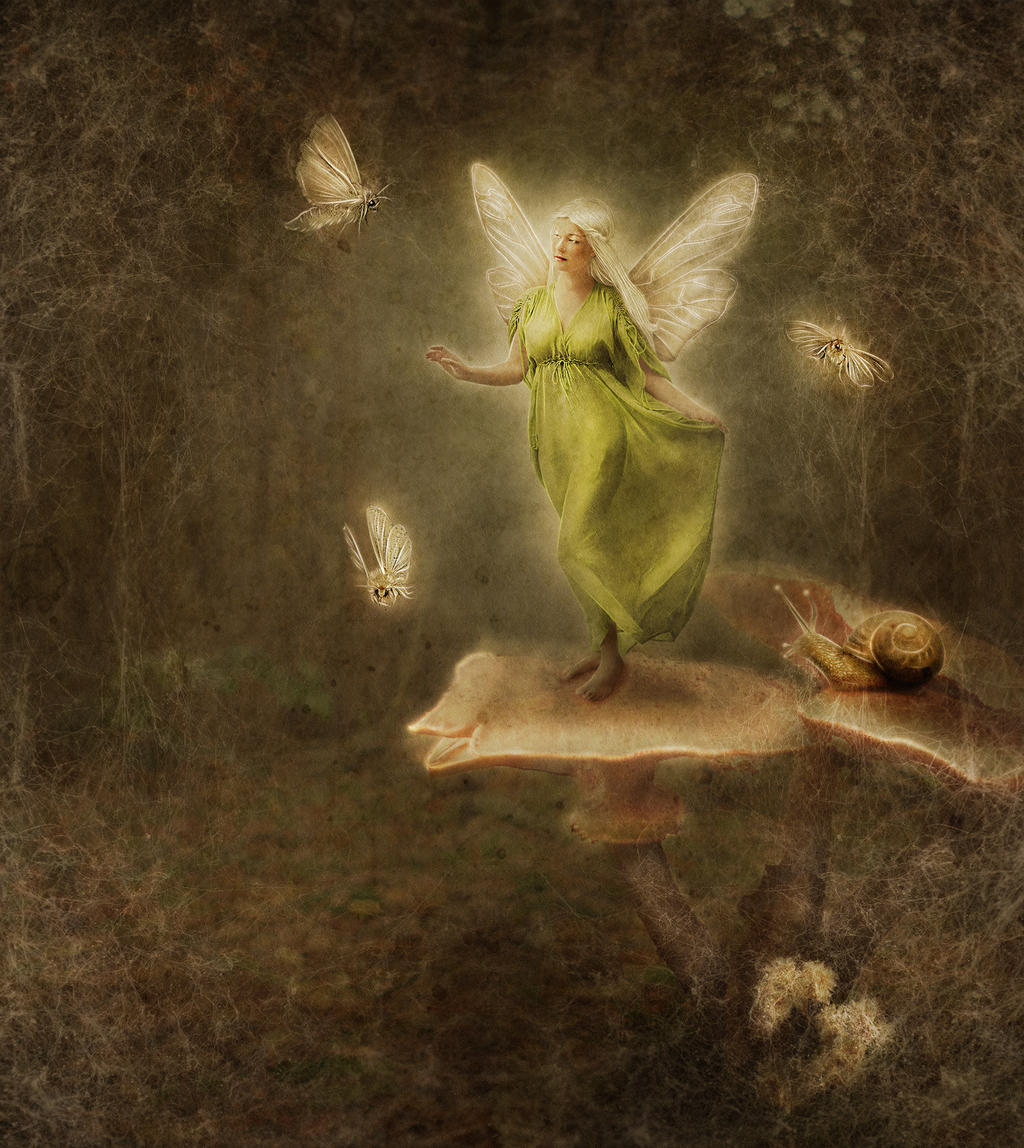 Watch

Its so beautiful!

Reply

It's so beautiful and magical!!

Reply

Enchanting scene. Lovely work.

Reply

love the tone and texture, enchanting and magical work

Reply

Reply

Magical piece dear

Reply

Thank you Sweedies! How are you doing?
Reply

you're very welcome


..I'm just fine, lost my inspiration but still doing commissions though

And you?
Reply

Reply