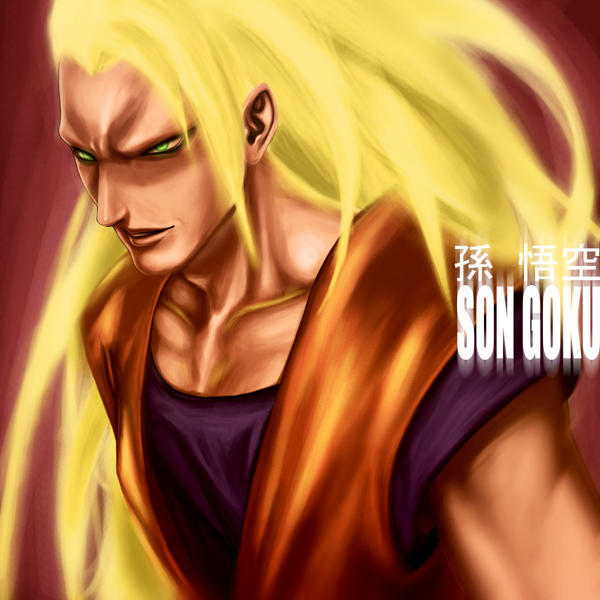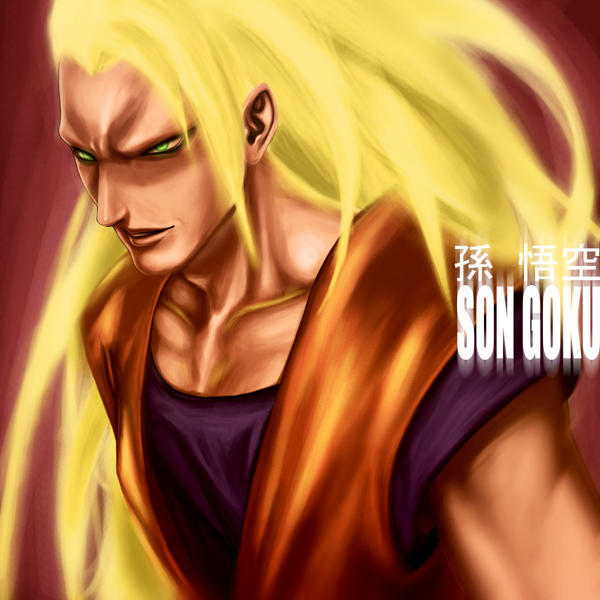 Watch
Date of Completion: 300409

Being an avid fan for years, I don't recall doing anything art related to the series until now. Hope he is not too out of character. I have a lot of concern that I might have made his face too menacing in his SS3 form. orz

I apologize if this is too bright on your screen.



Son Goku (C) Akira Toriyama
Artwork (C) Steph