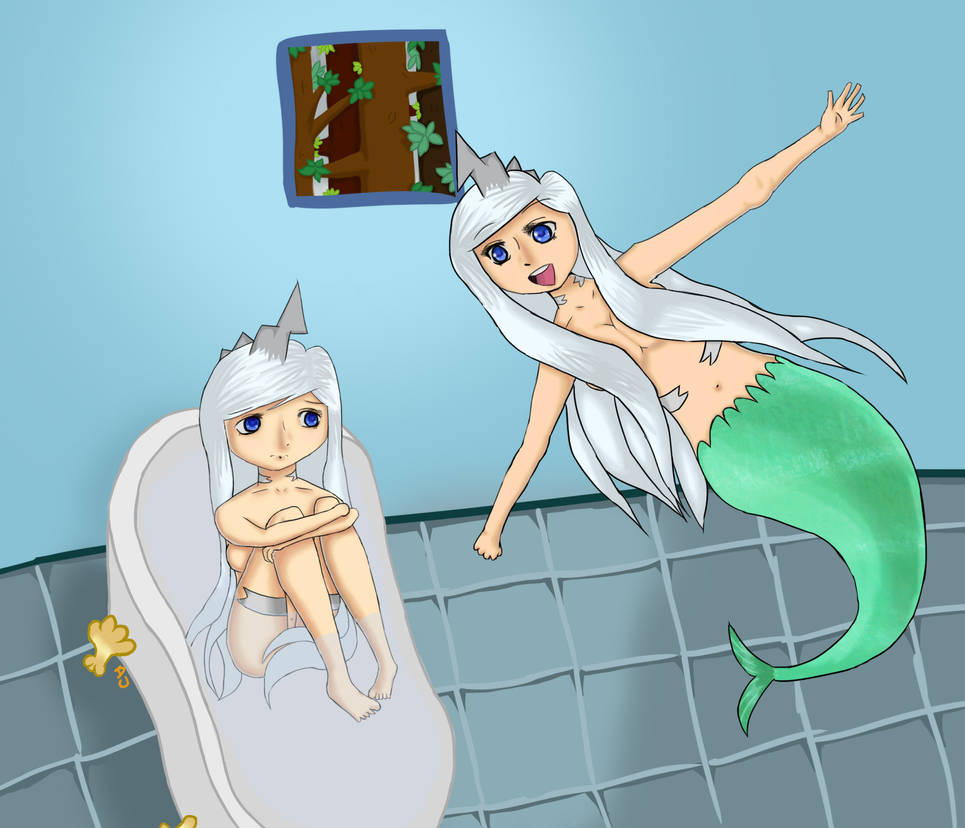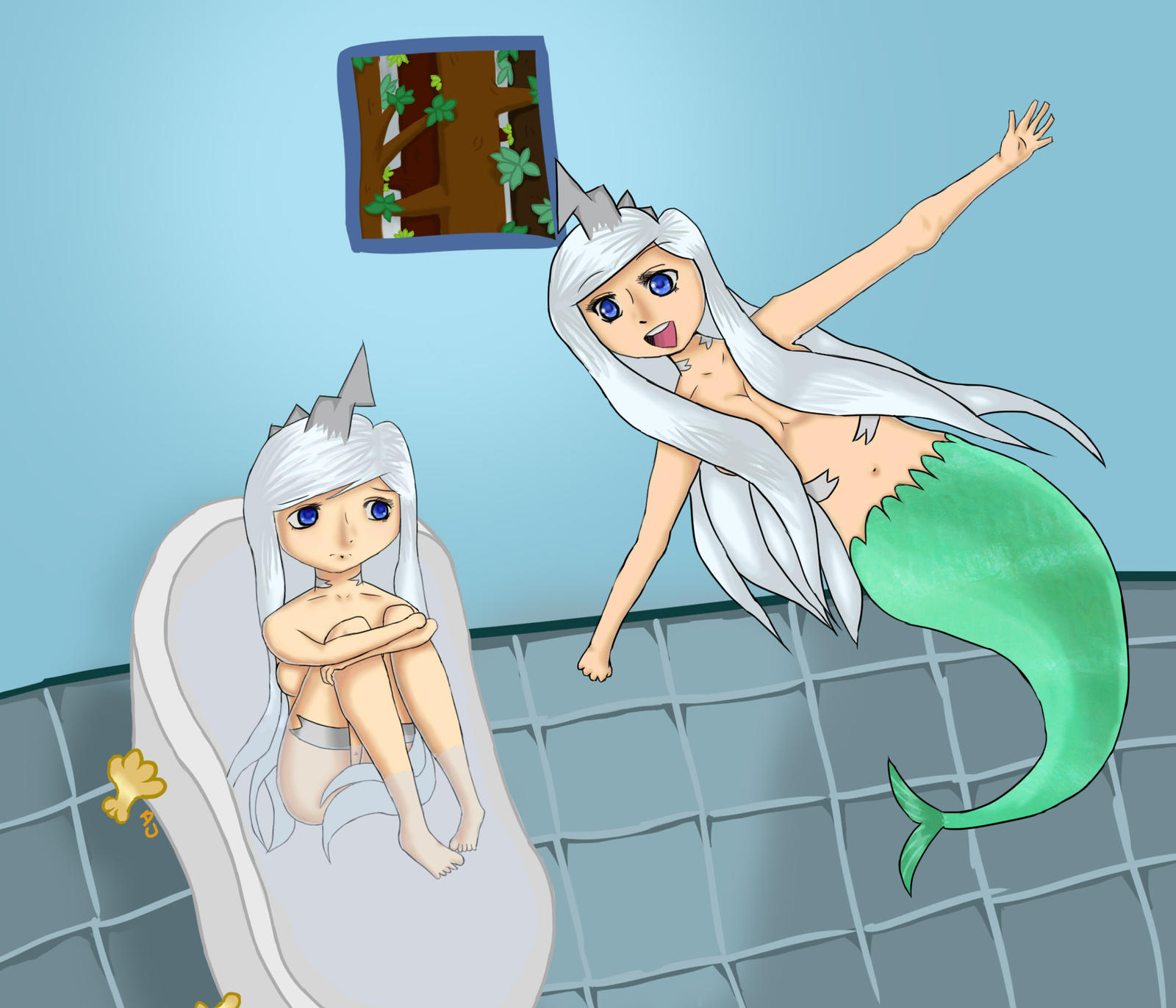 Watch
I don't think this needs mature content.


HOLYCOWMYINTERNETQUITTHEFIRSTTIMEIWASWRITINGSOTHISISMY2NDTIMEANDIDONTREMEMBERANYTHING

This. This picture took like forever, and I just was channeling my inner Quinn so this came out. Boop Boop Description: Quinn's thinking about how she wants to be a mermaid. cannot even draw fins or backgrounds
Sad Quinn is sad and Awkward pose is awkward. Hope you enjoy it, thanks so much~ c:

Fin Texture: [link]

I understand, Quinn. I understand. Sometimes I wish I could fly.

Maybe you can hold your breath and play pretend and then it'll okay. OAO Look at the bright side - you can dance with legs, and you can only flop in fins.
Reply

Reply

Reply

Reply

How is this Kaito's fault? xD
And we need to rp them again sometime |D
Reply