ᒥ♥ W E L C O M E ! ♥ᒧ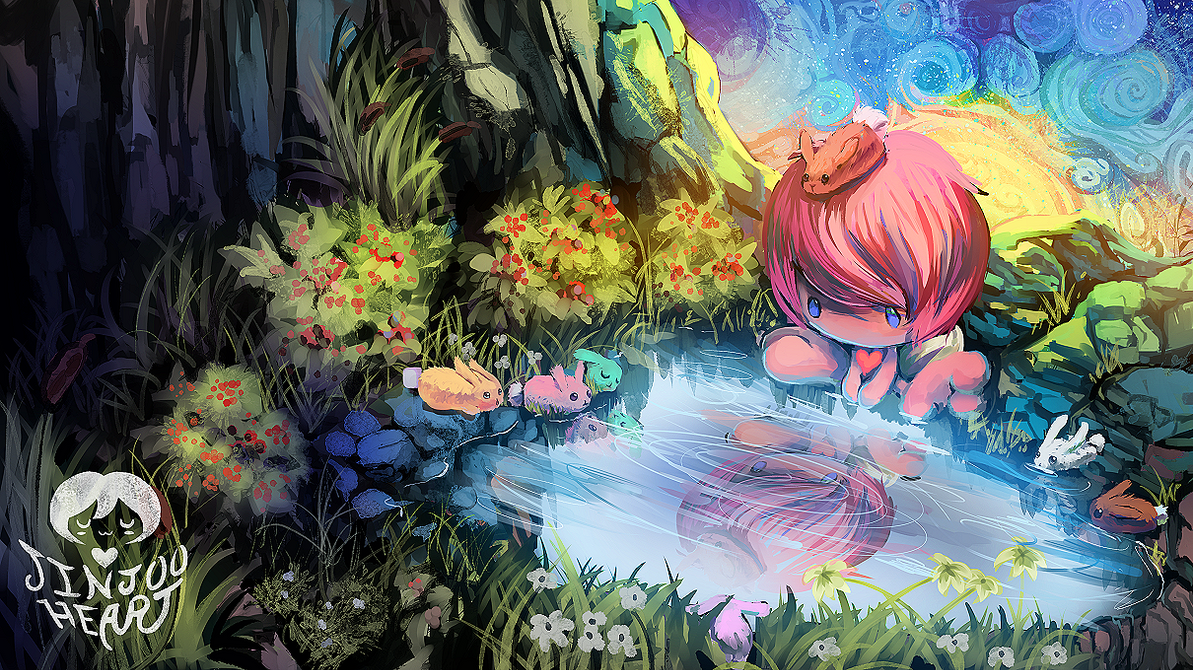 Thank you for stopping by my page! I hope you have a blessed day!
ᒥ♥ Commissions ♥ᒧ
Customized art for any occasion! Currently open.
▶
Check It Out
◀
ᒥ♥ Ko-Fi Donation and Thank You Raffle ♥ᒧ
Here you can donate about the price of a coffee.