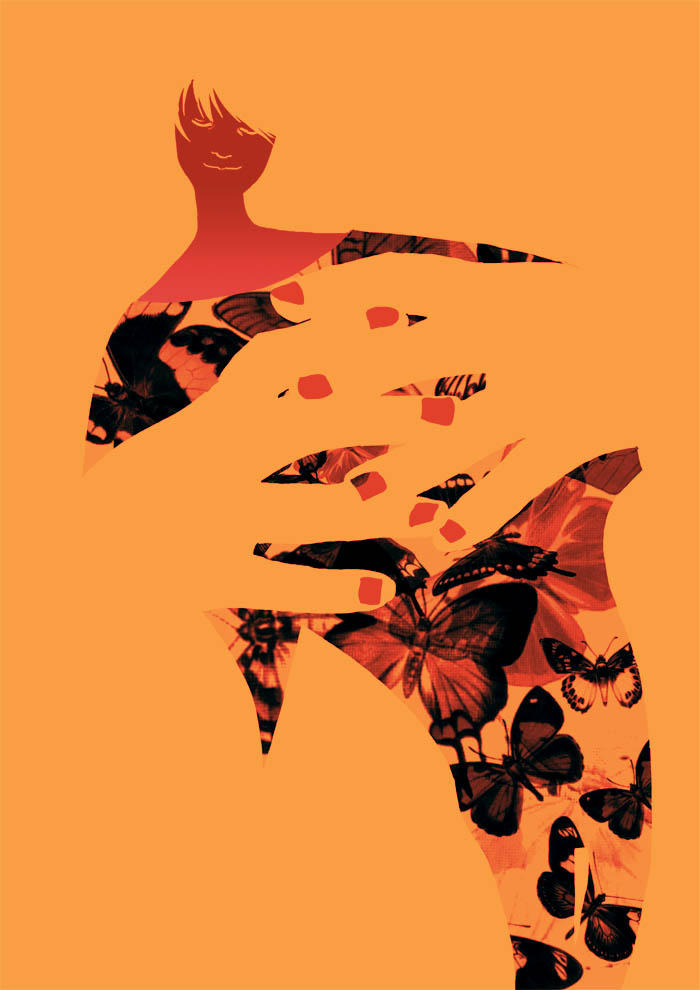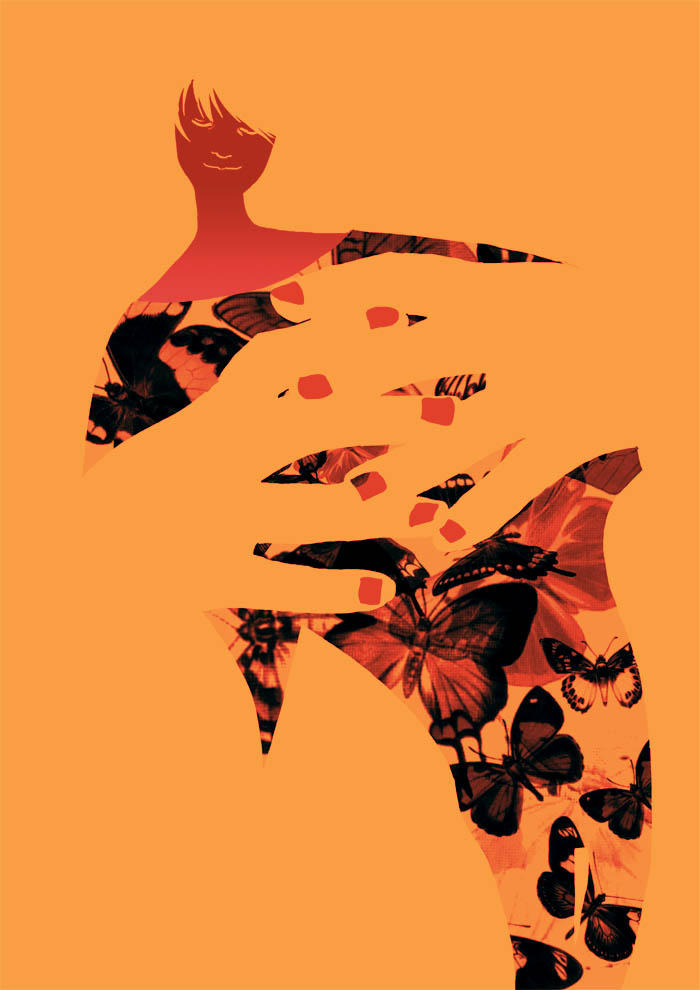 Watch

Reply

This is beautiful, Jho :0
Reply

Very nice! You should print this BIG and sell it.
Reply

it's not that good printed big! lol was just a quick drawing
Reply

This would look AWESOME big. For some reason I've discounted the whole "size matters" rule in the art game, but I made my mom a 2ft by 3ft print of one of my pieces for Mother's Day and people are seriously losing their shit about it! It's weird, but you should try it.
Reply