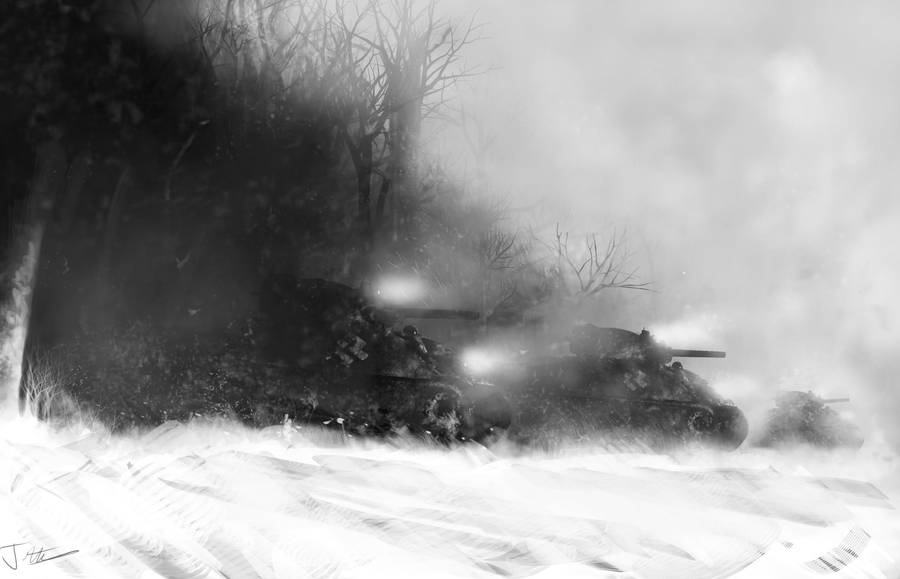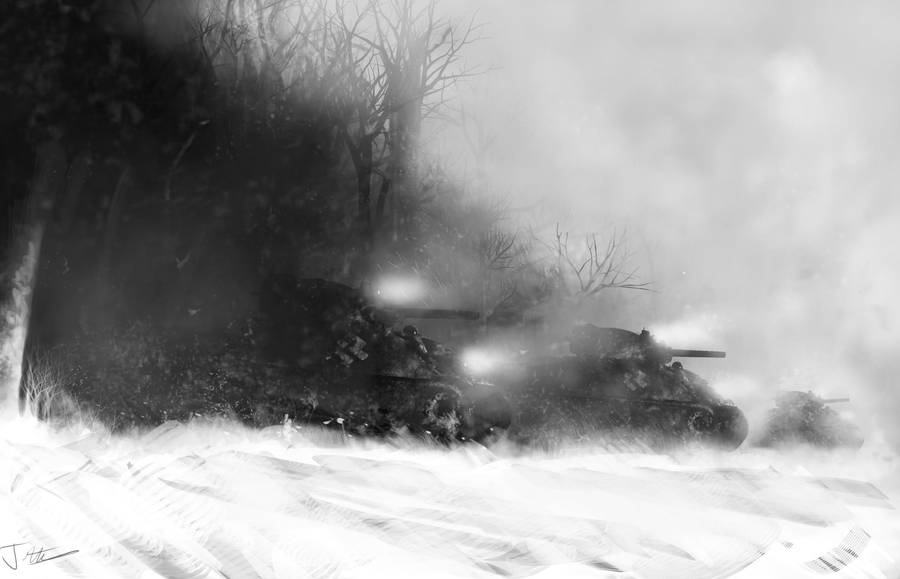 Watch
This is an updated version of my Hellhound 101 image. Really like this one and the heavy atmosphere. Anyway, let me know what you think! Thanks!

Enjoy
Jim

awesome work, it really gives the feeling of the atmosphere!
Reply

wow. this is absolutely amazing. i cant believe the setting you've achieved with this. its stunning.
Reply

Great piece, there's a really strong sense of the contrast between the winter and the heat of battle, strong sense of atmosphere.
Reply

Thanks a lot! Funnily enough I saw you Welcome to Mars piece a week or two ago and loved the lighting used on the structures; works very well with the overall colour scheme! The spacecraft really draws you into the environment.
Reply

Cheers Jim, yeah with that lighting I wanted a colour that would really stand against the others tones I had used in the scene.
Reply