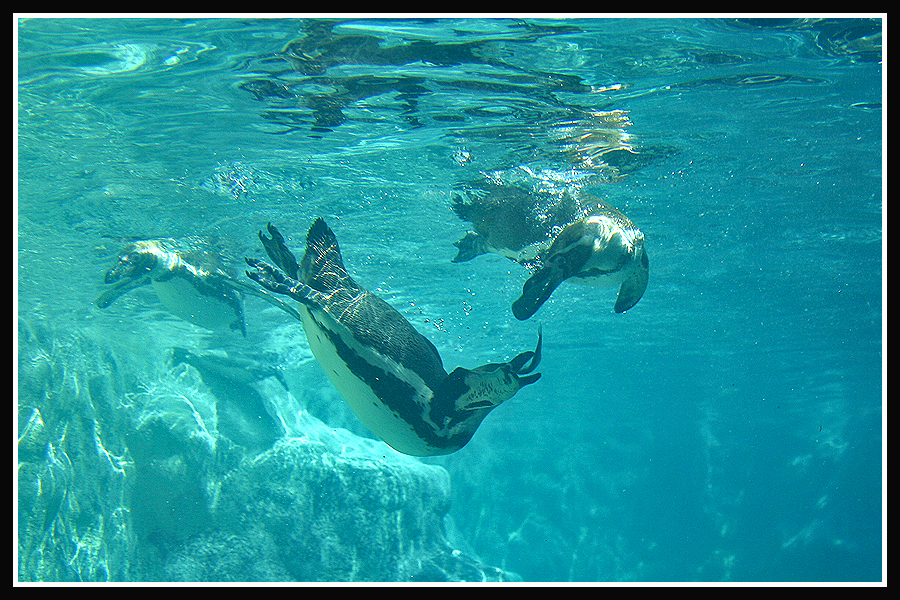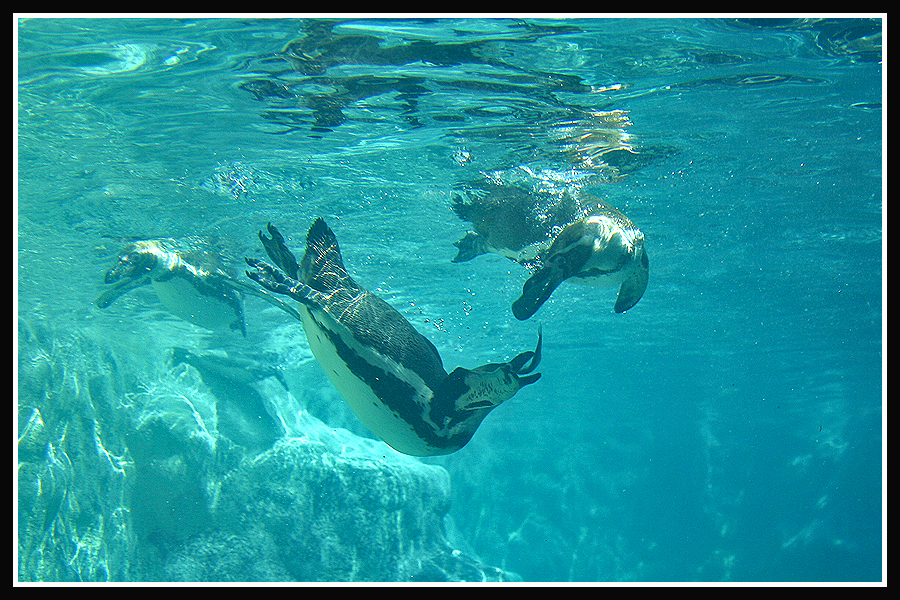 Watch

Great capture

Reply

Reply

Thank you so much, this was my first try at taking this kind of shot
Reply

Your first try?!!! Wow!!! It's too good to be your first, keep exploring underwater photography!!!

Reply

Thank you, will do. Might start a poll on what I should do next ? or carry on what i am doing now ?
Reply

do what you wish to do... If, when getting a shower you wonder trekking in the mountains and hotographing birds, do that... if you imagine yourself diving with an underwater system and photographing the ocean wildlife, do that... everyday is a world of choices to make art, and you should do (I think) every day what your heart wishes... I think you don't need to do what enyone else says... do what you want, go where you like, and express what YOU are in your art... If you like what you carry on, continue with that... if you want to start something new, think about it... maybe you don't have to leave the first for doing another...
Reply

Reply