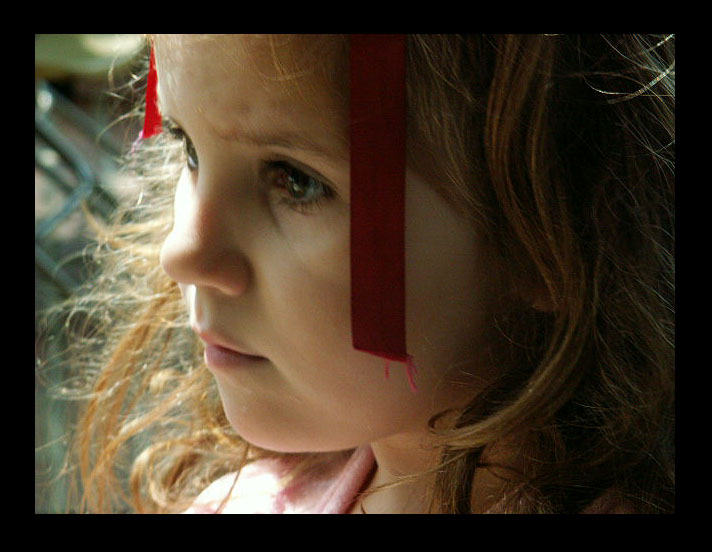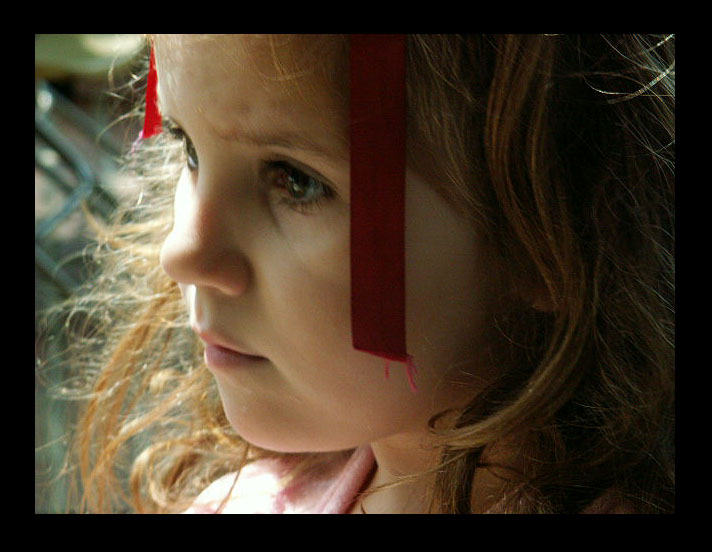 Watch
taken of my daughter at my brother's college graduation.

no editing....except the border.

you have such beautiful children!! and I don't say that about most kids because it seems alot of kids are ugly

yours are breathtaking
Reply

Thank you so much! I know what you mean. I think alot of kids are ugly too. LOL But I am partial to my own.
Reply

well, you should be! hehe they've got huge beautiful eyes!
Reply

amazing!
she is so content in something...a perfect specualtion shot.
i love it!
Reply

This is so cute.
Nice shot!
Reply