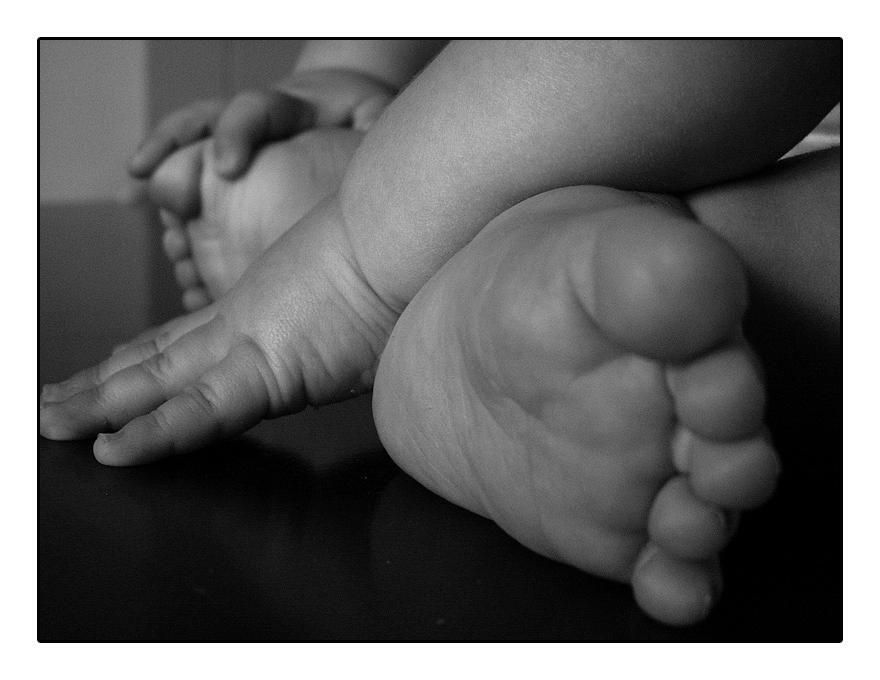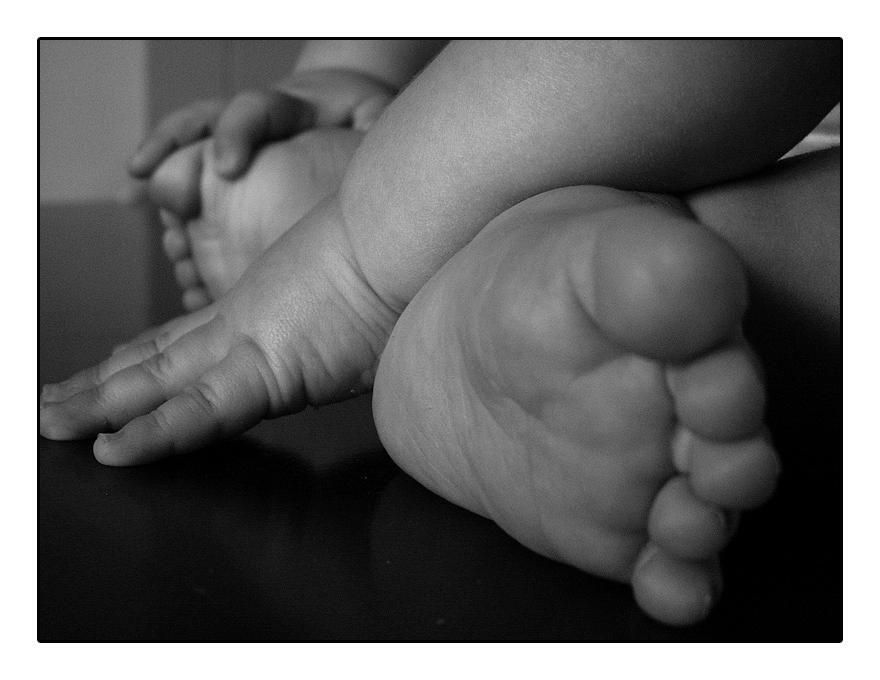 Watch
.....with his feet. Tristan 6 months old.

I would really like to improve in any way on my work, so if you have advice, I would appreciate it. Thanks!

sweet

Reply

Love Love Love this picture! It could be in a frame you buy at the store! It's so cute! I love the way his hands are placed!
Reply

i think you catch such great shots, what a great eye you have! they are so natural and don't use a lot of manipulation, and that is what true photography is all about. amazing!

Reply