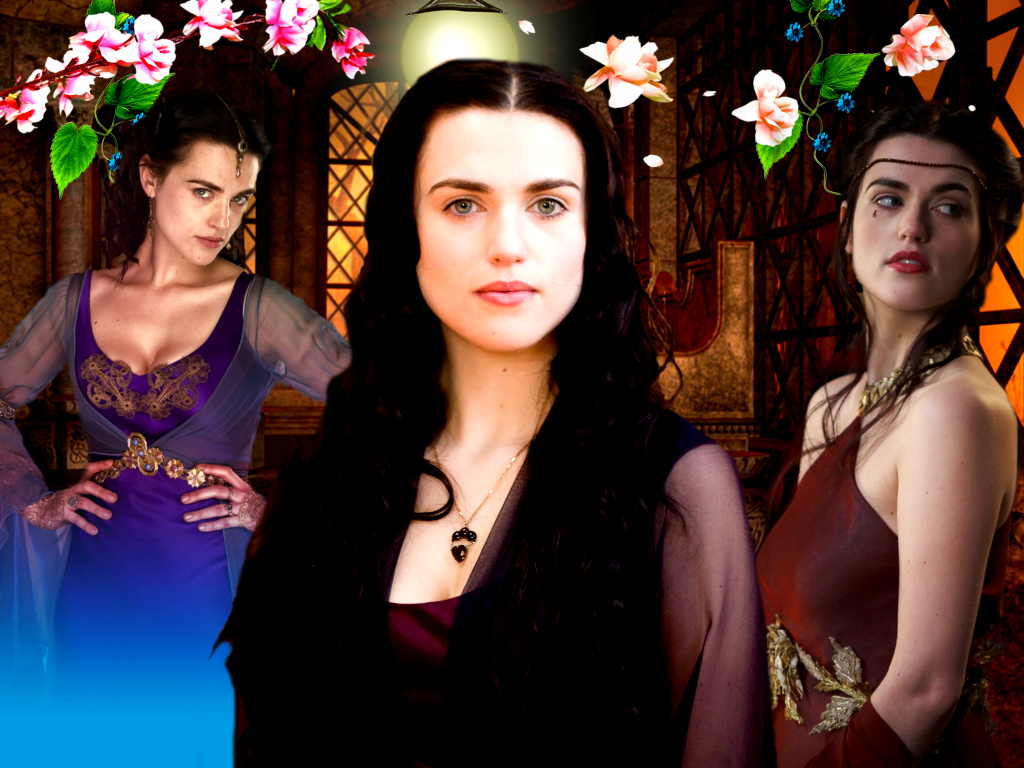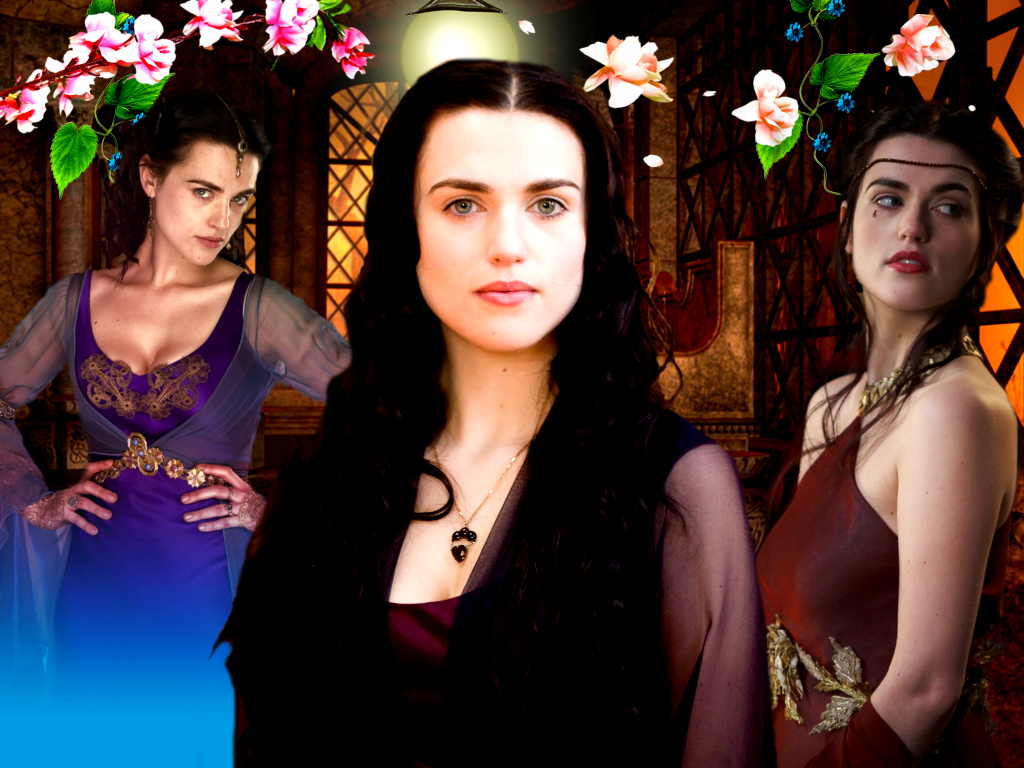 Lovely Jill. It sort of highlights the middle picture, as the other two are darker. The one with the blue, it would have been nice if the other one on the right would have had the same effect.

Great background. Nice job!
Reply

Thanks, Wil. I am enjoying dealing with the different shades of the colours. I was looking for a bit of a contrast.
Reply

Gorgeous three image wallpaper of Morgana. Loved your use of the flowers and the roses above each individual; image head serves as a means of highlighting them as well as how you have the more sensual erotic images of Katie as Morgana flanking the more angelic and innocent image of her as Morgana. Sure that there is a hidden meaning there.
Reply

Thanks, for the comments it's not difficult finding lovely shots of Morgana to be fair. I wasn't really going for the erotic idea that you are suggesting, but that's an interesting thought to be fair. I was just going mainly for the contrast between the images.
Reply