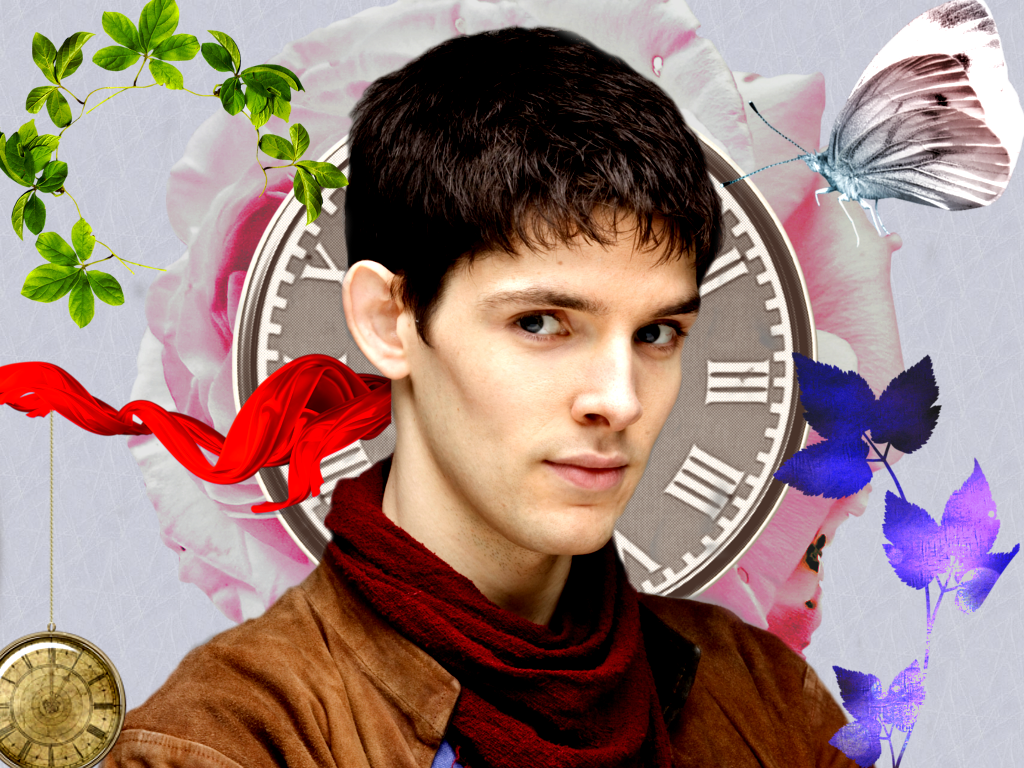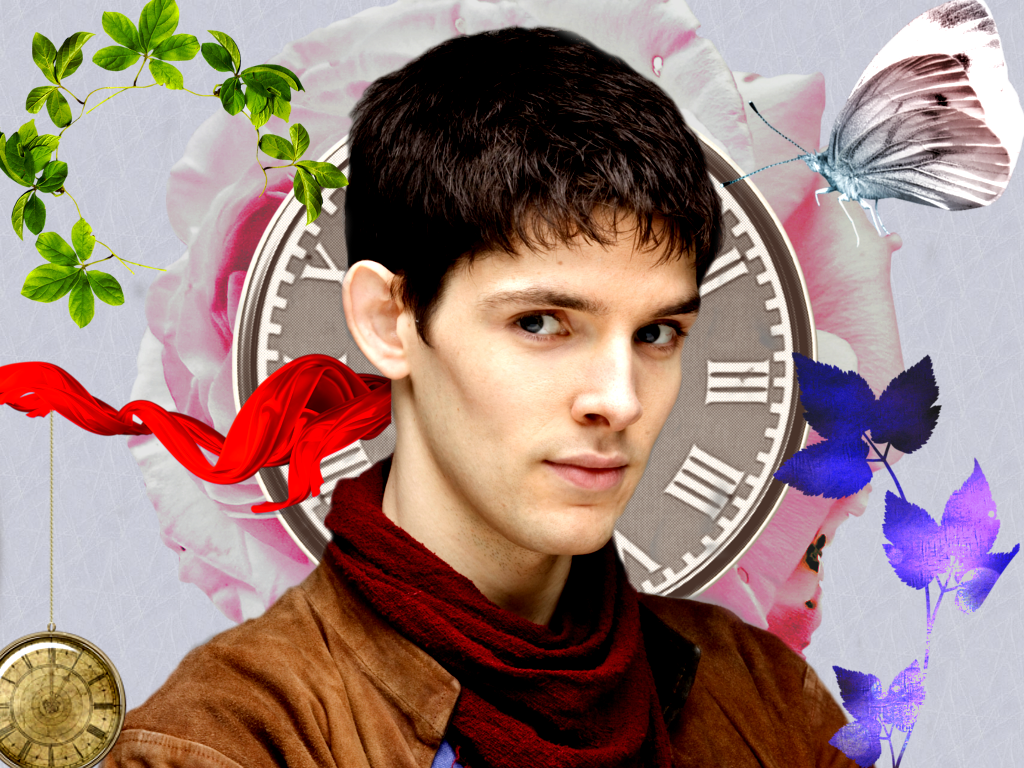 Can I credit by_eny for the various resources.

I worked on a Halloween one yesterday. Will you?

Reply

I will definitely be working on a halloween one. It is one of the reasons that I wanted to learn to do graphics. I have been collecting halloween resources for a couple of weeks now. Can't wait to see yours.

Reply

Wow, this is a stunning one, Jill. Great composition and colours... Yes, absolutely beautiful. I'm glad to see you had time to create this.

Reply

Thanks Wilma. I was getting a bit bogged down with the story, so I thought maybe doing a graphic would relax me a bit more. It certainly appears to have worked as well as I feel more at one with the story now. I have always loved that image of Merlin, and it was a nice challenge fitting in things which looked quite natural.
Reply