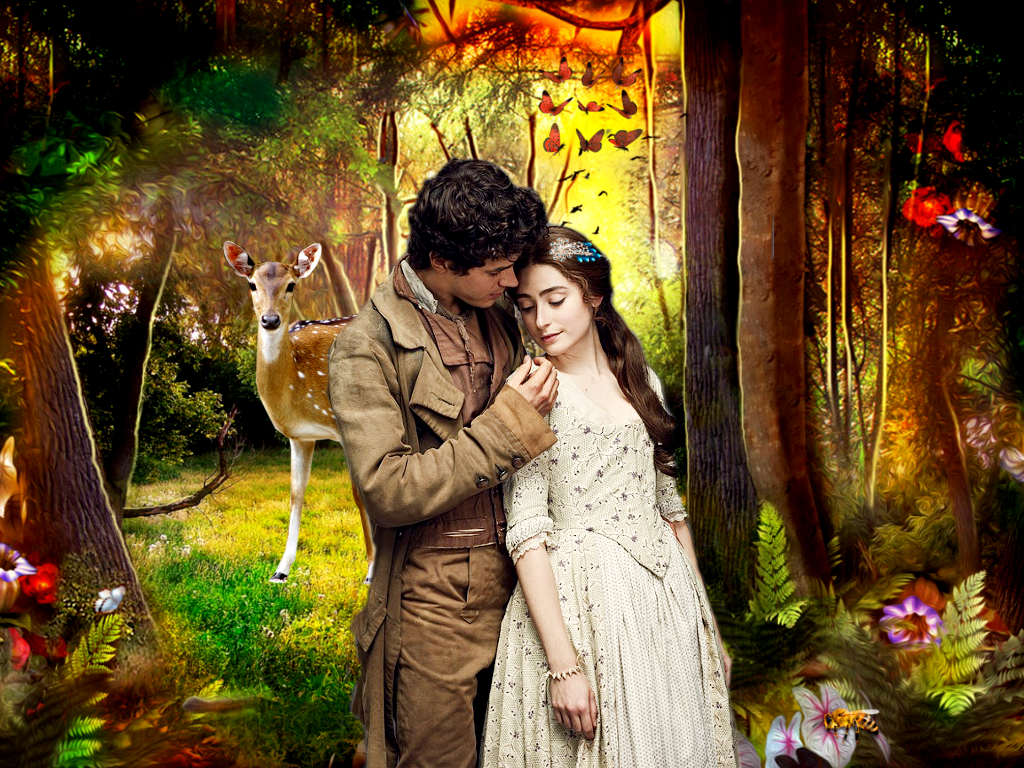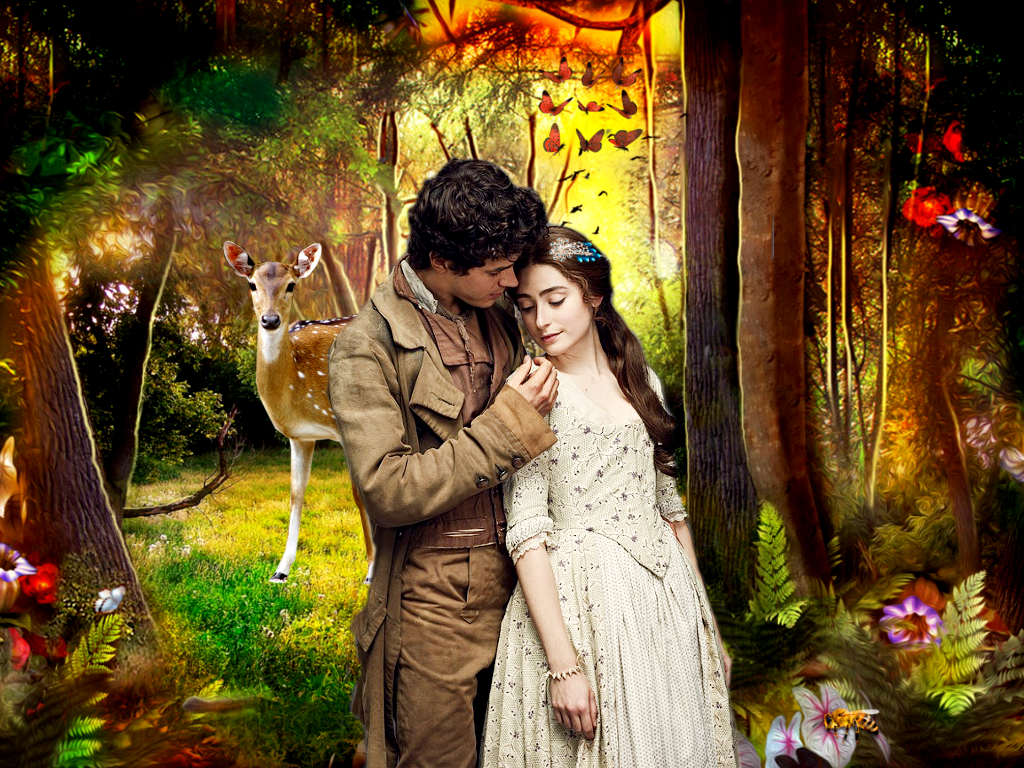 Watch
So nice to see them happy together, particularly after all the heartache they went through. Morwenna's suffering was almost unbearable to watch! You've captured a moment of real tenderness between them, and I love the 'enchanted forest' background as well.
Reply

Thank you JJ for the lovely comments. You are completely right they had a pretty miserable season apart from the end, so it was nice to choose a bright and happy background, a reminder of how delightful these two were.
Reply

Ooo, they are from Poldark as well? Never saw the show, so have no idea. But this is a very nice one. Fitting for this couple, as they indeed look so sweet together. Enjoying some time in the forest. Aww.
Reply

Yes, they are Wilma. They fit in perfectly with my fringe favourite characters, they are not the main ones but have a very attractive storyline.
Reply

Aww, they're cute! Never seen Poldark, but cool that the sries inspires you to make more art. Love the colouring of this one.
Reply

Thanks Matt. With all its lovely scenery and gorgeous people it is quite easy to be inspirated by this show.

Reply