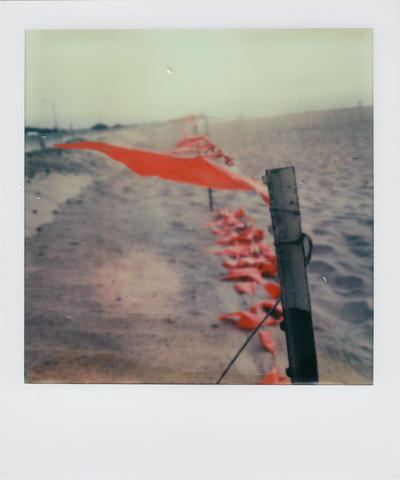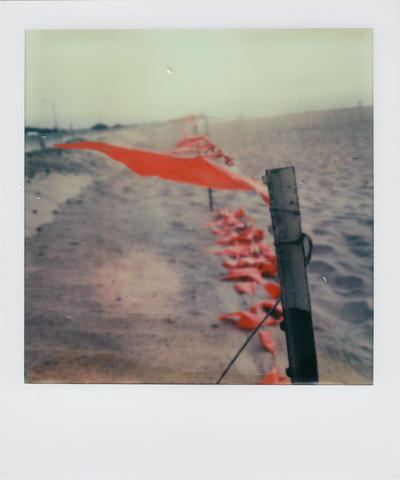 Watch
edit: a DD


thank you

and

for the suggestion and feature, much appreciated



cover image for my new Blurb book Instant Stains
The book features instant photography using Polaroid and Kodak cameras on integral film from The Impossible Project and Polaroid.
Check out the preview!


(Polaroid SX70, Impossible OPA Testfilm PX70-V4B)

featured by:



© Jill Auville 2012
Daily Deviation
Given 2013-01-29
If you're a fan of Polaroid photography on dA, chances are you'll be aware of =
JillAuville
!
Instant Stains
by =
JillAuville
is just one of many stunning images in this artist's gallery showing genuine expertise within the medium. (
Suggested by Kaz-D and Featured by TanyaSimpson
)