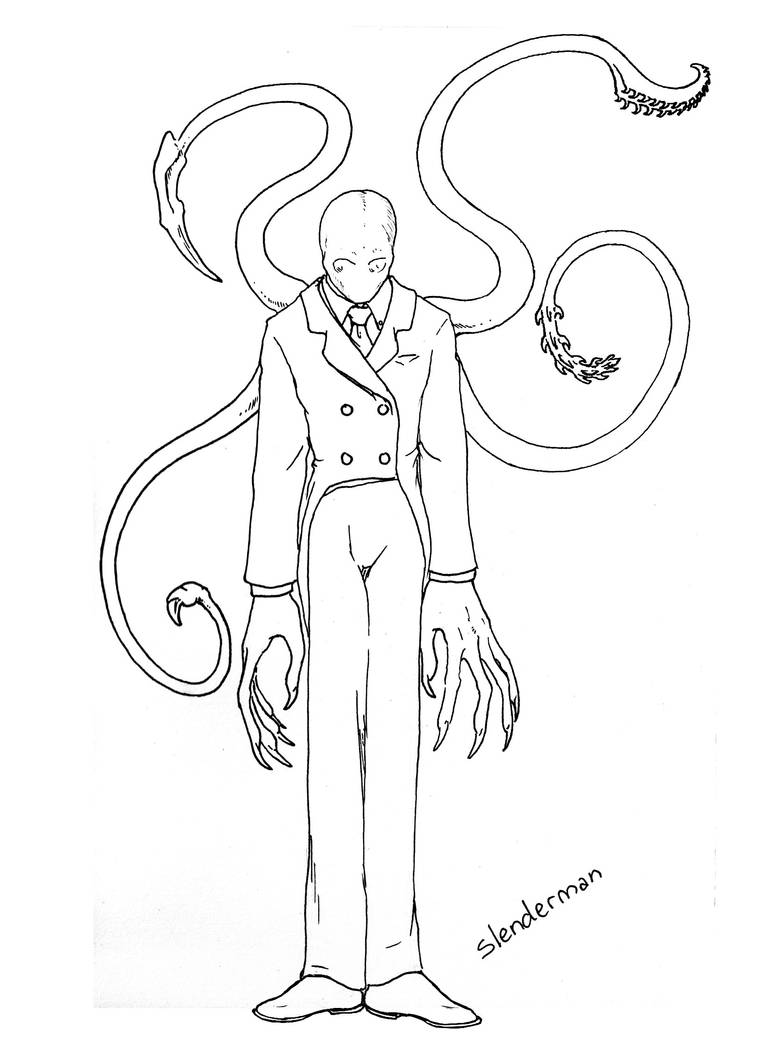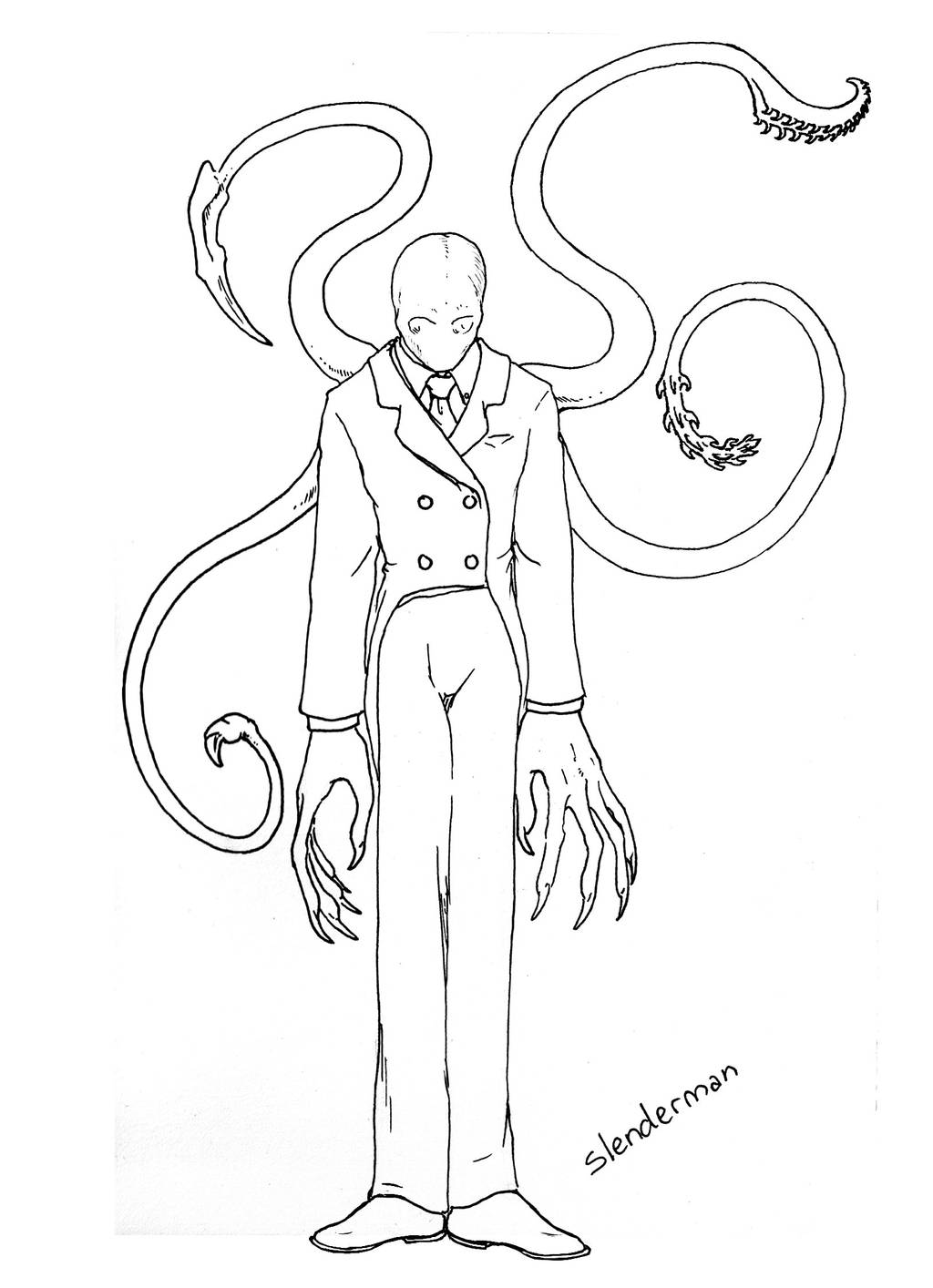 Watch
One of my art students has been rather obsessed with the 'Slenderman Mythos' as he likes to call it. ... so with his description I drew a 'creepy' version of Slenderman.

I did win the argument about how very RECENT the Slenderman's concept is... as in, the character's original author(s) live and have copyright. Not the public domain mythology he thought it was.

So here's some Slenderman fanart!

Slenderman has an author with copyright?

Who is it?
Nice double-breasted tailcoat though. That's classier than usual
Reply

it goes over some of the story in the Wikipedia, but he's not even 10 years old yet.
en.wikipedia.org/wiki/Slender_…
Thank you! I was going off a brief description and then my own ideas.

Reply