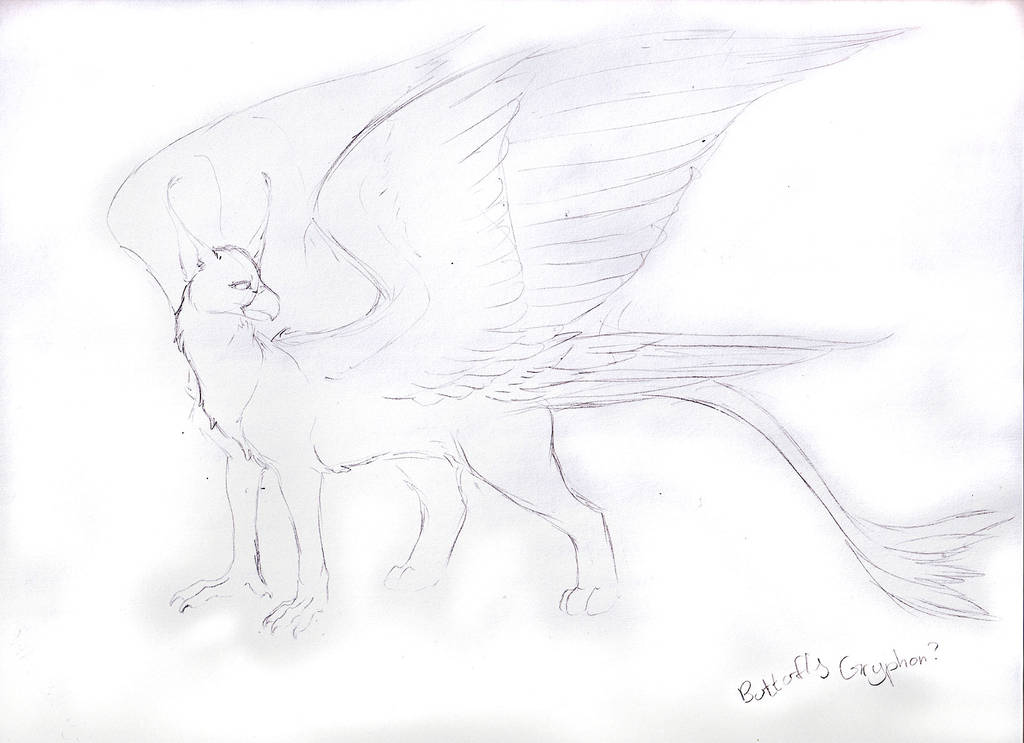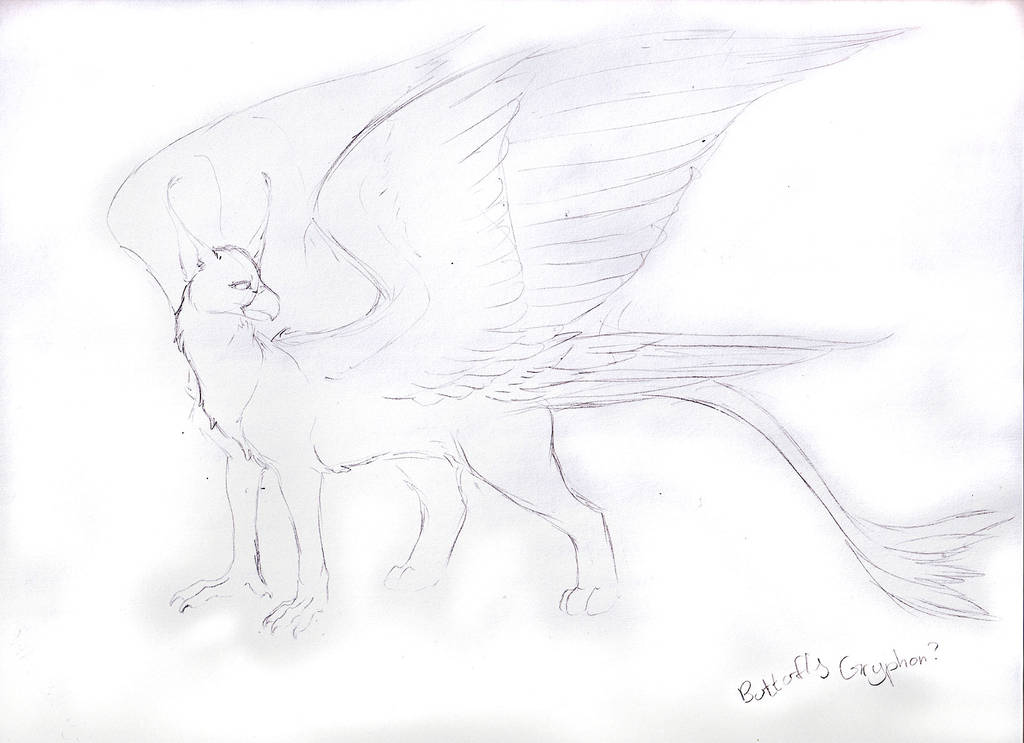 Watch
A Quick Sketch Request for a creature with a "butterfly" theme design for
Jayetta

... Since I have already done Dragons and Snakes with a 'Butterfly' motif. I decided to go with something a tad fluffier. ... Thus, a Gryphon.
I'm taking some very quick sketch requests, see
my journal
for more info

The wings are doubled with top set a little bigger like a butterfly and the ears are kinda antenna shaped. I think more of the butterfly influence might cone more with coloration but its just a sketch right now. At least thats what i saw.

lols Lols thank you Jianre!!
Reply

Nice sketch! Although, how is this a butterfly? Those are not butterfly wings.
Reply