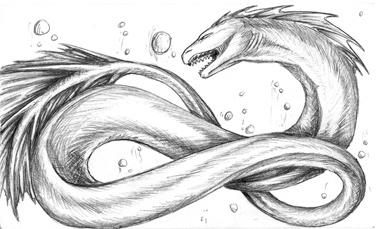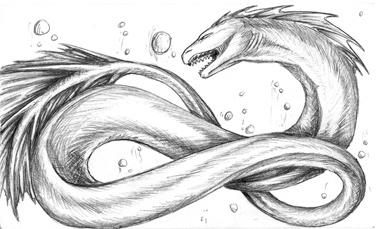 Watch
I've been doing a few "Generic" Index Card peices, since I've had alot of people at conventions try to purchase my commissioned Index Card size pics.
I'll have to see how they reproduce though!

hopefully it works okay.

anyways this "Leviathan" ... Sea Serpent... Dragon... Thing... is one of my replicatable peices to be sold at conventions and stuff.

Done with Ball-Point pen on a 3x5 Index Card.