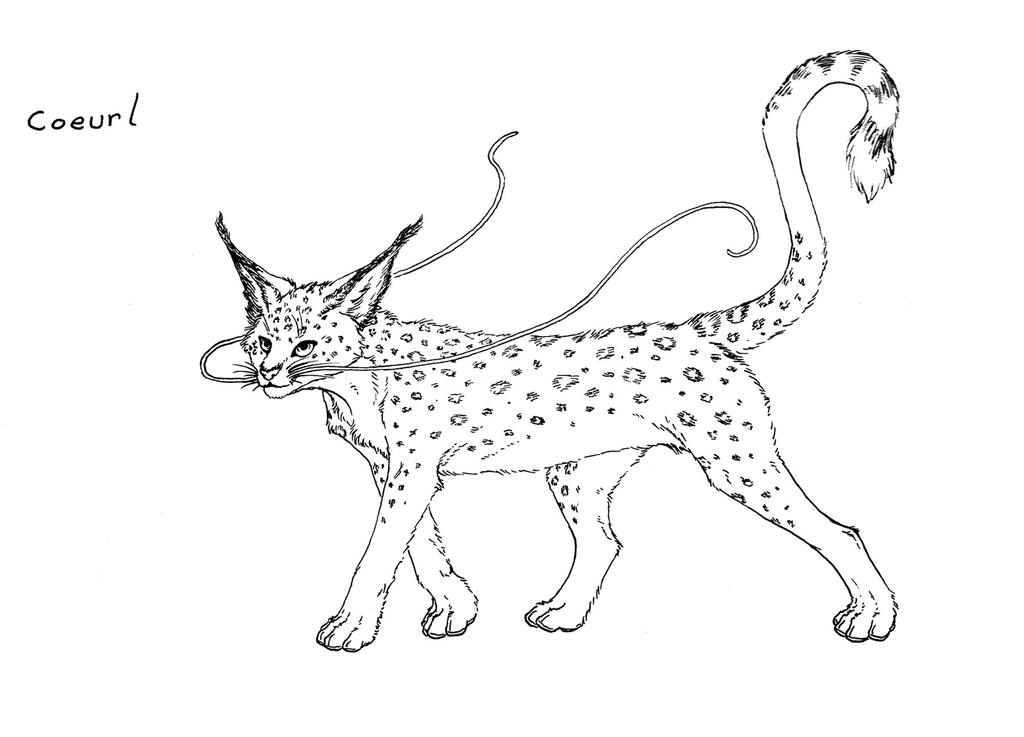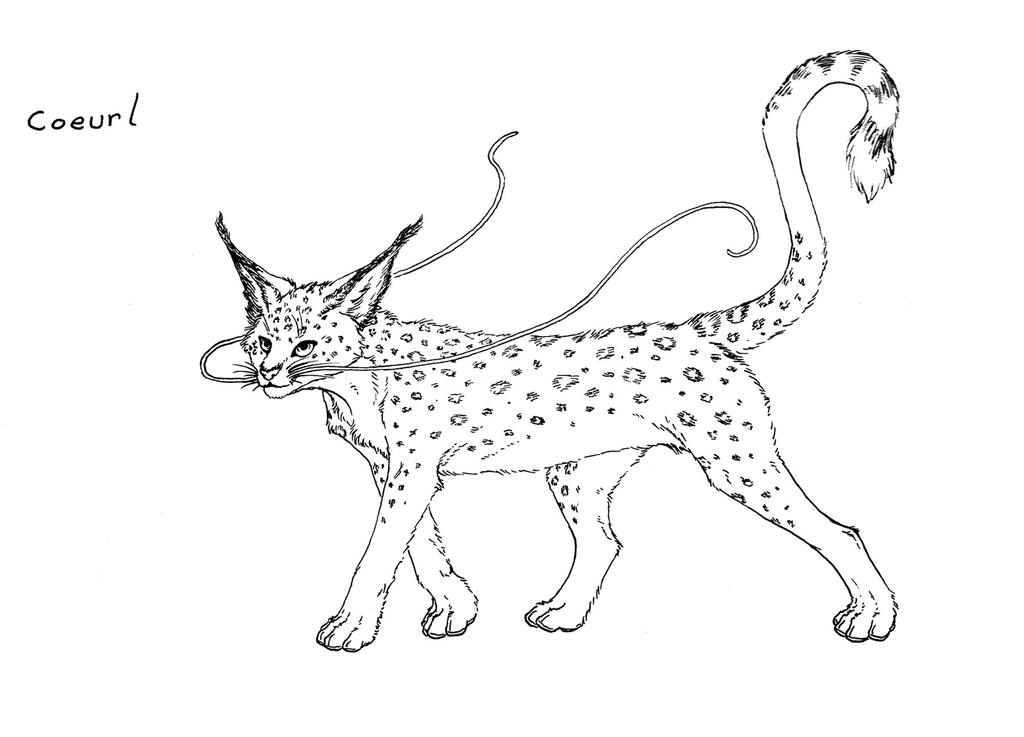 A critter design loosely inspired by the similarly named creatures in Final Fantasy 11. .... or rather I should say, inspired by how much I DISLIKED the anatomy on those creatures in FFXI.
I much prefer this version!

(I'm also aware that FF didn't invent the concept... )

it's a cat with big feelers!
I remember these. I seem to remember their pose in battle was to lounge around in a resting position, although maybe that was FFX?
Reply

I think that was 10. the ones in 11 run around with super long weirdly bent legs that look vaguely grasshopper like.
Reply

Reply