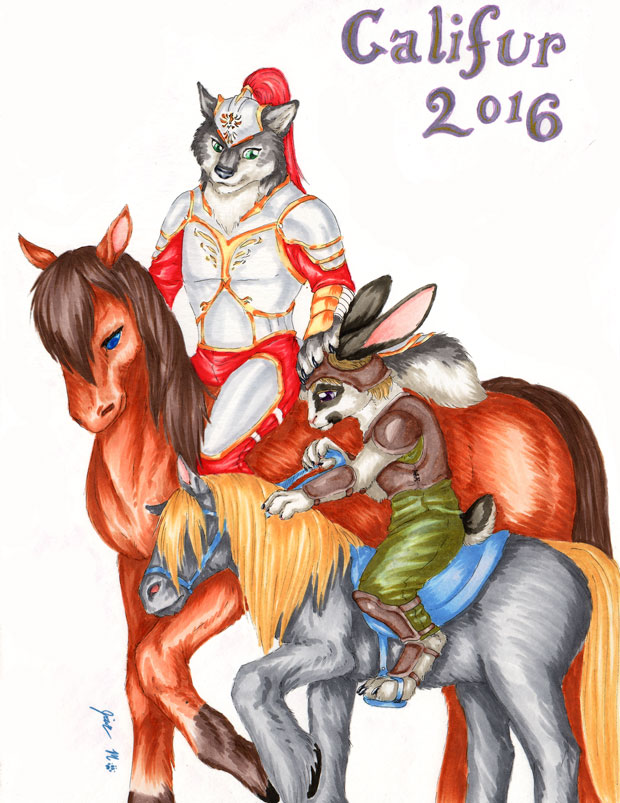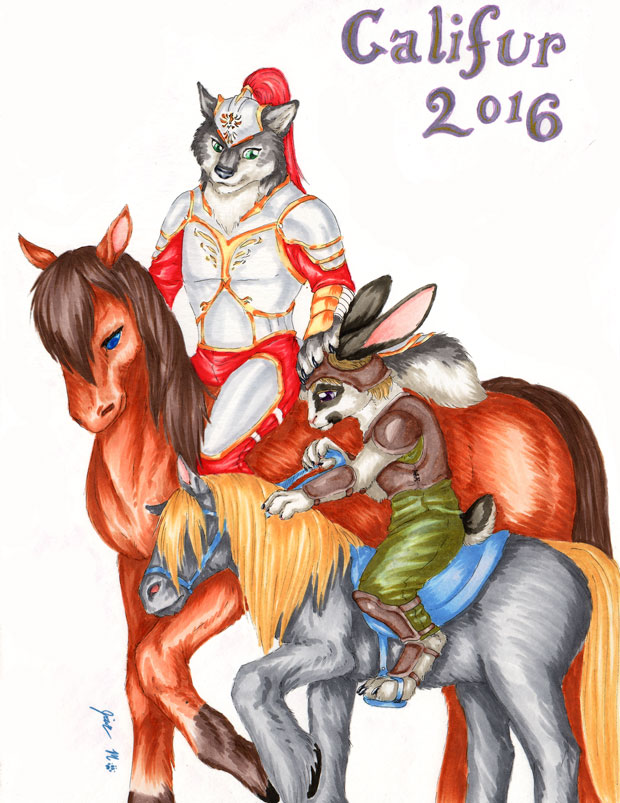 Watch
This is the Convention "Themed Exclusive" I completed for Califur 2016! ... the Theme was "Medieval" So a Knight offering encouragement to his Squire.
I meant to post this last year but somehow it got hidden on my computer.

this was a 9x12 piece on Bristol Paper, done with Copic Markers and Multiliner.
as it did not sell at the convention I'll have prints available of this image! Though I might enter the original in an art show... stay posted for more info on that.