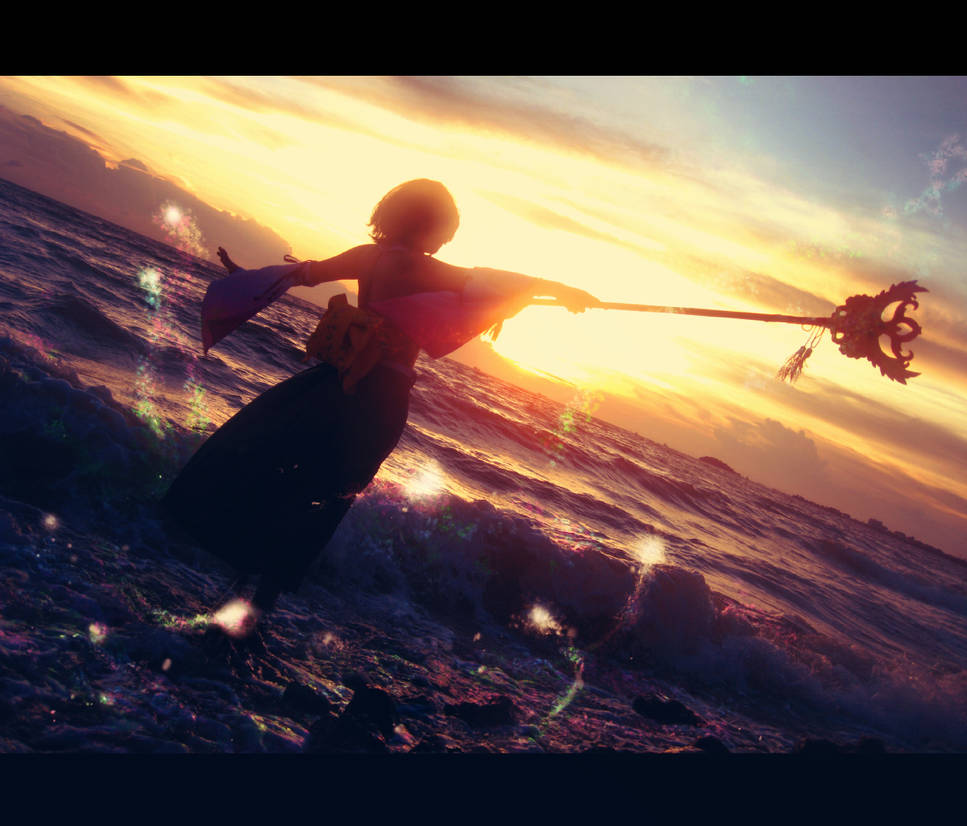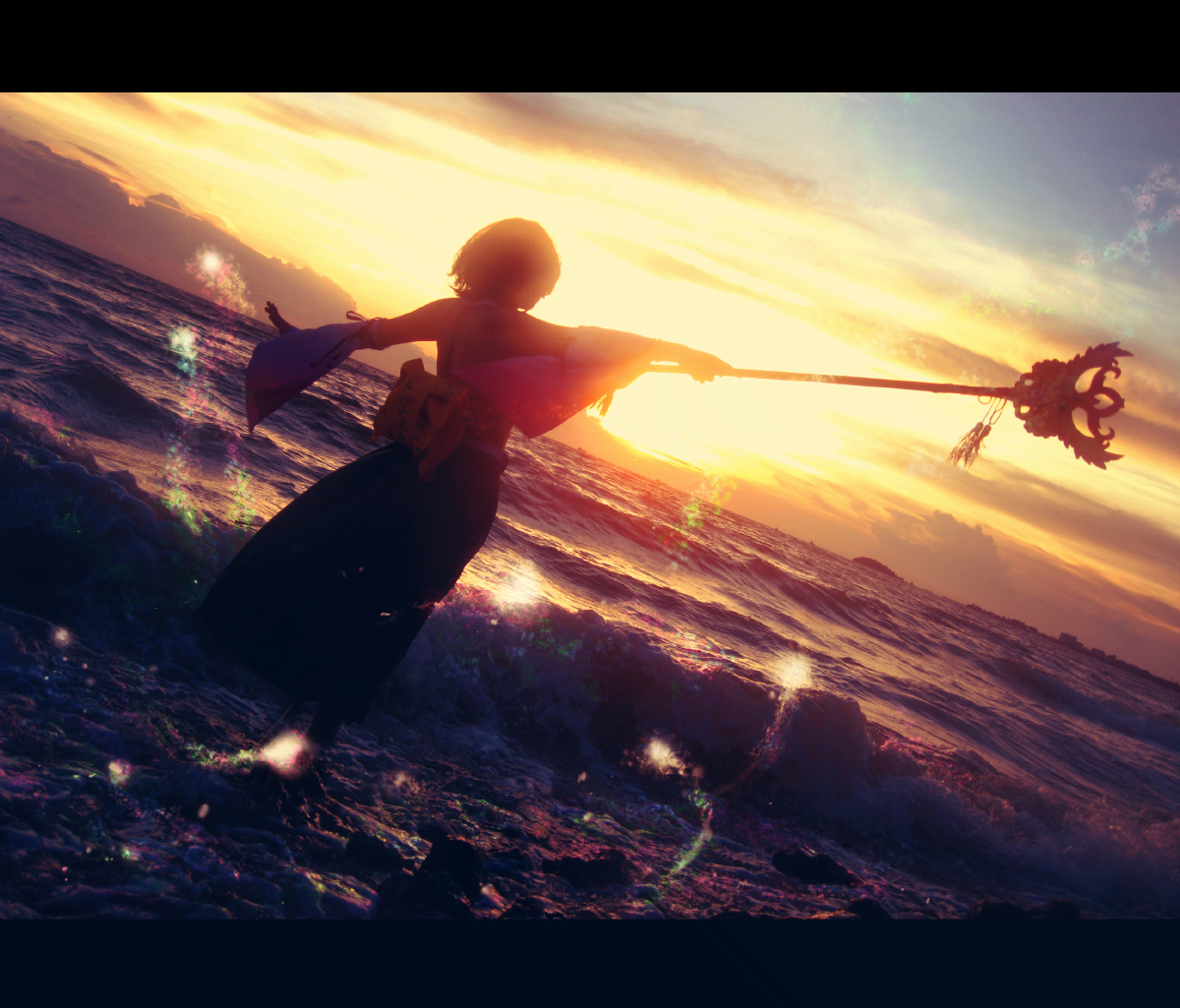 Watch
"People die, and Yuna dances.
When will she stop dancing?
When will it stop?
Yuna won't stop dancing, not until Sin is gone."
One of my favourite shots from the shoot : D I like the feel the raging waves add to the shot. Its hard to find calm waters in Malaysia especially when the tide is slowly pulling in. It was a real effort to keep the pose and not be blown by the wind and the pain on my feet.
I actually have a lot of pictures from this shoot that I really love, but I feel like they'd be really repetitive if I kept uploading them. I wanted to try editing the pictures into a slide show of sorts with music in it because I feel the shoot is best seen in a series, as opposed to standalone shots.
I hope you guys like it : D
--------
Series
: ファイナルファンタジーX
Final Fantasy X
Character
: ユウナ
Yuna Braska
Cosplayer
:

---------
Credit List
Photo by
:

Helpers
:

, Shoji
Post Processing
:

Special Mention
: