Good Night ! I am not good enough to collect a wonderful feature art. But I think it's time to share some beautiful artworks (RAnDOM)
Sorry if I have missed some arts around. I promise to collect more artworks from many great artist.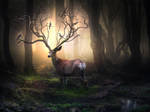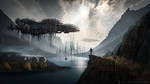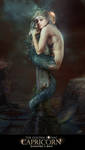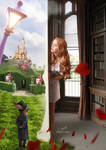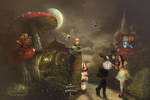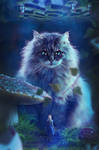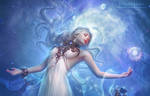 <da:thumb id="729018770"/>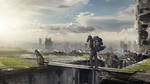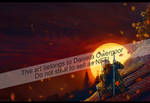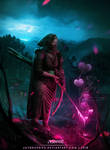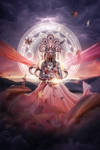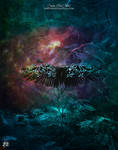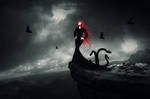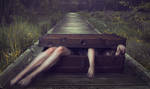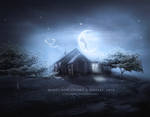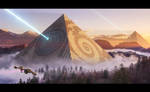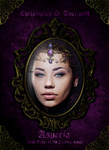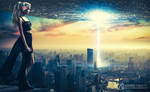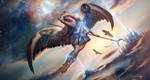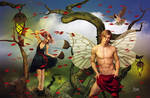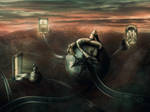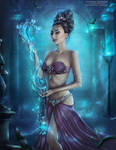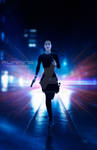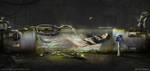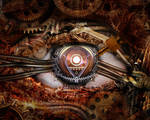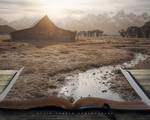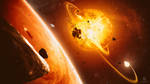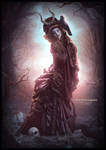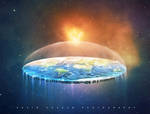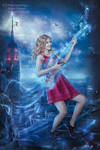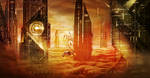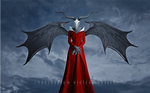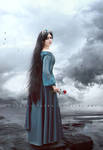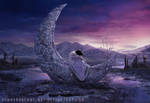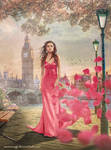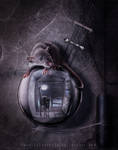 Have a great night !