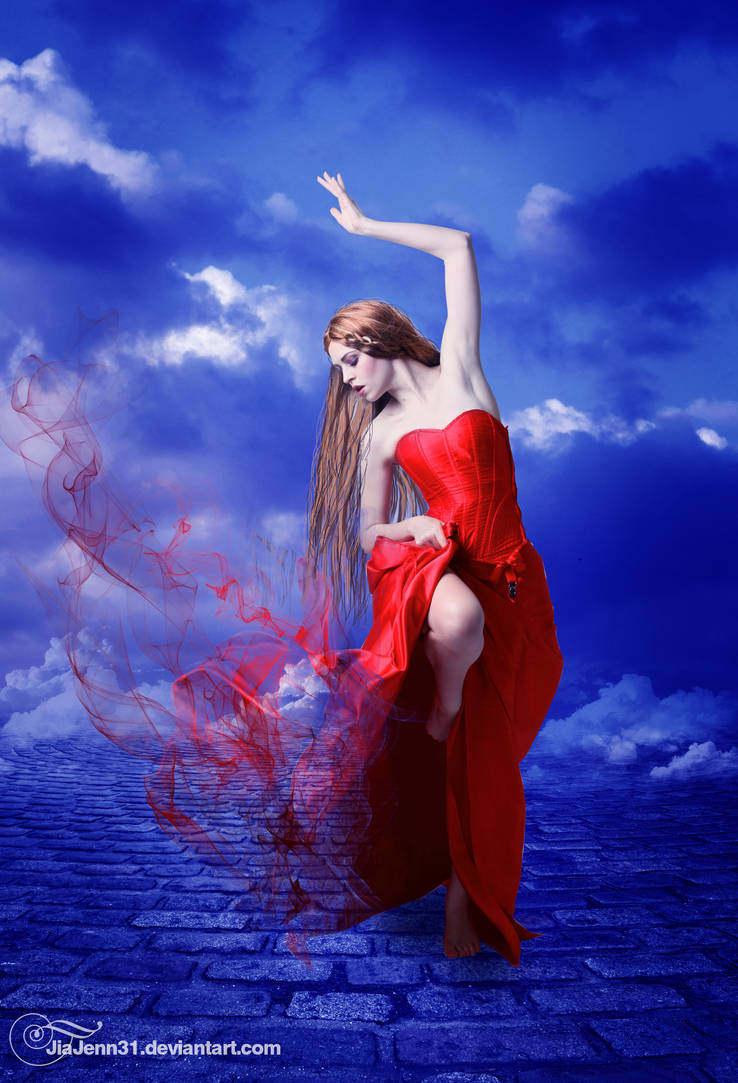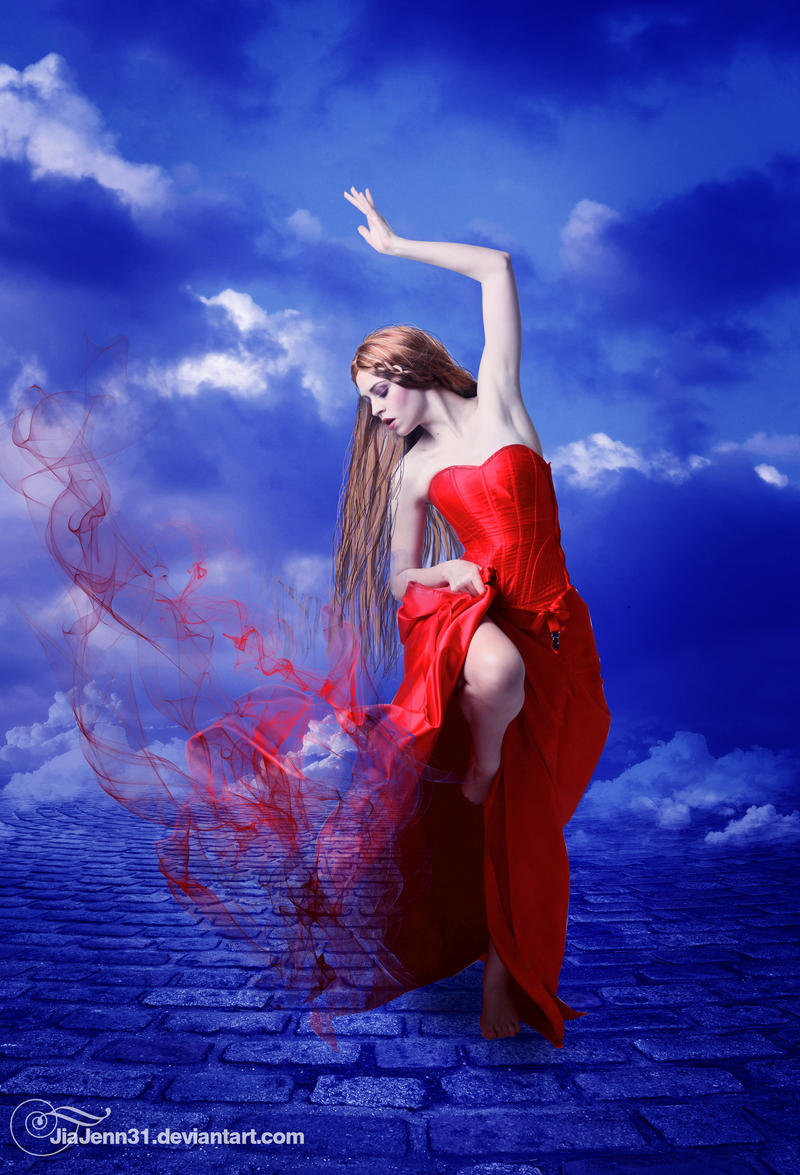 Watch
Lately I was watching some tutorials around net. Made like 4 or 5 designs playing with some effects.... I decided upload this one, because I love this effect very much..... "Dispersion Effect"
Model

faestock.deviantart.com/art/Va…
Floor

camarogirl666-stock.deviantart…
Sky

fav.me/d79j1ux
Clouds

javierzhx.deviantart.com/art/C…
Smoke

qbrushes.net/revnart-smoke-bru…
Thanks for fave !

Great work my friend!

Reply

Amazing! I love the effect!

Reply

great colors, fabulous

Reply

Many Thanks

Reply

Reply

Thank you

Reply

Gorgeous work sweetie!!

Reply

Reply

Beautiful red and blue work!!!!
Reply