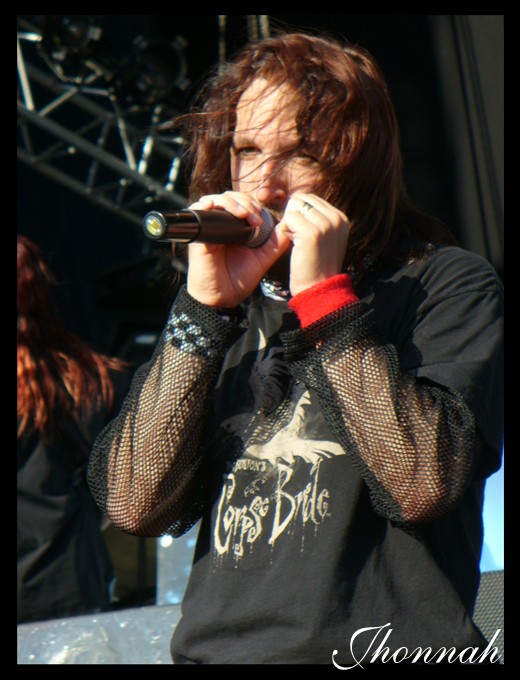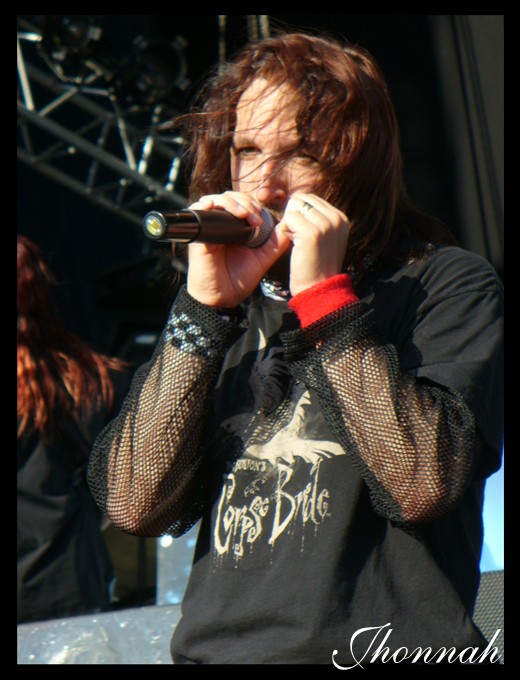 Watch
Tony Kakko, Sonata Arctica @ Tuska Open Air 2006

His style is part of what makes Tony kakko Tony Kakko. <3 incredible shot!
Reply

Aw...from this view it seems almost as though he managed to match colours!

This is probably one of the best pictures of Tony Kakko I've ever seen. I love it!
Reply

Mouais...
Yeah, he might have some style, well he's good looking and he sings well...
But that's it ... ( 4 me )
Reply

Idem, he is so mysterious... He has seriously the style. And he sings sooo splendidly.
Lol he likes Tim Burton ?

Reply