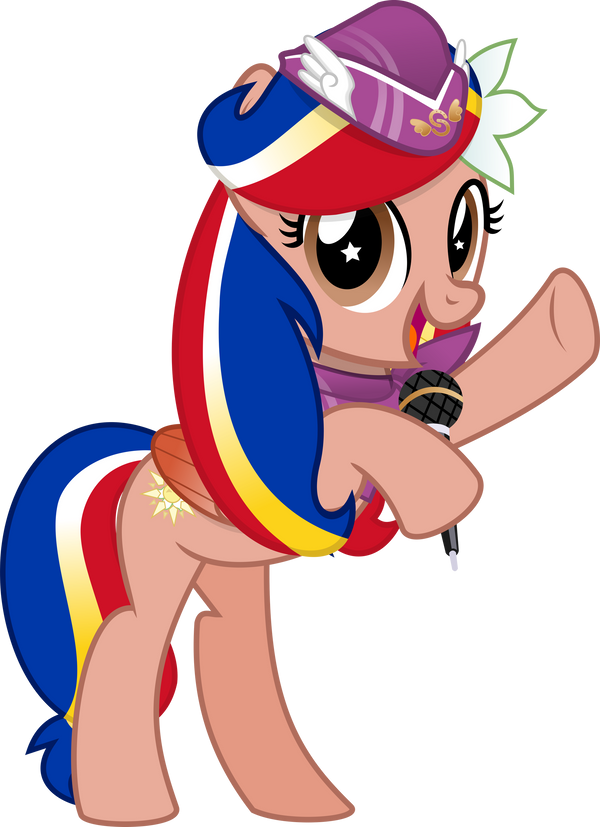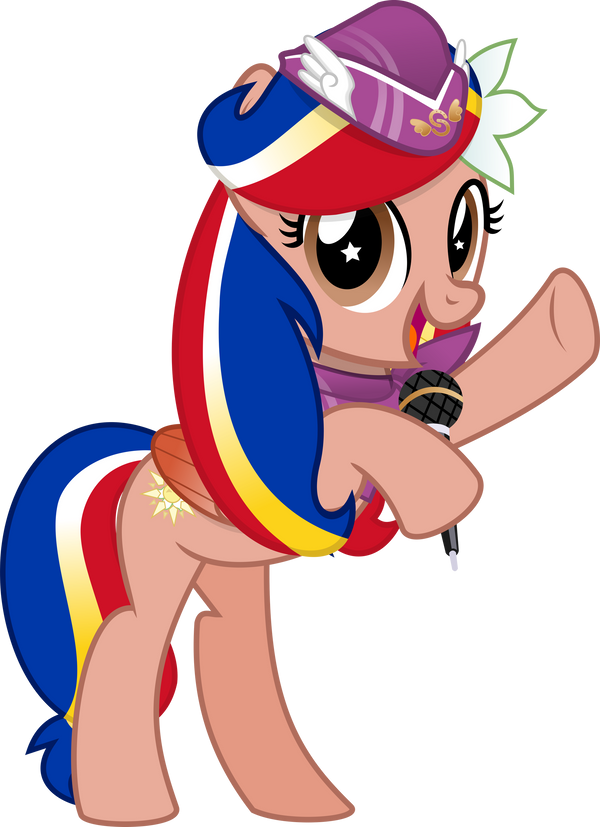 Watch
For a place for friendship shouldn't be for just one nation.Come on everypony, join the celebrations!
From the 19th-20 August, 2017We've got a party going on, so come on in!
Now tell your friends and tell your folks that this is on!Let the ears of every brony ring with this song.
You're invited if you're hearing this, so come on downWe will see you at SEAPonyCon!
-excerpt from "See You At SEAPonyCon" (Official Theme Song of Project SEAPonyCon 2017


Pearl Shine wearing her "Equestrian Airline Stewardess Hat and Scarf" taken from the art poster for Project SEAPonyCon made by
Legacy350
.
---
UPDATE:
6/5/18 - Made some adjustments to her mane, accessories, wings, and Pearl crest.
Info about her? Go visit this link:
fav.me/dbczb0v
Pearl Shine's original character design from
furriKita
(
fiaKaiera
)
Currently owned by Philippine Bronies and Project SEAPonyCon
Link to the original art (Philipiniana): fav.me/d47uaiy
Link to the original art - former design (Pearl Shine):fav.me/d53al6v
My Little Pony Friendship is Magic © Lauren Faust / Hasbro