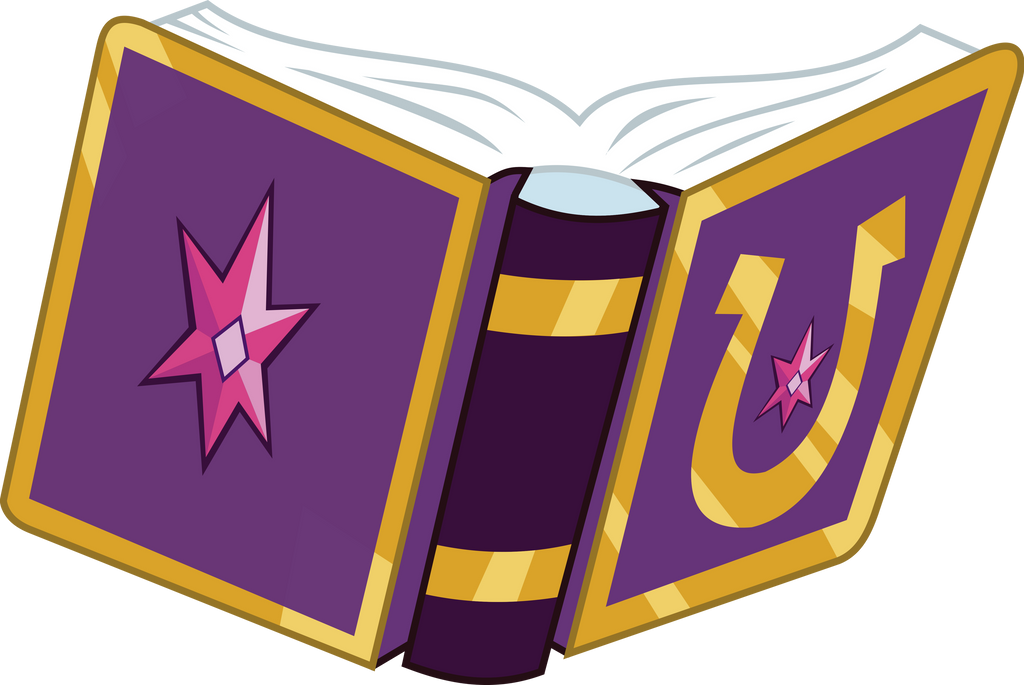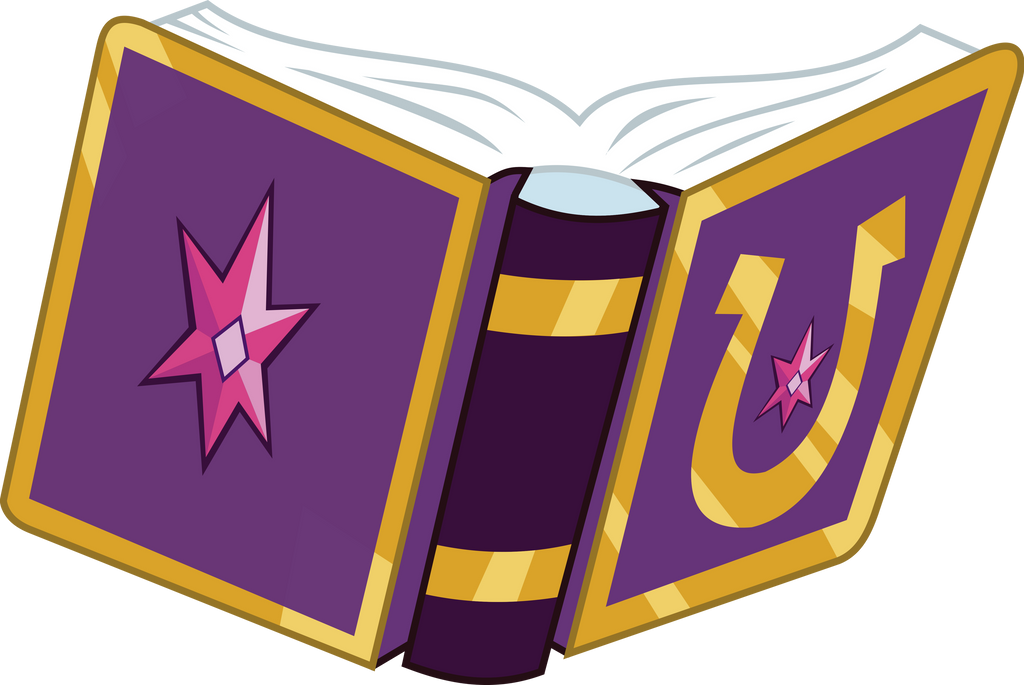 Watch
The "Journal of Friendship" of MLP Season 4, now on it's new splendor and glory, all thanks to Starlight's magic skills.
Traced from "Fame and Misfortune" MLP Season 7 episode 14.
Note: If there is something wrong in the image like misaligned lines, misplaced fills etc., let me know in the comment box below.






My Little Pony Friendship is Magic © Lauren Faust / Hasbro