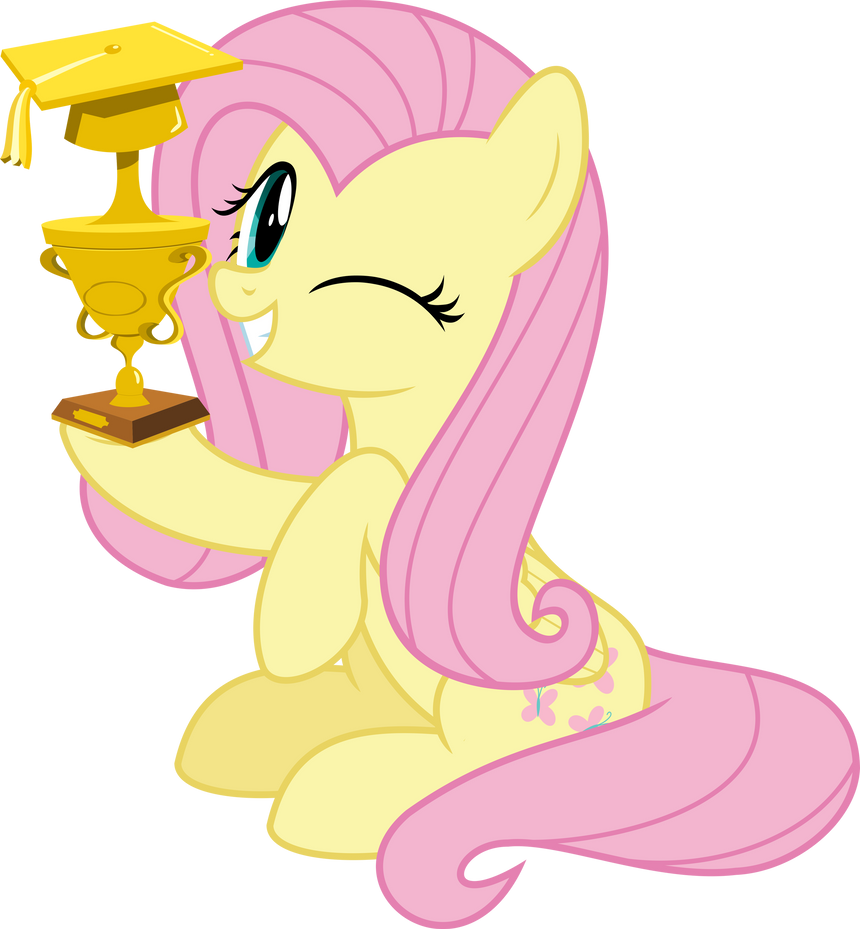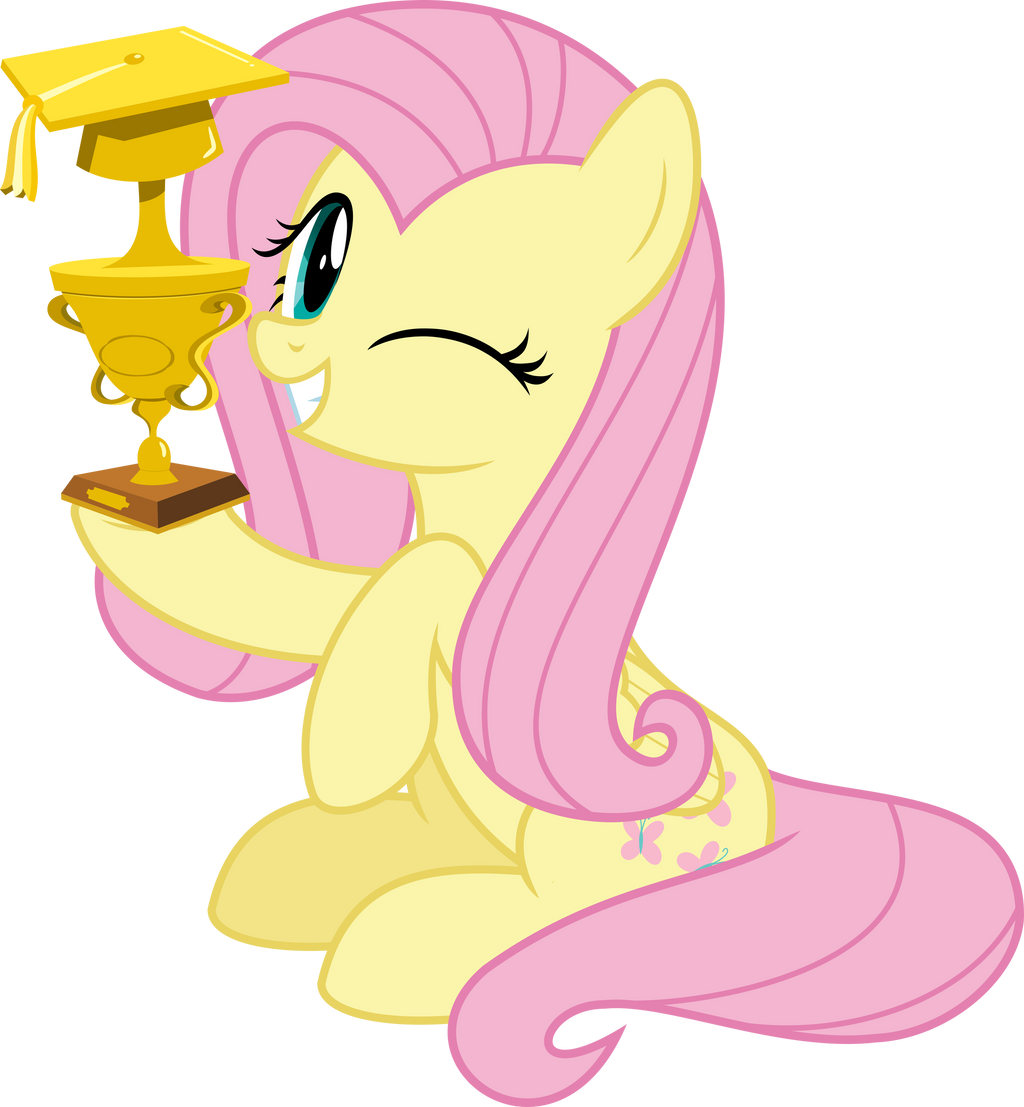 And the
"Friendship School Teacher of the Month"
goes to
Fluttershy
. An award she won for 9 consecutive months. Wow.

---
Based on "Non Compete Clause" MLP Season 8 episode 9
Note: If there is something wrong in the image like misaligned lines, misplaced fills etc., let me know in the comment box below.






My Little Pony Friendship is Magic © Lauren Faust / Hasbro