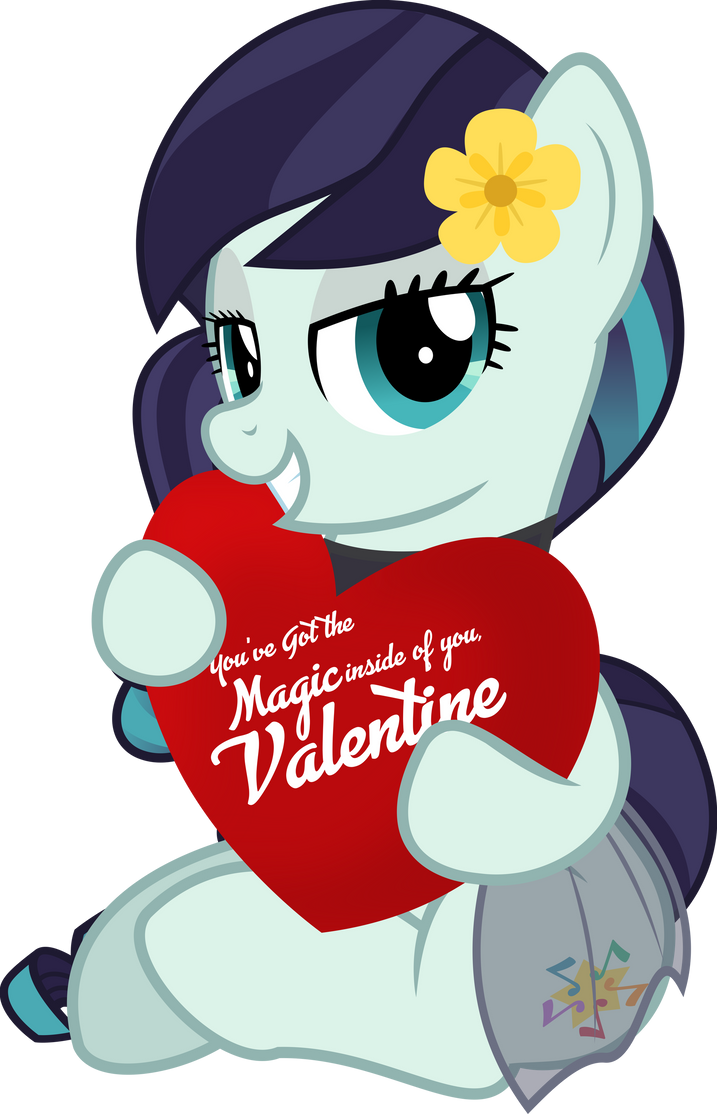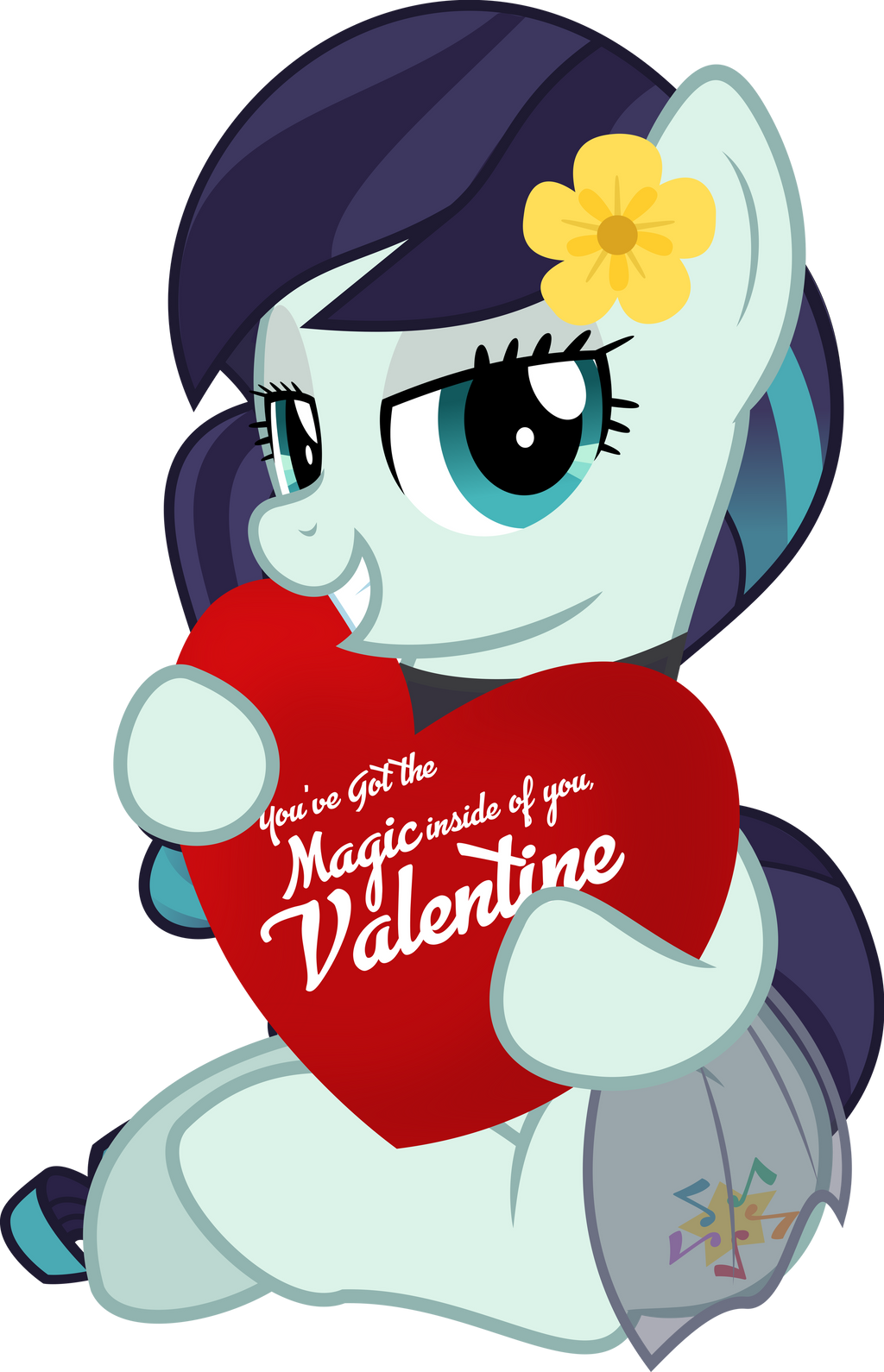 Watch
:
Be my Valentine, my special somepony.

My first Coloratura vector for 2018. And a Valentine themed one.
The words in her heart pillow is based on an existing submission by
ziggyrocks6600
.
UPDATE:
2/13/18 - Added on Equestria Daily's
Drawfriend Stuff (Pony Art Gallery) #2533
Vector taken from MLP: FiM
Note: If there is something wrong in the image like misaligned lines, misplaced fills etc., let me know in the comment box below.






My Little Pony Friendship is Magic © Lauren Faust / Hasbro