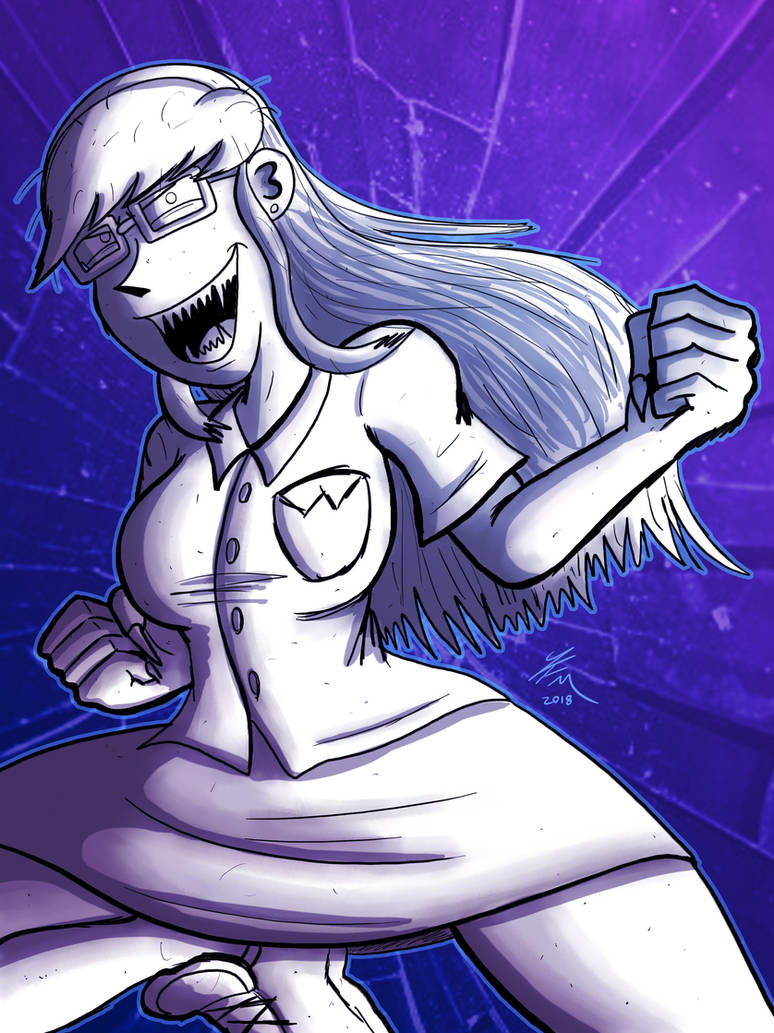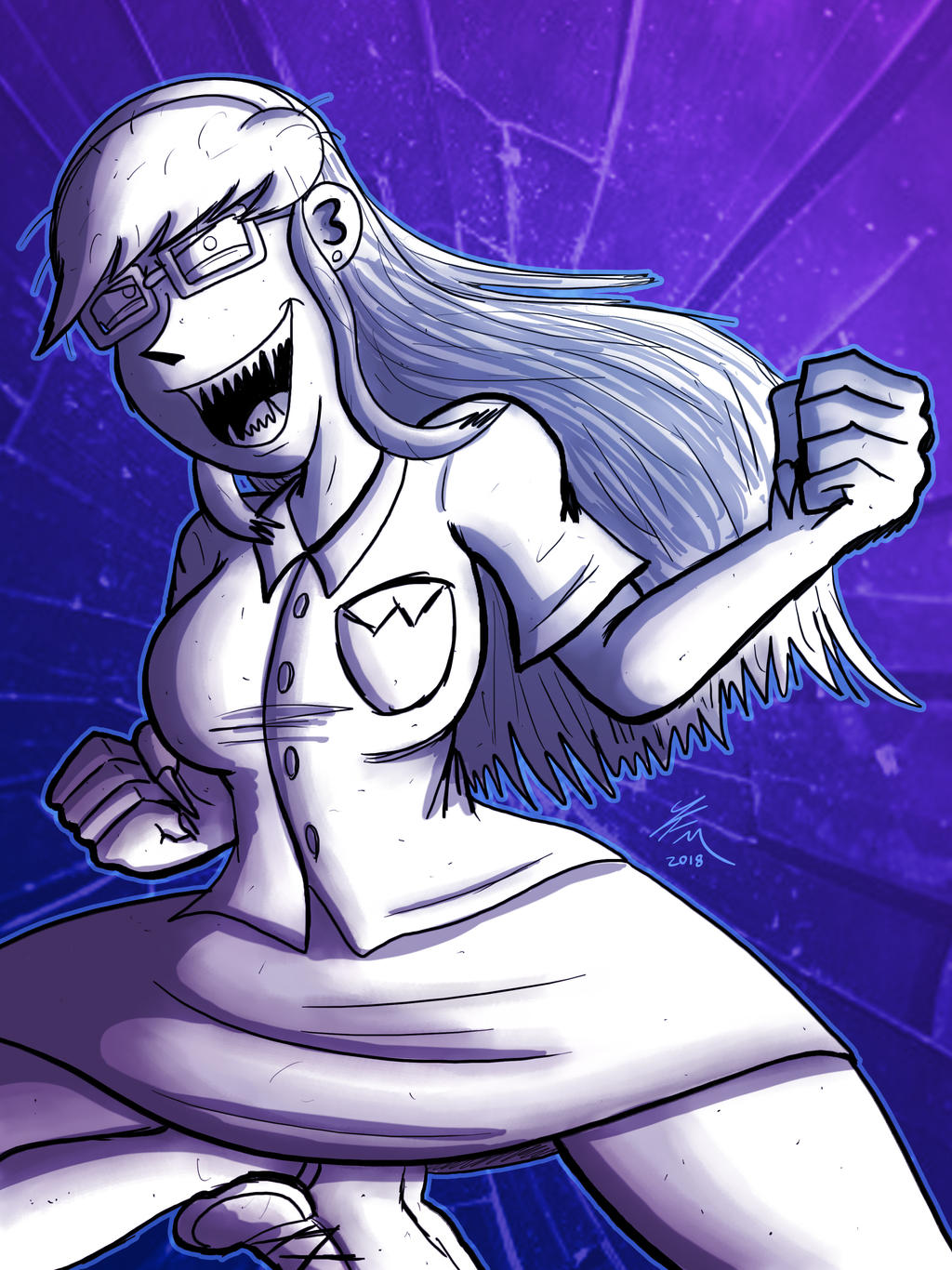 Watch
It's Jeff's evil clone, DJ, but as a girl. I call her D-Jenny! And she's here to wreck your shit! An alternate name for her could be D-Jennyette. A play-on words of "degenerate". Who know's if she's gonna appear in an episode, but I can tell she's a riot to write for.

I like that play on words you got going on, D-Jennyette~ That kinda rolls off the tongue nicely

Clever idea if you ask me

Reply

Aww, thank you very much! If she becomes a thing, then that might be her official name.

Reply

Reply