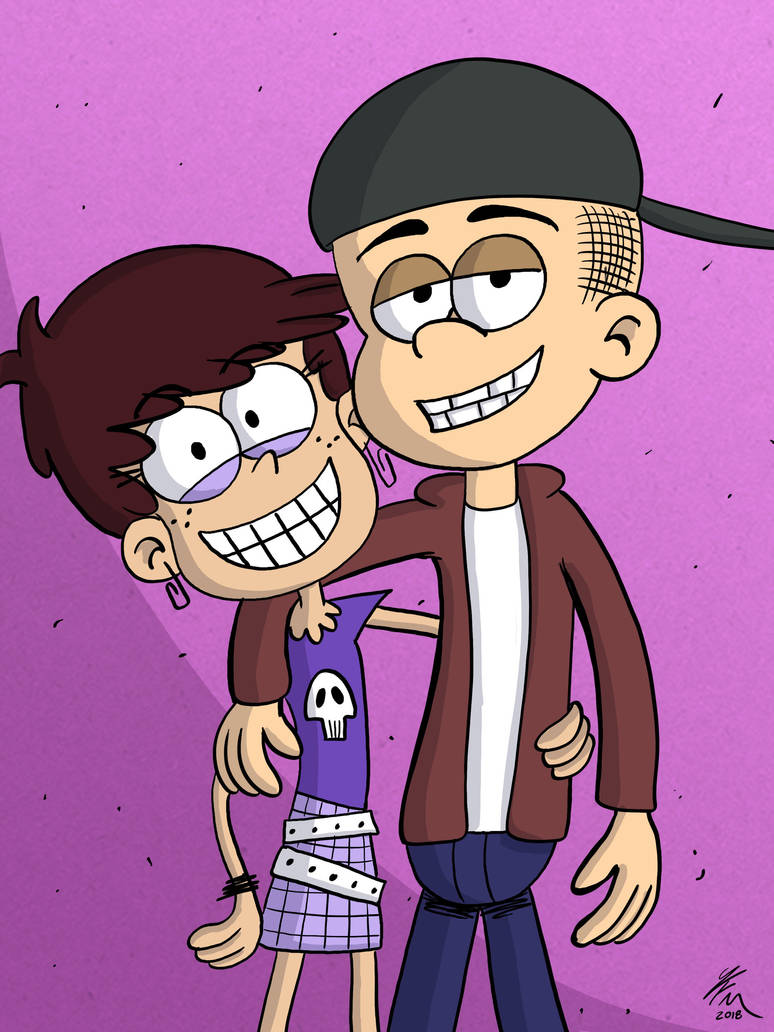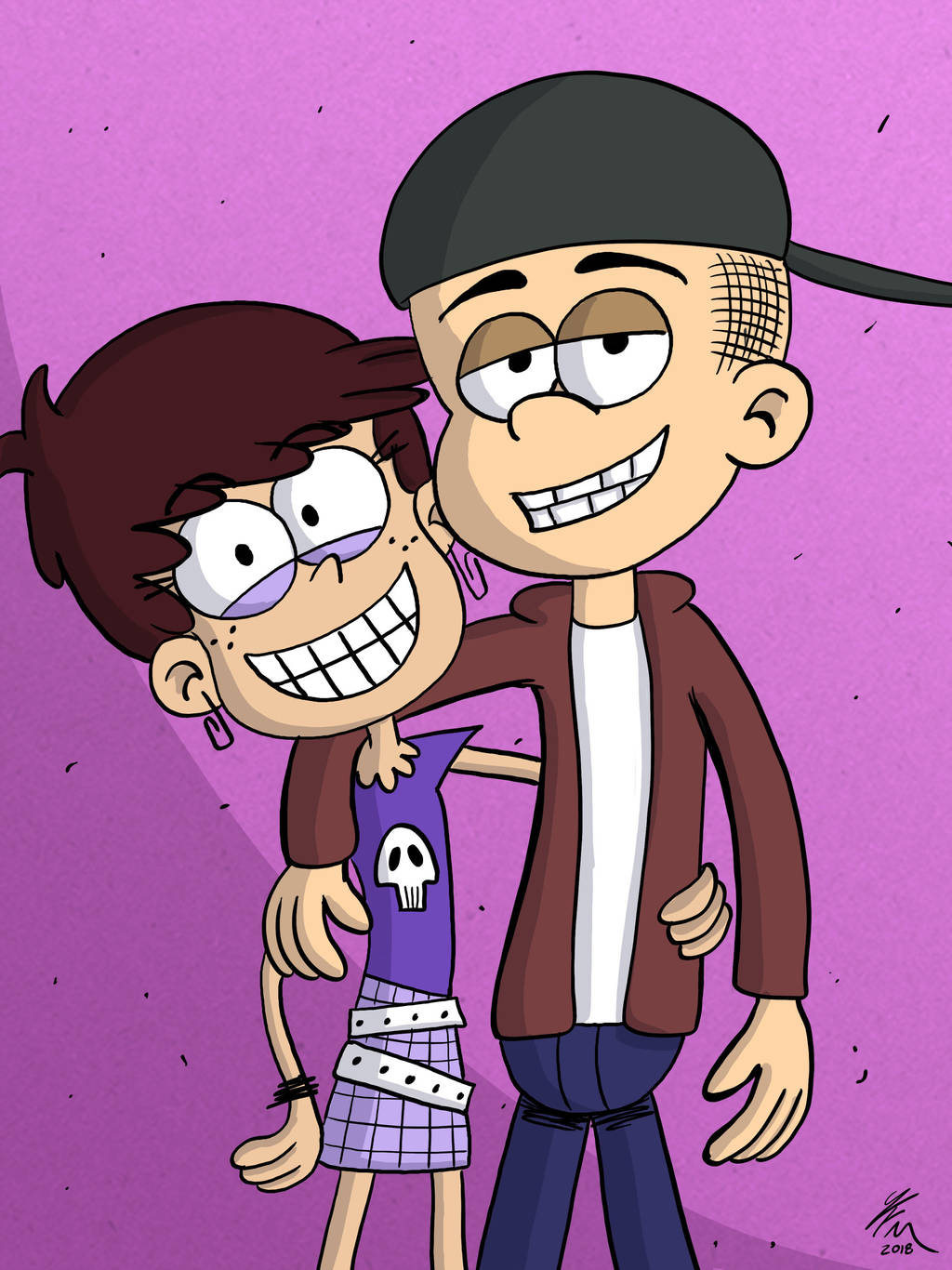 Here's a commission I finished for our guy,

This is set in his alternate universe where Luna has a boyfriend named Jarrod. Luna and Sam dated for a while, but broke up because their chemistry didn't work out the way they hoped. They're still close friends, though. After the breakup,
Luna met Jarrod while working at the local music store. They both started talking and realized they had quite a bit in common. So they started dating and became a couple.
Lincoln and Clyde also get along with Jarrod whenever he comes around and they both think he's a cool guy.
NOTE: Shawn (The client) has no ill feelings with LunaxSam, he actually supports that ship in the actual Loud House canon. I guess he just wants to see Luna with one of his OCs. Ain't nothin' wrong with that.

It looks great!


Reply

Thank you very much!

Also, expect an email very soon regarding my commission.

Reply

Reply

Reply

Thanks again my man. I appreciate it p. You did a fantastic job as usual and I look forward to doing having you do other Luna and Jarrod commissions in the future.

I'll buy another commission from you in December when you reopen. Next time it'll be another one with Howie. Gotta warn you though, it'll be a sad idea so I hope you have some Kleenex handy when the time comes.

Reply

Awesome! I'm glad you like it! And I can't wait for your Howie Commission in December. You know me, I thrive on sad stuff. (In art form, of course).
Reply

By the way, at the end of the description above, you didn't seem to finish the sentence. You wrote "I guess he just" at the end. Were you gonna say something else?..
Reply

Oh, my goodness! I forgot to finish that sentence. XD I was away from the page as I was writing it, and when I come back I thought I was done writing. I'll fix it.
Reply

Reply

Thanks for letting me know. I was a bit confused.
Anyway, great picture. Expect to see more of this couple from me (including a wedding

).
Reply

Sure thing. I'm looking forward to it too. It'll be based on a scene from Home Improvement. I'll send you the cash when it's time.
Till then I hope you enjoy your convention.

Reply