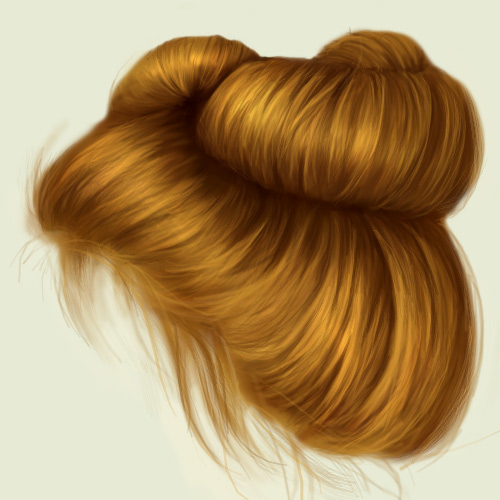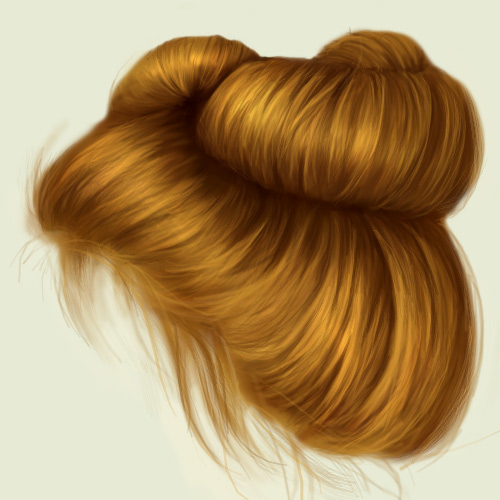 Watch
Yup, its that time again. Tutorial time! Wheeee!
I did another hair tut, spending more time on it than I did the last. Hopefully some of you (or even better - ALL of you
) will find this useful.
In the event that the DA version doesn't work right online, here's a link to the tutorial on my own server:
[link]
Have fun. Paint. Etc, etc...