My latest work and probably one of the dearest to my heart:
"Scars"
Please do check em out to read a part of my story.

Shameless Plugging

of my newest works:

"Humanity"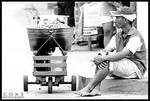 "Energy"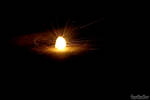 "Forever"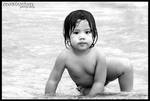 Finally, it's here. MY 100TH DAILY JOURNAL FEATURE!

Sorry for the delay though. I've been studying a lot these past days.
I have like 10 exams to study for in 3 weeks and my scan is in 2 weeks.
So I hope and pray, everything will be alright!
Now, for my newest feature in my journal: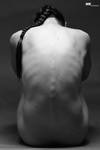 by


As a prize from me, I'll give the work a critique ON THE WEEKENDS, HOPEFULLY, DEPENDING ON MY SCHEDULE. It's the only thing I can offer now. But rest assured it's from my heart. Either you have a sub or not, I'll give you one.

(BTW, if you don't want to get the critique, please do so note me.)
I've been very picky for this 100th daily journal feature.
So I hope you all like em!
Here are today's 60 eye-catching works.
Please do check their galleries out.
I am telling you, it's WORTH it!
:thumb155463826: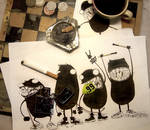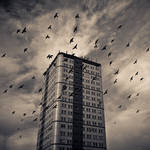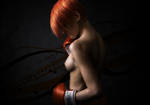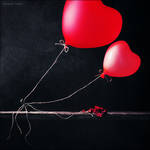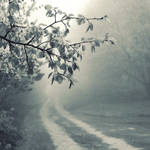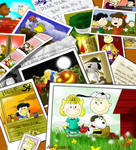 :thumb135263470: :thumb155304719: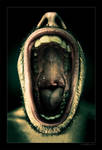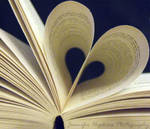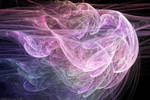 :thumb154766083: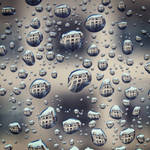 :thumb155169545: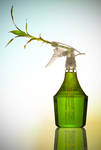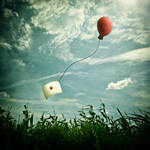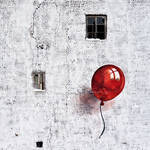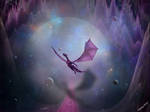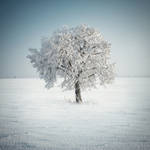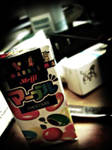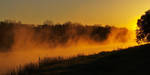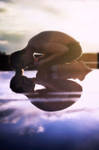 :thumb155483648: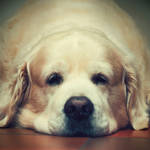 :thumb20339336: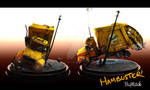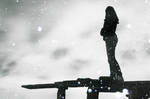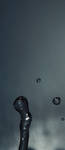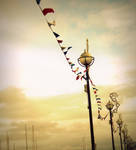 :thumb155581650: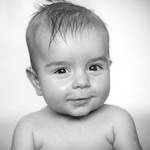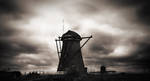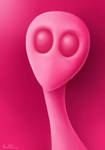 :thumb155709051: :thumb95424947: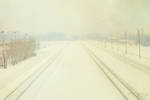 :thumb133148055:
:thumb155269909: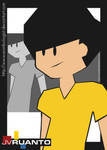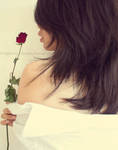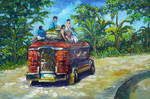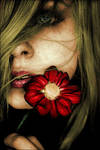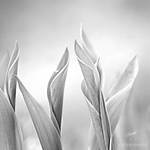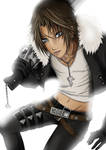 :thumb155434039: :thumb155586330: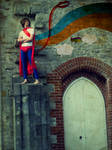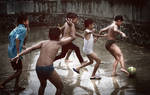 :thumb155707465:
:thumb154900355: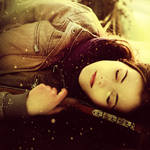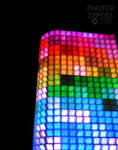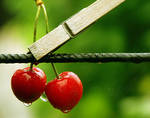 The Main Reason I Do Features:
Hmmm. Have you notice that I feature 50-80 awesome works DAILY despite my hectic college schedule? Some have asked me that thing too. I dunno why, but I learned to express myself here in DA more. I was an unknown artist before with less than 10 page views per day. I worked hard and improved on my craft, and I'm proud to say that in some way, I've learned to be better... All thanks to those people who inspired me to be one. I want them to hear what great works they've done and I want to hear too if I've done something greatly. So yeah, maybe that's the reason why I do daily features - to get more inspiration from great works and to inspire the less or uninspired artists.

Gifts: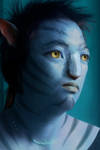 :thumb155025485: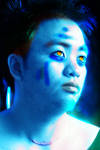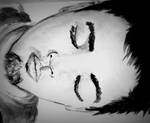 :thumb139786575: :thumb148209620: :thumb148209351: :thumb149386753:
Contributor of:





Co-Founder of:


Member of:

:iconpremiummembers: