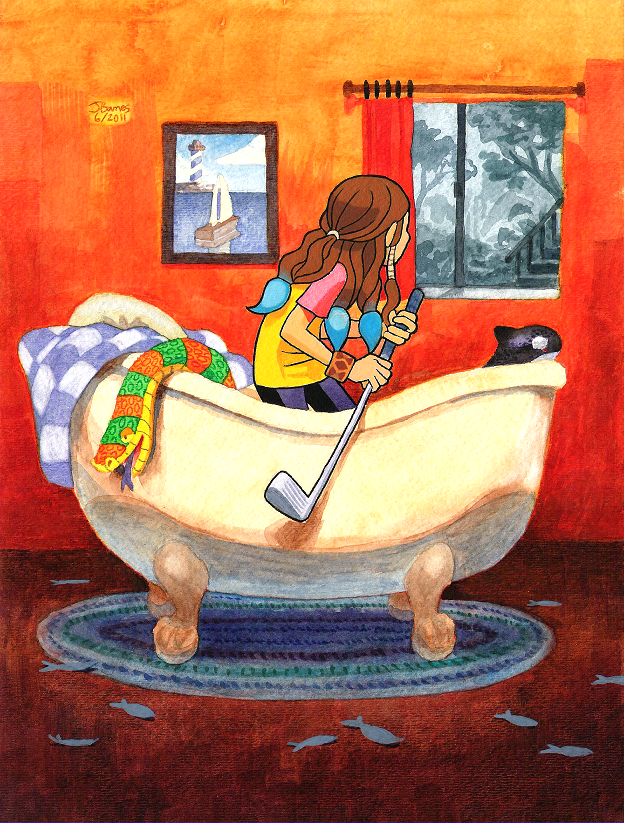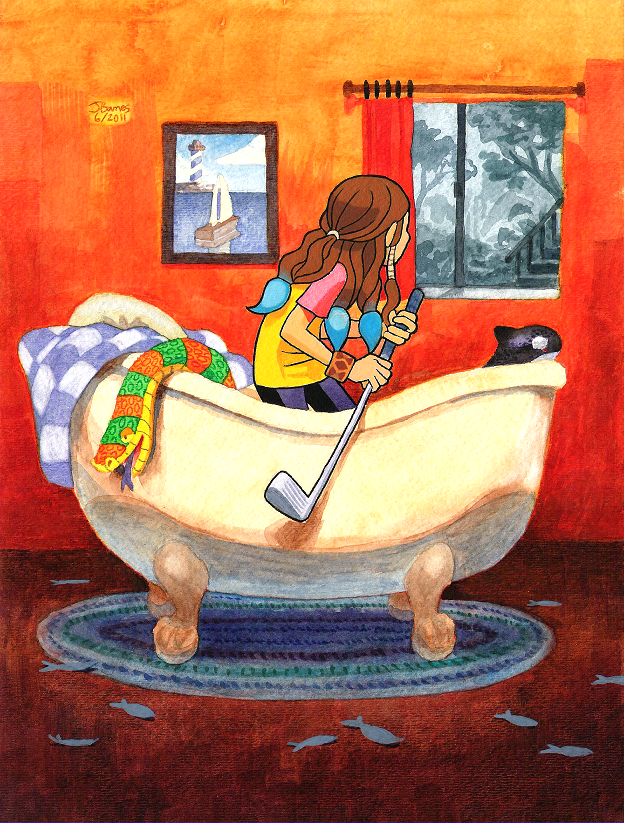 Watch
A thing! A thing that I painted! I paint things?!
Jus' Rae paddlin' down the Amazon. Loosely inspired by this song/video:
[link]
Rae is from Hero's Journey, that backburner project what barely claws its way past concept-sketch limbo. Shakin' off the rust. I am not dead! But my scanner nearly is. ):
How are you?
edit
WHOOPS had the wrong file up there.