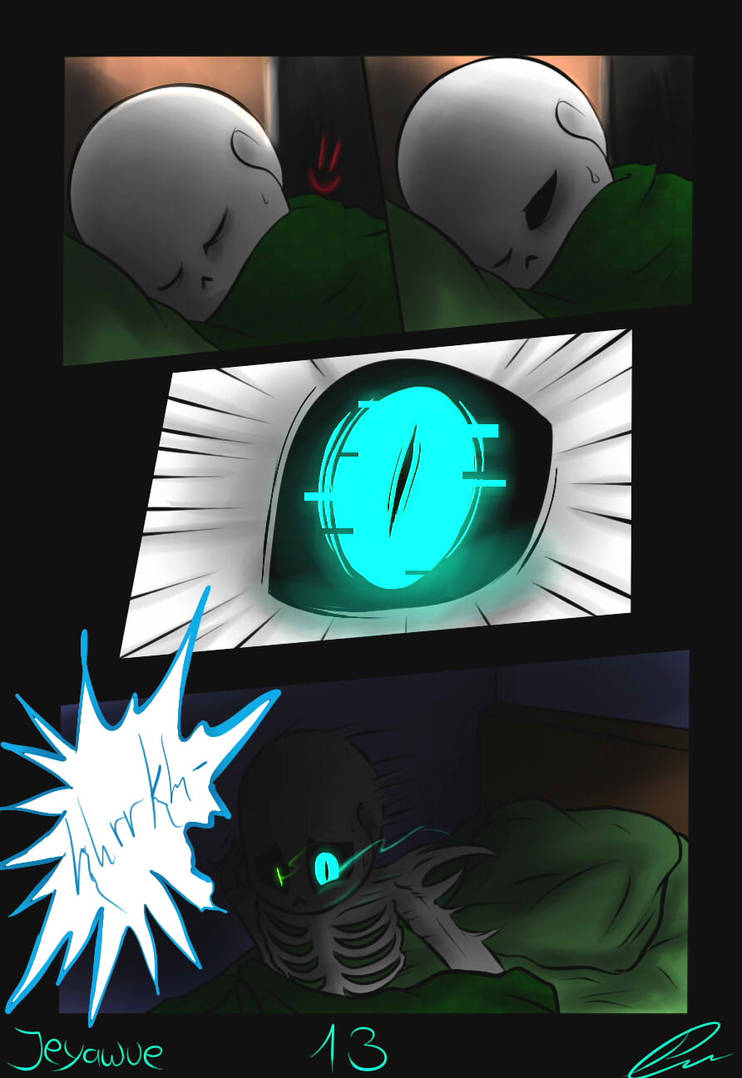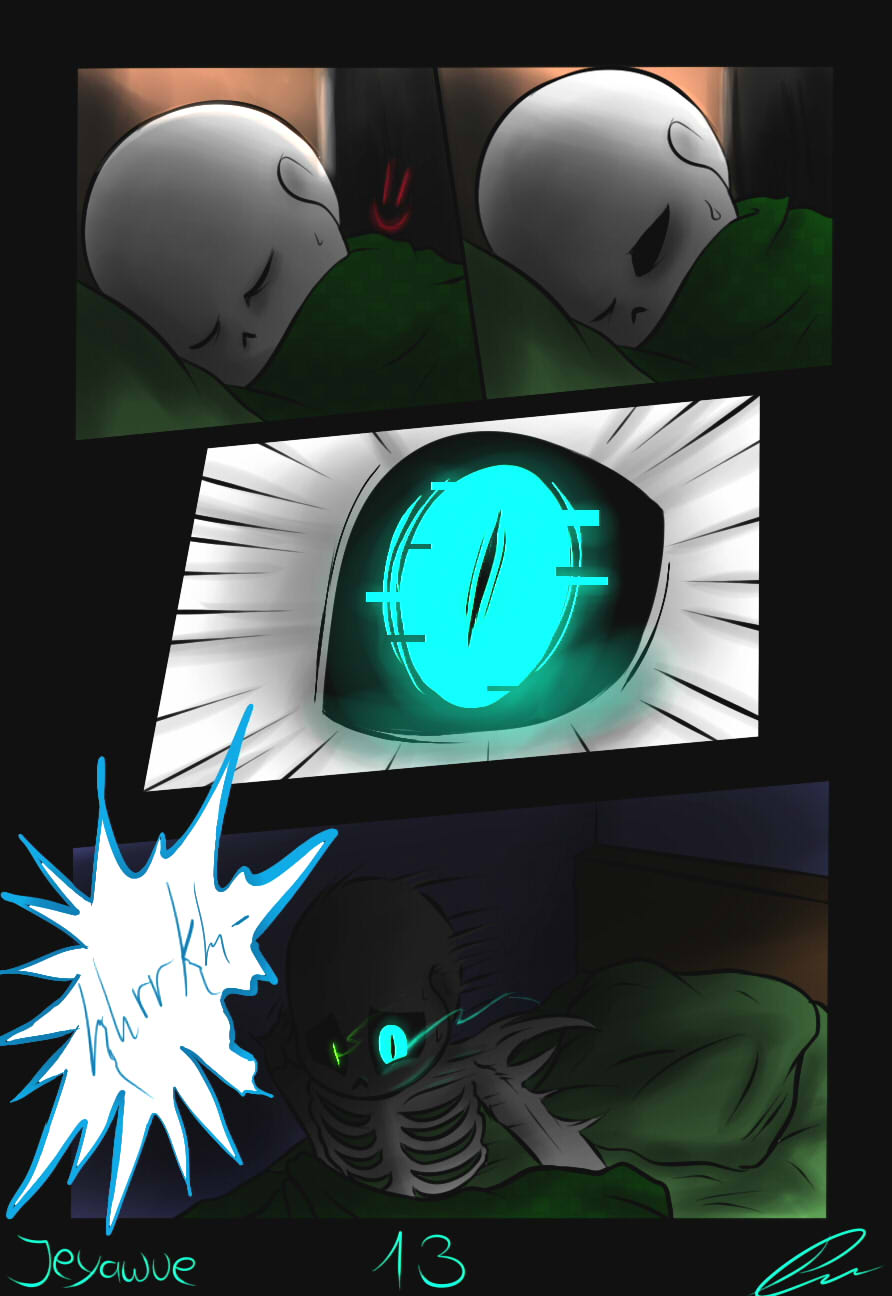 Watch
Ch. 3 page 12
previous
Ch. 3 page 13 -
you're here (pg.69)

Ch. 3 page 14 -
next
Chapter 1 "
Anti-Virus
" -
ENG
|
GER
Chapter 2 "Un
EXP
ected" -
ENG
|
GER
Chapter 3 "Falling out/
Falling down
" -
You are here.
Groundplan of Frisk' House

it is summer lalala
it is so hot I can't sleep lalala


UPDATE: I found out that my screen was whole time too bright, thats why some pictures I drew are darker than I thought they are, so this is a ligther version (for you normal)
You can also support me on Patreon.
There are always sketches of the comic pages before they come out!
undervirus-au.tumblr.com/
Undervirus Discord Server
undervirus folder